Shipping costs are going through the roof with rates flying up to 30.000$ per container.
This obviously has a major effect on e-commerce and amazon businesses around the globe, where many heavily rely on product sourcing from Asia. We've already had to deal with the
US-China Trade War
, and now this. CNN even stated that
shipping containers are now the hottest items on the planet
. According to their research empty shipping containers weren't picked up during the first wave of the pandemic, whereas global demand for consumer products like clothing and electronics surged.  This has created major issues in supply management, and as a result for businesses around the world:
Businesses everywhere are struggling to cope. Furniture giant Ikea has bought its own shipping containers to try to ease some logistical headaches. But that's not an option for a small candymaker or seller, which is rethinking its expansion plans and may have to raise prices — a sign of the broader damagecaused by supply chain problems that won't go away. – Source: CNN
According to South China Morning Post, who talked about the issue already at the start of 2021,
last year's rates on the busiest routes from China to the west and east coasts of the US ended up 208 per cent higher than in 2019
. For this article we interviewed Ivan Torlopov from Sellerplex, who is
sharing some killer strategies to save thousands of dollars in shipping costs per month for your Amazon Business. 
He also explains
why costs are rising rapidly and what effect this has on Amazon Sellers
around the globe.
Freight Shipping Costs have been Increasing for years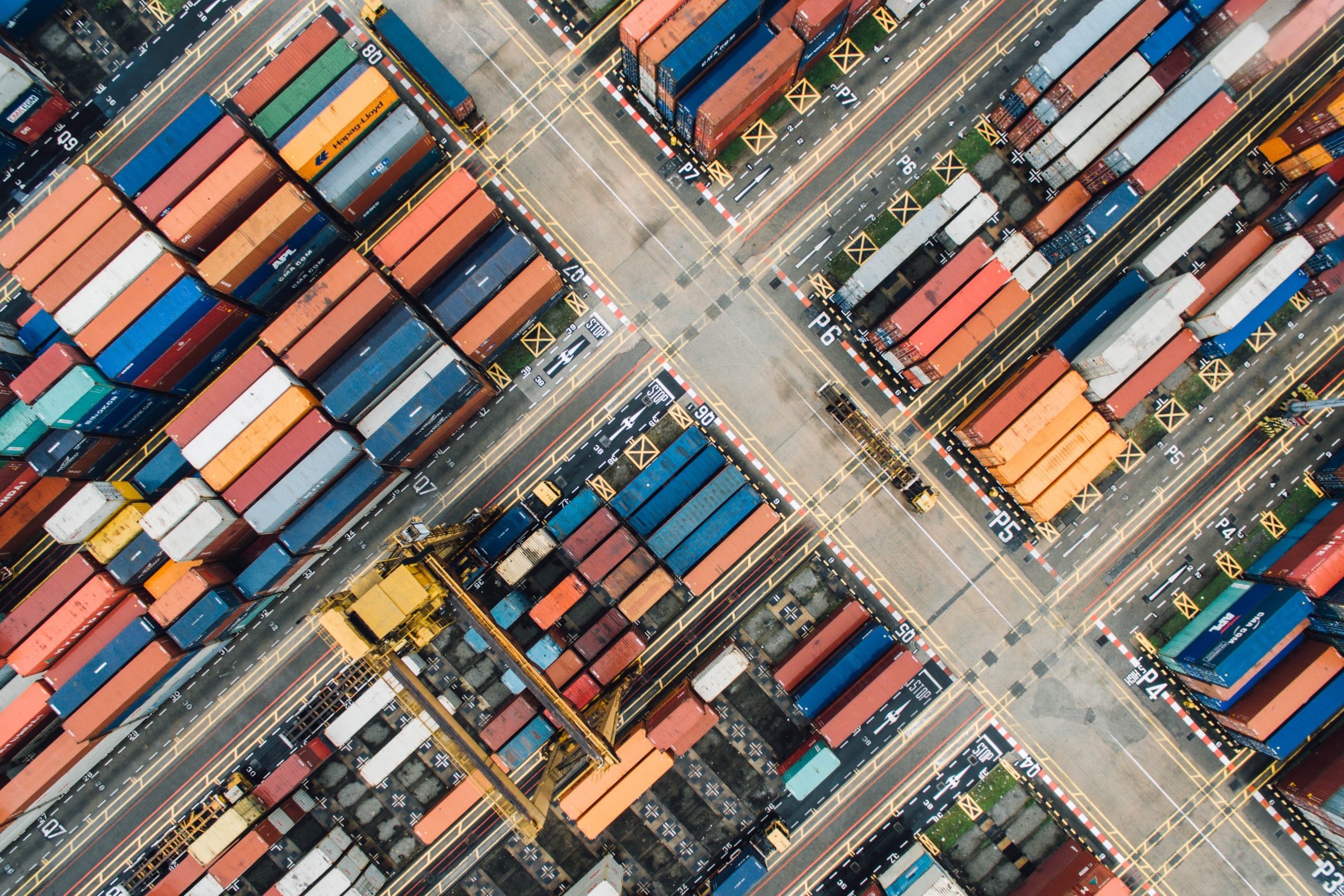 We've seen something similar to this happen back in 2014/2015. There was a crazy congestion in LA. Rates went through the roof, at least that's what we thought, at that point, maybe paying around 5.000$ for a container. Whereas now obviously it's a lot crazier with rates up to 30.000$ per container.
Why are Freight Shipping Costs Skyrocketing
There are a few reasons – but covid is a big part of it. There are worker shortages, people got sick, had to quarantine, shortages in truck drivers in the US, spikes of the pandemic at the origins in China… Covid has had a major influence for sure.
Another reason is simply the growing demand, especially e-commerce has grown like crazy over 2020, has been for years now, and will continue to grow.
Due to this increasing demand,
ports around the world do not have enough room for all containers coming in
. This is causing congestion in the supply chain, resulting in rising costs.
How do high Freight Forwarding costs impact Amazon Sellers?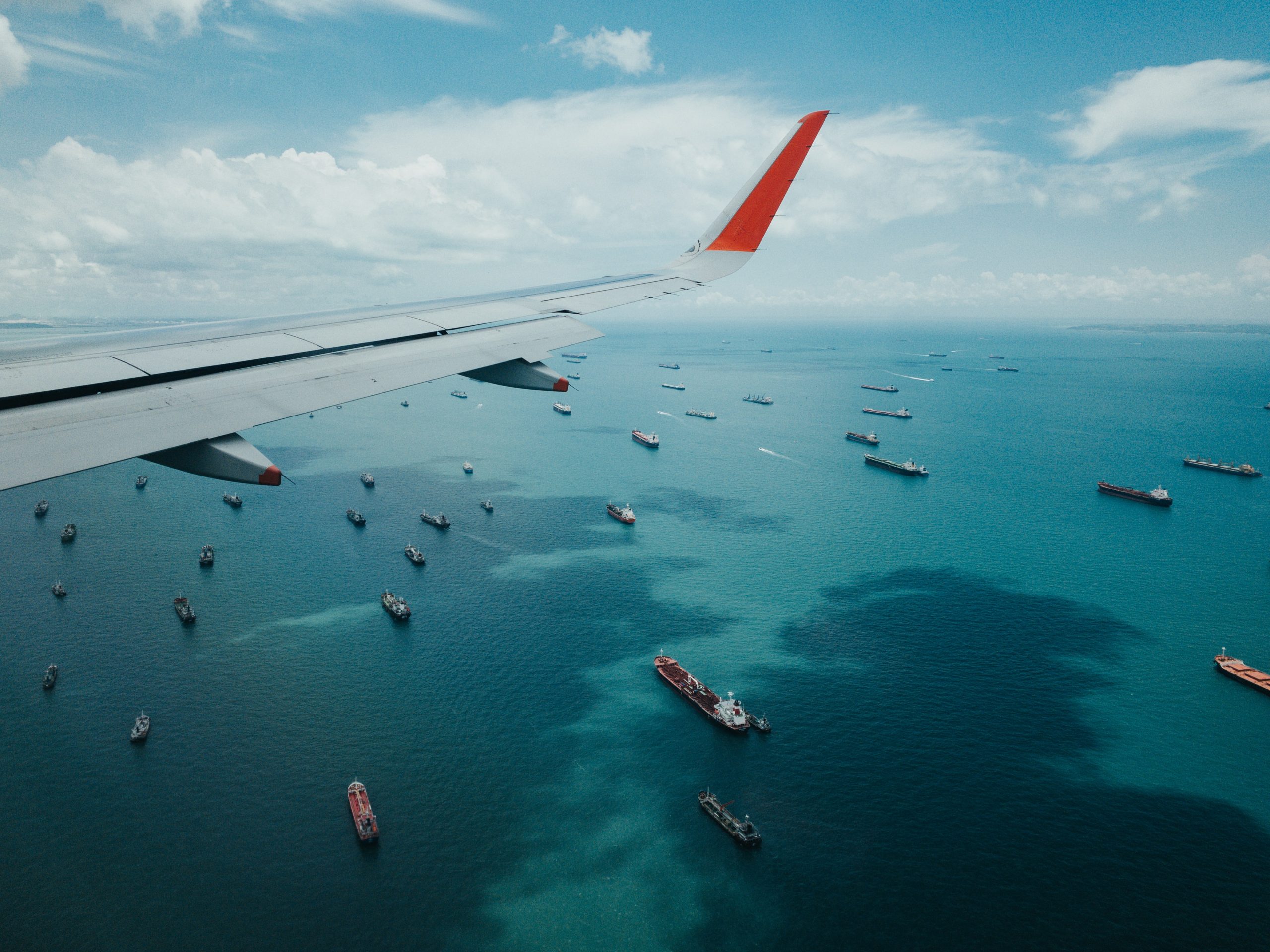 Due to the high freight forwarding costs, Amazon business owners are getting in trouble with their cash flow and risk going out of stock. The biggest problem with all these delays is the latter: getting out of stock. You can maybe manage lower margins, but not having products is a real issue as you just don't get in any revenue at that point. 
On top getting out of stock on Amazon is truly kills your SEO, kills your listing ranking, kills everything. Amazon takes your stock into consideration. If you stay out of stock for too long, that means more than 1 or 2 weeks, you're pretty much done. It will take a lot of time to actually rank again properly. You'll have to spend a lot of money on PPC Advertising and effort in getting external traffic to your listings. You have to make sure that you always have the right stock replenishment.
What can Amazon Sellers do to Minimize the Damage of Freight Costs on their business?
From a high-level perspective, it's good to understand whether or not you personally as an owner have the expertise to be fluent with Supply Chain Management. If this is not the case then it's a good idea to hire an expert to handle these things for you. With correct supply chain management,
you can save (depending on your business and scale) thousands of dollars per month.
It's important to understand the kind of value this sort of savings for your business can mean. If you're looking to exit your Amazon Business at some point maybe next year or in a few months you have to know that the buyer is going to look at the sales history and your P&L history. If you're able to save even one thousand dollars this month and do this on a monthly basis, it's going to mean a lot for your business evaluation. This means that managing your supply changing properly can not only help your margins today, but can also help you reach your long-term business goals.  
There are 6 different aspects that you should consider when optimizing costs for your Amazon Business: 
Consolidate LCLs into FCLs

Shop for freight forwarding rates

Manage your routings and ports

Consider Truck Overland Shipments when shipping to the EU from China/Asia

Choose your 3PL Location wisely 

Manage your Amazon Fulfilment Destinations
1. Consolidate LCLs into FCLs 
If you're focusing on lowering your costs and you're shipping from multiple suppliers, you'll have multiple LCL (Less than Container Load) orders or air orders. In this case, it's important to consolidate those smaller shipments into one FCL (Full Container Load). This has been a proven tactic over time but it has never been more cost-effective than today. Consolidating a few smaller shipments into one full container can save you 10 to 15 thousand dollars per consolidated 40FT for your Amazon FBA business. 
2. Shop for Freight Forwarding Rates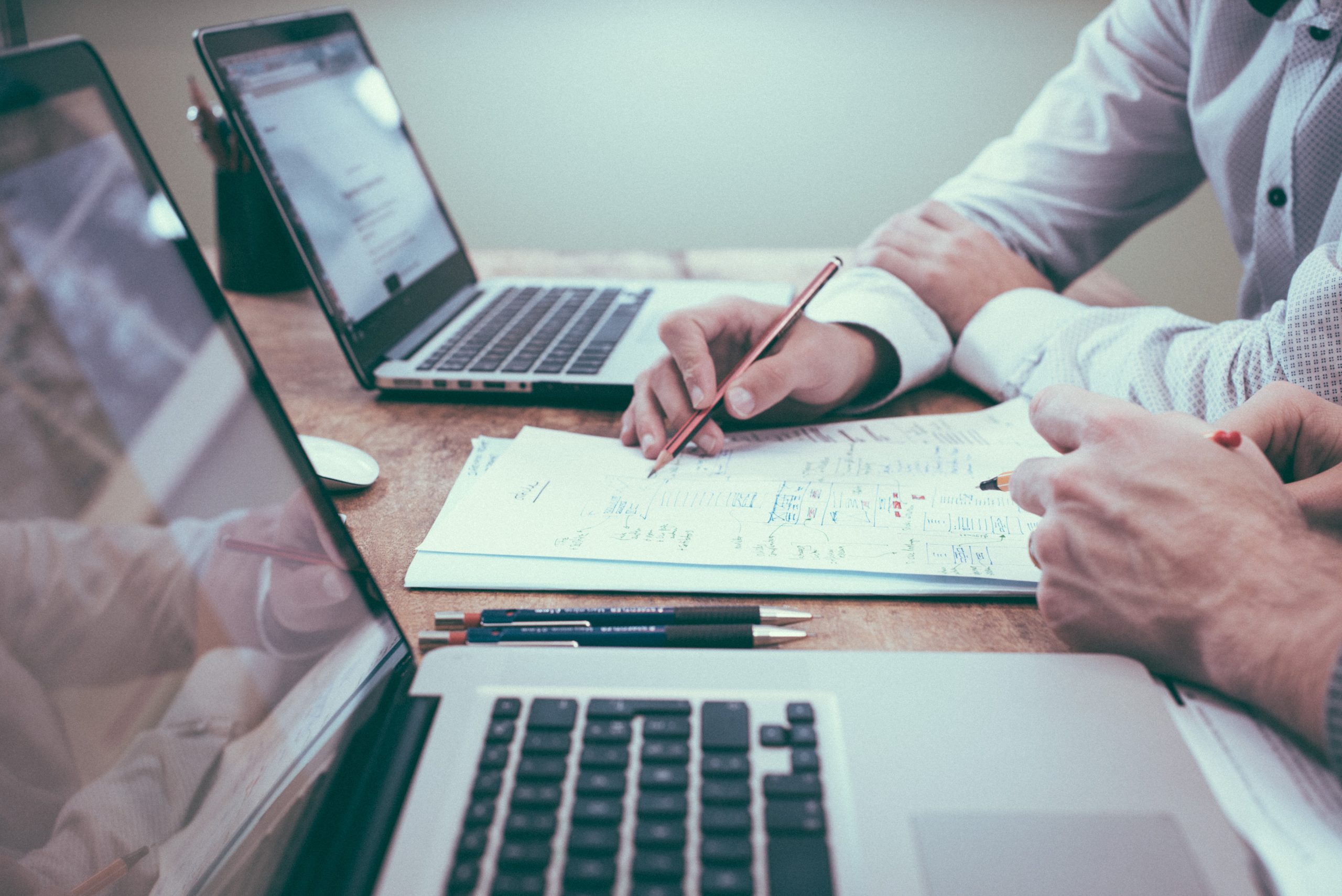 Shop for rates every single time. You may have your favorite freight forwarder that you have a great relationship with, that has been reliable. However, still, you have to ask and you have to shop every time these days. Because if you're requesting quotes you can simply tell your go-to freight forwarder that you received a lower quote, tell him that you want to continue doing business with him, but now you have the possibility to negotiate your rates. It's also important to request rates in advance prior to your PO being ready to minimize transit time.
Having multiple quotes where you can decide from is the same as getting a good quote from a supplier. There are still a lot of people asking questions such as "Hey, can I trust my supplier on Alibaba", then when you go online you can find the exact same product on a different site for half the price. You should always double, triple check with different sources, with different service provides, because there might be a better one out there.
Getting an agent to help you do this research will most likely save you a lot of time and money. They might already have a relationship with a partner you don't have so it's a good idea to take advantage of that.
Saving 10.000$ – 15.000$ per month is not that little, it's good money that you can invest in advertising, buying more products, and invest in other ways to multiply your business.
3. Manage your Routings and Ports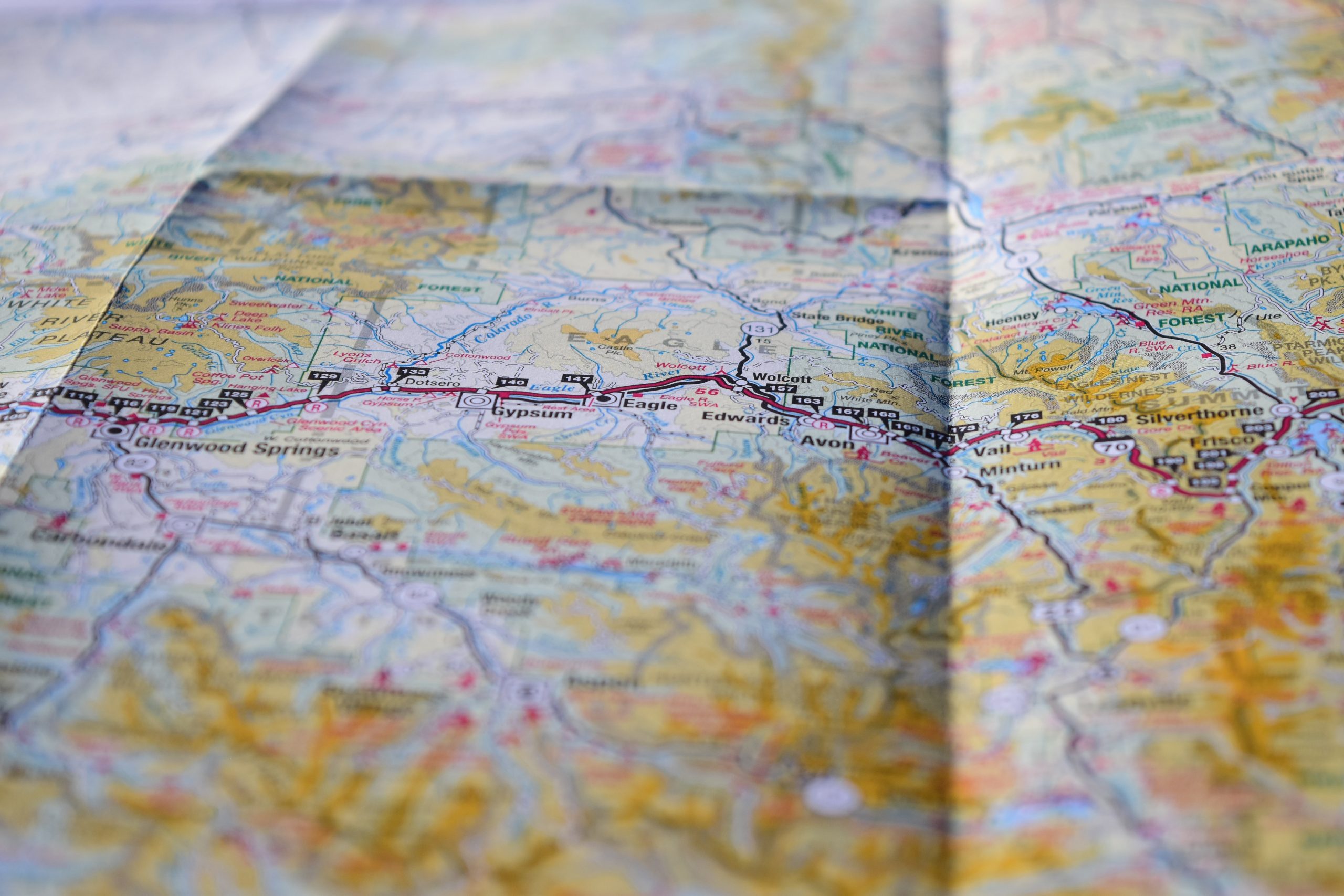 Another important thing that you need to consider these days are congested ports. You have to understand what ports cost, and you may want to stop considering your main port. Nearby ports may be a cheaper solution, even with additional truck costs and distances.
You can save money AND time by getting the best transit times.
This can be of great influence for your Amazon Business as you have the possibility to better control your OOS time.
A specific example of how this re-thinking of routes and ports can be cost-effective is this: One of Sellerplex's managers requested costs for different ports.
China port Fuzhou rates were $20.000, whereas for ex-Xiamen routing, he was able to get 40'HQ at $17.000 with only 350 USD as in-land cost, saving 2650usd on that particular container)
To minimize Port congestion effects on your business: Consider routing to alternative ports, such Seattle, Portland, Oakland. Inquire with your FF about direct routings, without stop offs in LA. Same logic at the origin in China.
4. Consider Truck Overland Shipments when shipping to the EU from China/Asia
In case you're shipping to the EU, don't forget that China is on the same continent. And maybe you didn't know, but there are plenty of options to ship from China to Europe via truck! These shipments take about 12-14 days transit time. Rates are high, but close to the current Ocean Container shipments, about 30k/truckload from SE China to UK. Also, technology is improving so you can GPS track where they are. On top, you can connect to some of the biggest and best 3PL locations in Europe easily this way.
5. Choose your 3PL Location wisely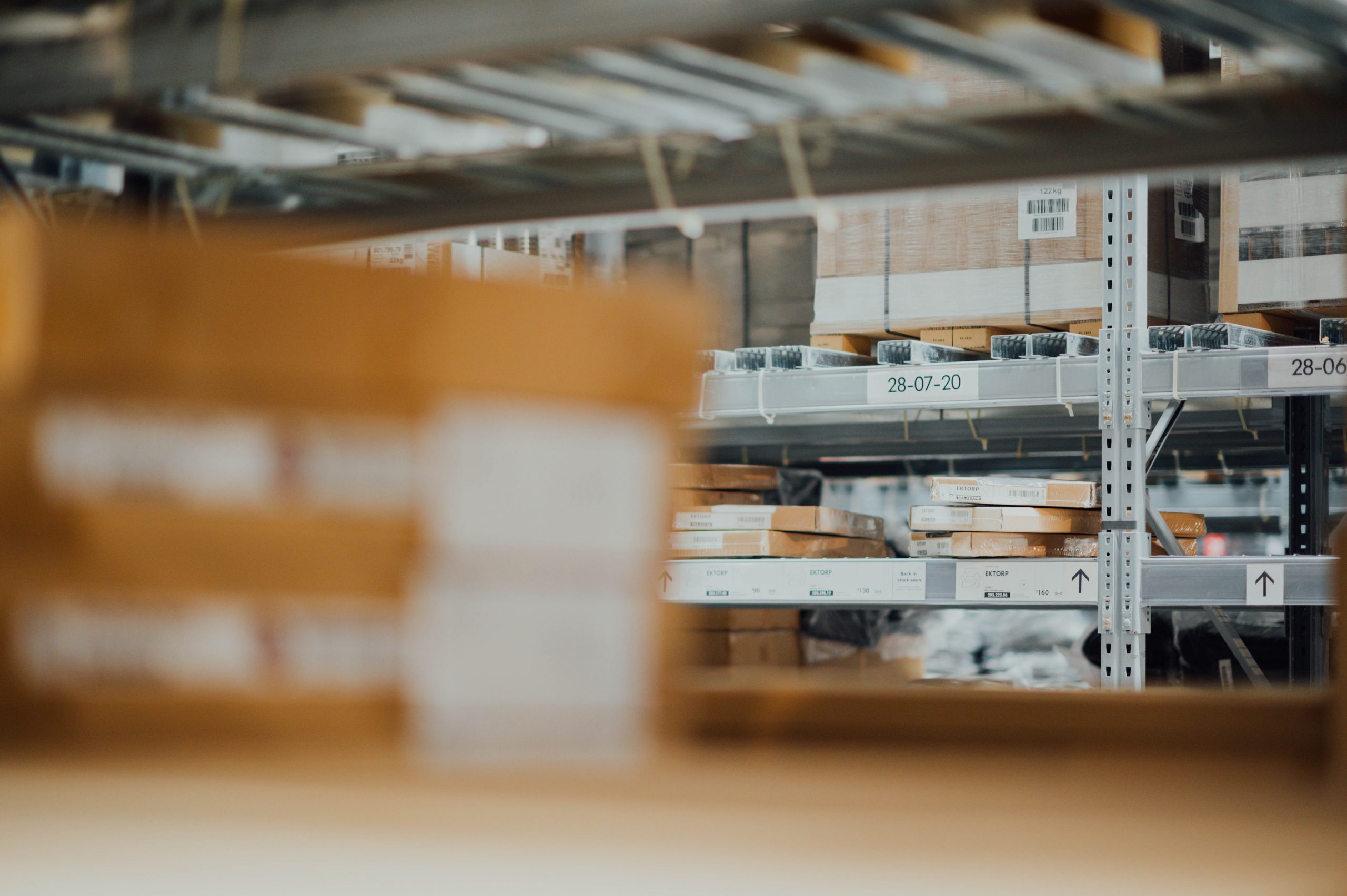 In most cases it makes sense to avoid inland 3pl locations. Try to stay closer to the main ports or to the coasts in general to lower your inland transit times and logistics costs. The ideal 3PL provider should have multiple locations, good rates, and service – however most likely what matters the most are locations. The location of your 3PL will have a lot of influence on the rest of your business.  
Another thing to consider is making sure that your 3PL location is optimal for other marketplaces too. We've seen that other marketplaces such as Walmart have been growing rapidly. If you're omnichannel, or if that's on the roadmap, take it into consideration when picking your 3PL. Going omnichannel is a great idea to reduce risks, e.g. look at the Chinese Sellers that have been suspended from Amazon and weren't omnichannel. They lost all their business.
6. Manage your Amazon Fulfilment Destinations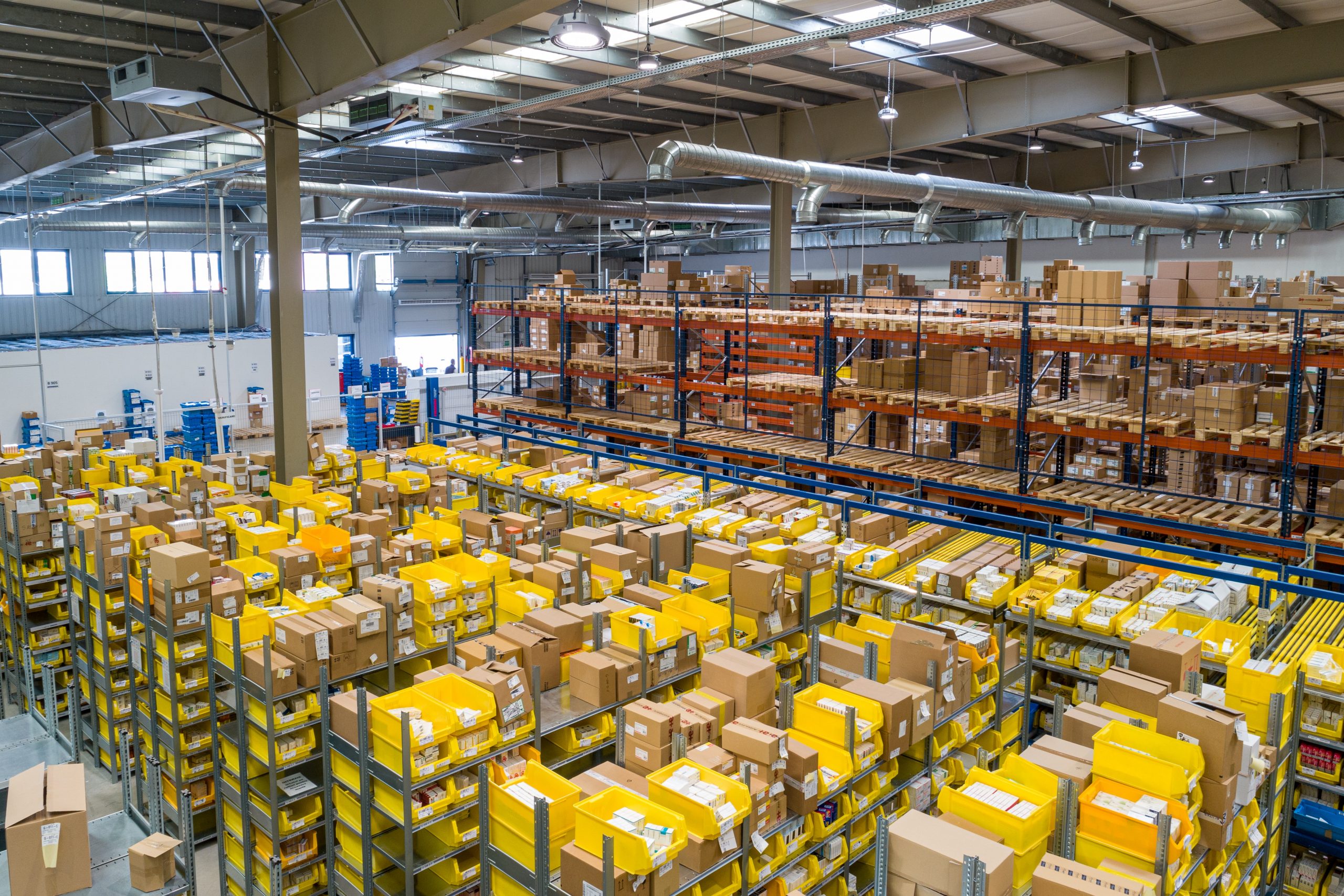 You can also use tools such as shipmentmakerpro.com to amazon AMZ FC destinations. Shipment marker pro allows you to select a destination FC that's closer, cheaper to ship to, or has faster check-in times. All important for saving costs, as well as managing OOS.
Amazon and its shipping empire Amazon Freight
Whereas the entire world is struggling with logistics and supply chain management, Amazon is on a spending spree to make its shipping business. And we're not talking about FBA here, no, Amazon is working on moving cargo for non-amazon customers too.
According to CNBC Amazon now build its shipping empire up to the following heights:
In 2014, Amazon started building its global transportation network from scratch. Seven years and 10 billion deliveries later, Amazon now has 400,000 drivers worldwide, 40,000 semi-trucks, 30,000 vans, and a fleet of more than 70 planes. Perhaps the biggest investment so far is the new $1.5 billion Amazon Air hub that opened in Kentucky in August.
What does this mean to Amazon sellers? Well, right now it just means that when it comes to FBA shipments, you probably shouldn't have to worry that much as their FBA services are rock solid. It is important to understand the difference between FBA and Freight: with FBA you are asking Amazon to send individual packages to consumers, whereas with Amazon Freight you're moving truckloads or cargo from one place to another.
Amazon Freight,
Amazon's shipping business unit, is slowly being introduced to Sellers around the world. However, it was not designed for Sellers specifically and it's currently best developed in the United States, so only time will tell how Amazon Freight could potentially help sellers.
How can Sellerplex help you optimize your profits?

Sellerplex can help Amazon Sellers and e-commerce sellers by unplugging and stepping away from operations. This way they can use their time more effectively to focus on things like business growth. We help you by providing you with better costs for your business and optimize your transit times. Go to sellerplex.com to schedule a call with Ivan from Sellerplex to understand what they can do for you.

If you need a helping hand on how to optimize other areas of your Amazon FBA Business – think

Advertising

,

Listing Optimization

, and getting for example external traffic through

social media

: don't hesitate to

contact us

!

Managing and optimizing your freight forwarding costs for your Amazon Business has never been this important.