Buying on Alibaba and selling on Amazon seems to be the hot trend already for a few years: buying products in bulk from China on Alibaba and selling them on Amazon seems to be the fastest way to quickly test the waters without having to register a brand… but is it worth it and does it still work in 2023? Can you still make money with this business model? Let's keep reading this blog post to find out!
Ever since Alibaba came on the scene with its tempting bulk low prices, private labeling and quick shipping around the world, people have been buying products from Alibaba and selling them on Amazon. It's been a quick way to start a new business and make money. A lot of brands that have become successful on Amazon today started like this. And there are still many people who continue to use Alibaba to source their products to sell on FBA. But does buying on Alibaba and selling on Amazon still work in 2023?
What is Alibaba?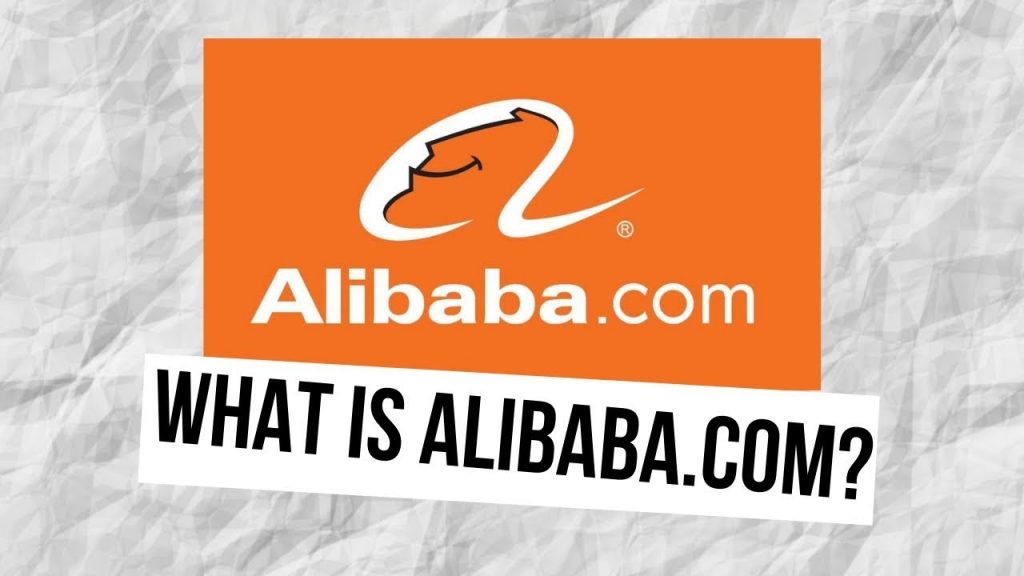 Alibaba is a major global business-to-business (B2B) e-commerce platform. It serves as a bridge that connects sellers and brands with manufacturers and suppliers to facilitate the exchange of millions of products from all kinds of categories. For anyone looking to get started with an e-commerce business, Alibaba is the de facto place to go for product research and sourcing.
Unlike Amazon (DTC, direct to consumer), Alibaba works with entrepreneurs and business owners to supply them with products in bulk for the purposes of reselling in their digital or physical stories. As a business owner, you can go to Alibaba and the platform will connect you with hundreds, even thousands of suppliers in China to source products. You can also find reviews and chat with suppliers and even request samples before making a bulk purchase.
Can You Ship Directly from Alibaba to Amazon FBA?
You can do that, saving time and money (in case everything goes well), but you might want to consider the following before opting for the direct shipping of products from Alibaba to Amazon warehouses:
– Consider your inventory limits
– Consider that you might have to ship to different Amazon warehouses locations
– Even if most Alibaba suppliers are well familiar with shipping to Amazon FBA, make sure your supplier knows how to prepare your inventory for Amazon FBA which includes following Amazon's labeling requirements and packing specifications
– Remember that inspections are ALWAYS necessary: If you ship from China direct to Amazon FBA, you won't be able to check your inventory for damage during transport. Make sure you don't do the first shipment from Alibaba directly to Amazon without having inspected carefully your items.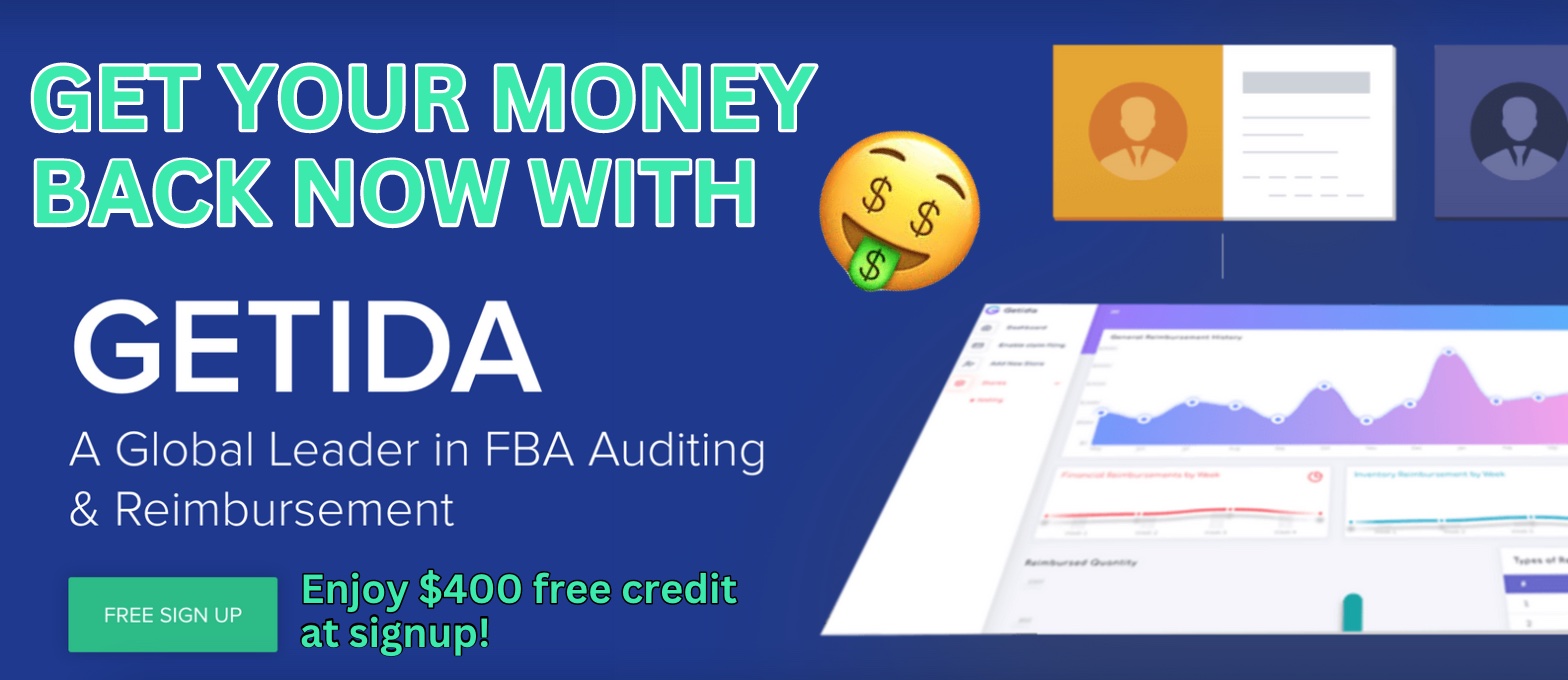 Is it Safe to Buy products from Alibaba?
Since the beginning in 1999, Alibaba has come to a long way… and as long as you chose a "gold" supplier – with lots of records and trusted reviews on the platform, you should be just fine. The first days of browsing through Alibaba's suppliers might seem a little bit mysterious to you, but with a little bit of experience and chatting with your suppliers you will be ok – in most of the cases. Shopping from Alibaba is safe if you know where to shop from… but that's pretty much the case in every marketplace, isn't it? Before you start, you might want to consider that you have almost always a minimum order quantity (MOQ) and in some cases you won't get fully disclosed phone number / address of your supplier, you will have to stick to the chat inside the platform.
Also, make sure to talk very clearly with your supplier, try to minimize the risk of miscommunication with people on the other side of the world…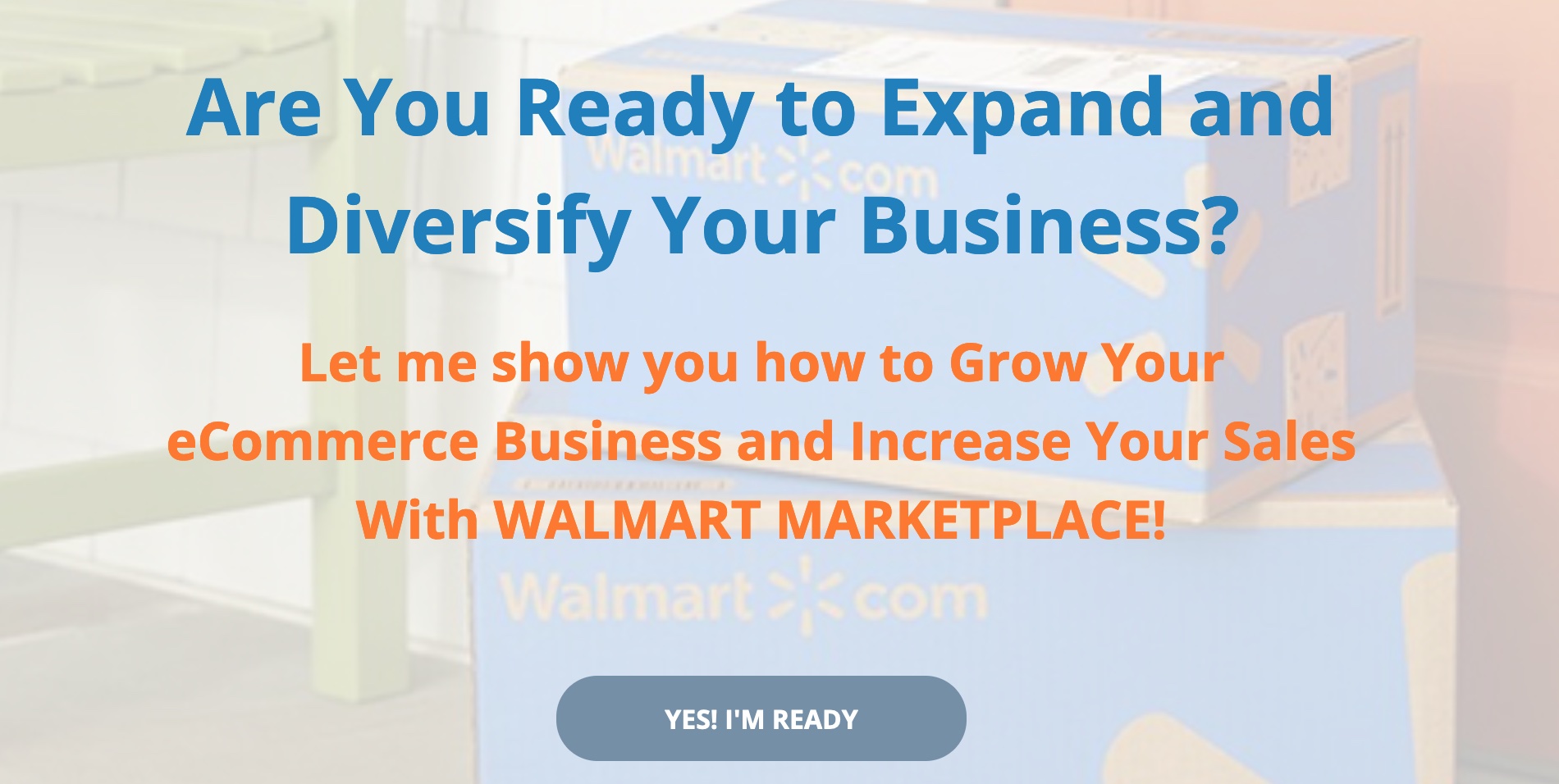 Is it legal to sell from Alibaba to Amazon?
Yes, it is perfectly legal but..
Even though this business model is legal, the risk ratio is extremely high. A tiny mistake can result in your Amazon account getting a lifetime suspension. Thus, doing the homework beforehand is critical when sourcing items from Alibaba with the end goal to sell on Amazon (source: quantifyninja)

Before shipping the products to Amazon, make sure that your products are allowed on the marketplace you want to sell them into (each country has different regulations and requires different certifications for some products).

Remember also while sourcing products exclusively from Alibaba:
Your unique idea may get sold to others

Products may be subjected to

counterfeiting

or

IP infringement

Alibaba is infamous for untrustworthy suppliers; you may get scammed – if you don't do the proper background search


Saturated market: hundreds of other sellers offer Alibaba products

Sometimes, the suppliers drop the product quality, which will affect your seller metrics
Why & How can Amazon Sellers Use Alibaba.com?
Alibaba has emerged as a preferred choice for Amazon sellers for product sourcing because of its easy-to-use intuitive interface and highly competitive prices. The platform primarily features Chinese manufacturers, known for their ability to produce quality goods for low prices compared to Europe or the USA.
In addition, anyone can go to Alibaba and start searching. There's no fee to search or connect with suppliers. You can go there to explore a vast number of potential suppliers in numerous categories. The platform's extensive database ensures that you can find the right supplier for your product at a competitive price. Alibaba has made sourcing for Amazon sellers super easy. Maybe just too easy…
…So, is Buying on Alibaba and Selling on Amazon a Quick Way to Make Money?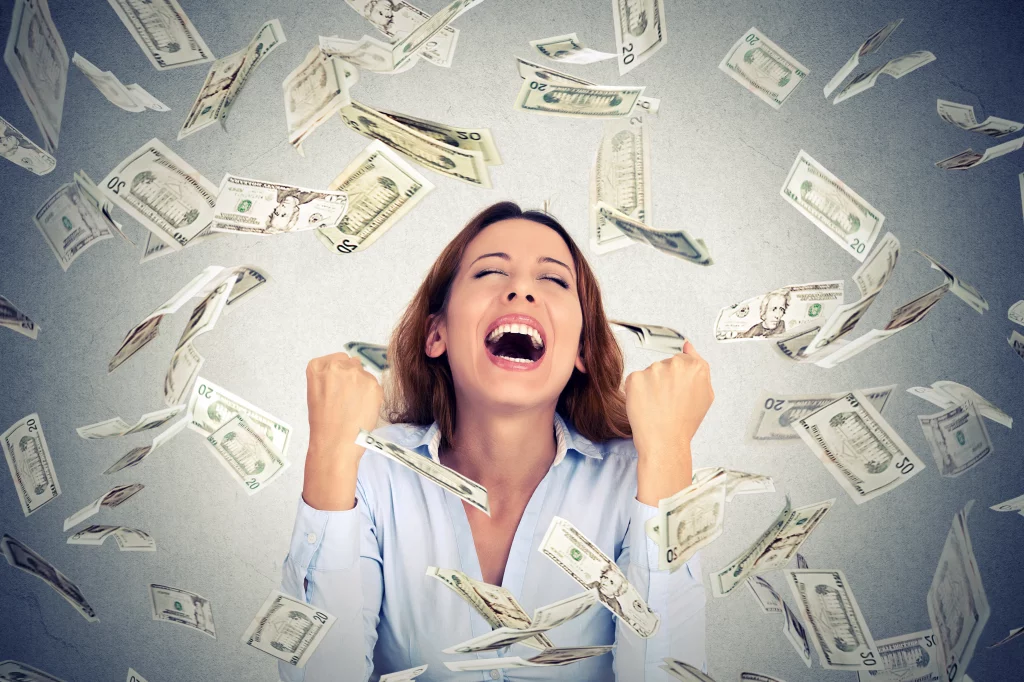 That's a tricky question to answer. It's not not true but it's not not false, either. For a long time, this idea has been sold across social media as a quick and easy way to get rich.

"You can just go on Alibaba and search for the best-selling product on Amazon and then sell it on Amazon and make $10,000 a month! It's easy!"
Back when Amazon was still growing and didn't capitalize on the e-commerce branded market, you could probably do this – but Alibaba wasn't yet very well known back then, it started gaining popularity right after its IPO in 2024, and that's exactly when the game started getting serious / harder on Amazon.
That was around 10 years ago now. And if you were smart with the type of product in a recognizable niche, you could still pull this off five years ago. But the game of Selling on Amazon has definitely changed!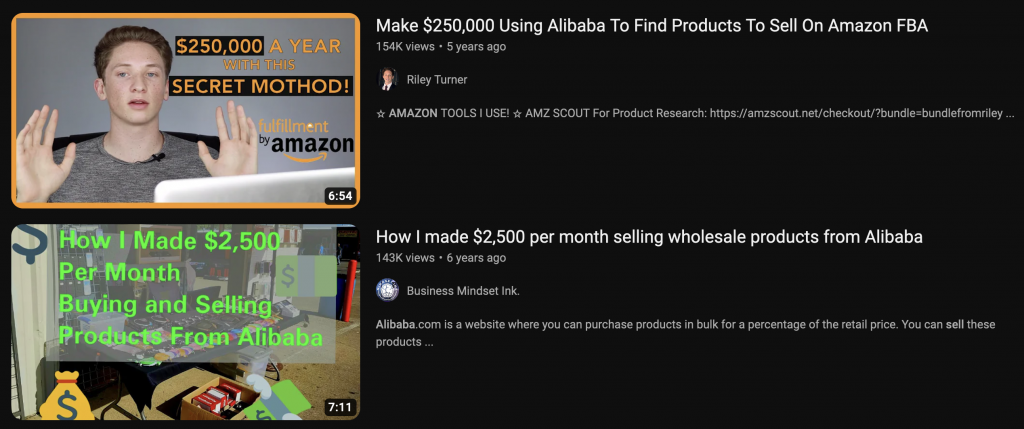 If you find any self-proclaimed "guru" on TikTok or YouTube promising the idea of getting rich quick for almost no work involved, run – don't walk! This system of making money with little to no work doesn't exist. It never did. There are so many sellers selling the same stuff on Amazon, including Chinese suppliers who supply the products on Alibaba, that it's so hard to make money. In fact, many people lose a lot of money by trying this.
Many people have had issues with quality control, late deliveries, working with unreputable sellers and more supply issues. But aside from that, many people have believed the so-called "gurus" only to fail and realize that making money on Amazon takes money and time. Get-rich-quick "gurus" make their money by making catchy videos and collecting views. If they really had the secrets on how to get rich quickly without putting in any effort, why would they share it with the world? If it seems too good to be true, it probably is!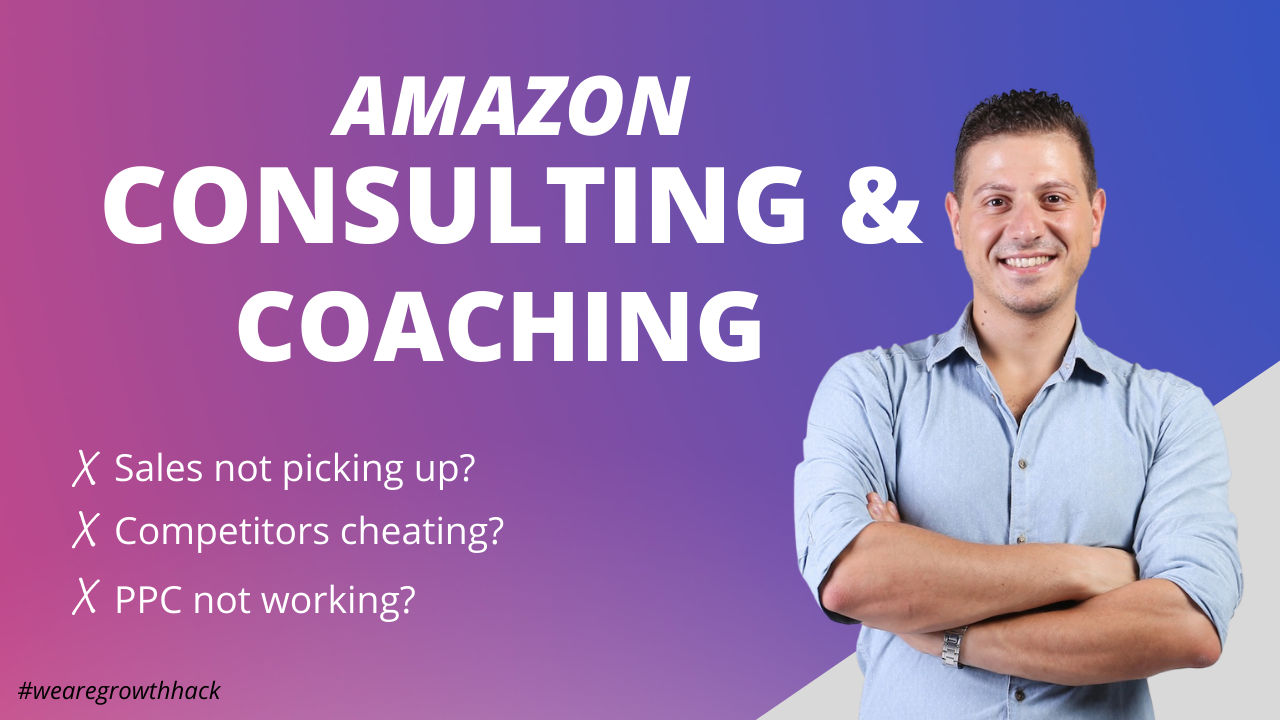 So… Forget Alibaba if you want to successfully sell on Amazon FBA?
No, don't forget Alibaba – not yet at least. Alibaba is here to stay and it's still the one of the best places to find products to sell on Amazon. You can still start an e-commerce business selling on Amazon, but being really successful… that won't be easy.
You need to put in the work to start, grow and become successful. If you don't, you're going to lose money. Because you're competing with hundreds, if not thousands, of other sellers who are likely selling the same or similar item as you, you need to differentiate yourself. Separate yourself from the rest and make your product stand out. Alibaba is still a great tool to start your product research, look for good suppliers and start developing your relationship with them. Making a good job on Amazon, will take a different level of skill sets.
Our tip: Start learning by researching on Alibaba and maybe even buy / test some products, but if you want to get serious, you should definitely develop both your brand and stronger relationships with your suppliers instead of shopping around a database.
Today, what really sells on Amazon are strong and reliable BRANDS. 
READ MORE: How to use Amazon BRAND REGISTRY
Can I Start a Successful Amazon Business using Alibaba?
First, you need to decide what you want to sell on Amazon. Then you can use Alibaba to look for a supplier that has what you want at a reasonable but quality price. That's the easy part. The hard part is growing your business to be a success against all the competitors. Here are some tips.
1. Start with the proper Branding for Your Amazon FBA business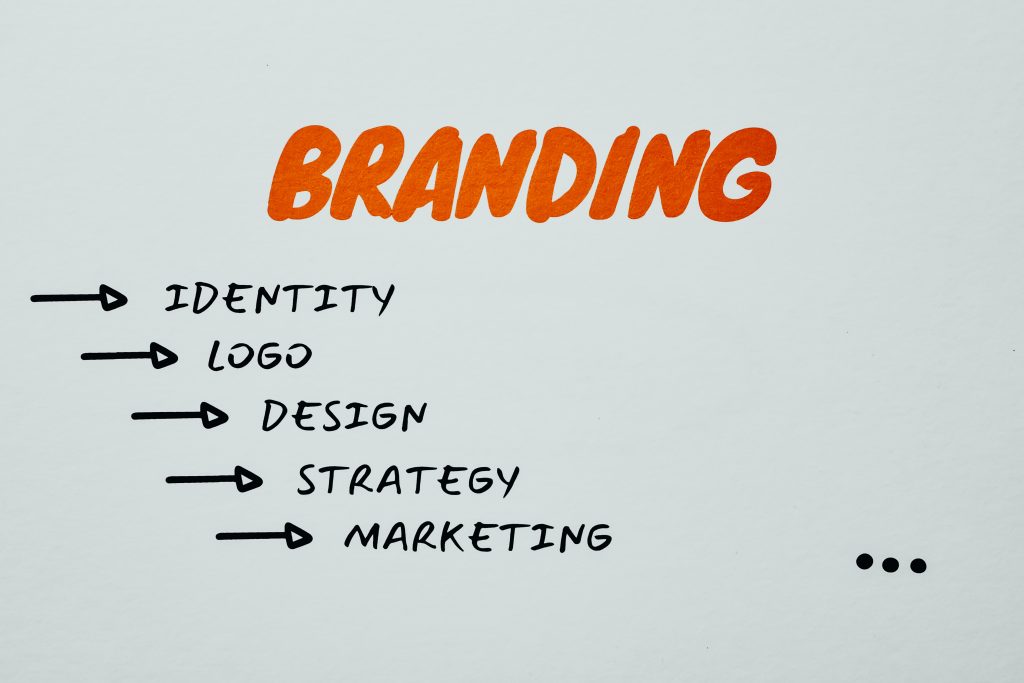 Building a strong brand and implementing effective branding strategies is crucial for success as an Amazon seller. First, you need to define your brand identity. What is your brand about? …And what makes it unique? What are the values, the personality and the voice that aligns with your target audience?
Answering these initial questions will help you to craft a compelling brand story that will resonate with your audience. Not sure how to craft a compelling brand story? We wrote about AI tools like ChatGPT and how they can do the work for you. Check out this blog post about AI and how it can help you during your selling on Amazon journey.
You also need to think about your brand name, logo and visual elements like colors and shapes. All of these reflect the brand identity and instill a positive reaction in your target audience. As you develop your brand, be sure to be consistent throughout the process. This includes how you write for your product listings, the design of your packaging and the types of pictures you use. Take advantage of the quality of smartphone cameras to capture professional-looking product photos, using proper lighting. Consistency is vital in creating a cohesive brand image (click here to read more).
Lastly, make sure that you utilize product listings to the fullest extent. Product listings are an opportunity to reinforce your brand and identity. Write persuasive and informative product descriptions that highlight the benefits and features of your products while incorporating the brand messaging and voice.
2. Copywriting is Important for Your Amazon Listings
We touched upon writing a little bit in the branding section above but what you write and how you write it is critical to your success as an Amazon seller. Your writing not only connects with your brand, it is a method of connecting with your audience. It's also something that helps your products rank higher on Amazon searches.
For example, let's talk about product listings and its product descriptions. Effective copywriting will help you to write persuasive and engaging product descriptions. Since you have limited space in your five bullet points, well-written product descriptions that are persuasive and engaging will help capture the attention of potential customers. It's also a space for you to highlight the unique features, benefits and value of your products. Clear, compelling and concise copywriting will enable you to effectively communicate with your customers and persuade them to choose your product over others, which ultimately leads to higher conversion rates and sales.
Another reason why copywriting is important is to rank higher through Search Engine Optimization (SEO). Copywriting that is optimized for relevant keywords improves your product's visibility in Amazon's search results. If someone is searching for pink cat pillows, if you don't have that in your product title or description, your product won't show up in their search. By strategically incorporating keywords into your product titles, bullet points and descriptions, you can enhance your search rankings, attract more organic traffic and increase your chances of making a successful sale.
Three more reasons why crafting your copywriting is important:
1.) Well-written copy helps build trust and credibility with customers. By providing accurate and detailed information about your products, you establish your brand as a reliable and reputable source.
2.) Copywriting allows you to shape your brand voice and convey your brand's unique personality. You can tell your story. Through compelling and consistent copy, you can differentiate yourself from your competitors – you stand out in a busy and crowded e-commerce marketplace!
3.) Always remember a call-to-action (CTA). A CTA is a clear and persuasive action call that prompts customers to do what you want them to do. For example, to encourage customers to make a purchase, add an item to their cart or view other products you're selling.
3. Have an Amazon FBA Marketing Strategy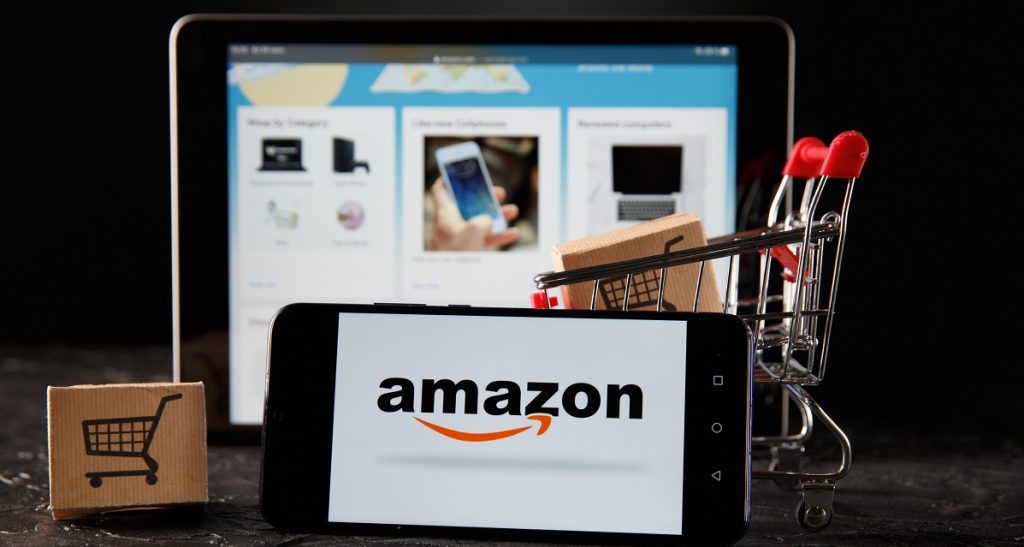 Branding and copywriting are just two components to establishing a successful business on Amazon. A third and possibly most important component is marketing. Having a comprehensive marketing strategy is vital to growing your business beyond just a few sales. Here are some key points to consider in your marketing strategy:
1.) Start by optimizing your product listings with relevant keywords, compelling descriptions and high-quality images. The work you do here will improve your search visibility and attract potential customers.
2.) In addition to optimizing your listings for Amazon, keep in mind that you can also optimize your product listings for search engines like Google. By driving external traffic to your Amazon listings through SEO, search engine marketing, paid advertising and other content marketing tactics, you can expand your reach and increase sales.
3.) Utilize Amazon's advertising options such as sponsored products, sponsored brands, sponsored display and others, to increase visibility and drive targeted traffic to your products. Pay-per-click (PPC) campaigns can help you boost sales and reach a larger audience.
4.) Part of your marketing campaign should include engaging with customers and encouraging satisfied customers to leave positive reviews and ratings for your products. These reviews not only provide social proof but also contribute to higher search rankings and build customer trust.
5.) As you grow and get established, you can run discounts coupons or limited-time promotions to attract customers and incentivize them to try your products. Promotional offers can help increase sales volume and gain a competitive edge.
6.) Continue to monitor key performance indicators (KPIs) such as sales, conversation rates, customer feedback and advertising metrics. By continuously analyzing your sales data, you can adapt your marketing strategy based on insights to optimize your results and create long-term success.
In Summary
Simply buying on Alibaba and then selling on Amazon is not the easy success it used to be. But it's not impossible to find some success doing it. It's still possible to find the right supplier for the products you want to sell, as long as you remember that it takes some time and effort to create the success. Lots of Amazon sellers continue to use Alibaba to source products and find success by utilizing all of the strategies that were covered in this post.
Don't fall for those fake "gurus" that peddle get-rich-quick schemes. With some work – you can get started today. Good luck and leave a comment below if you found this helpful!