Wondering how you can finally created these great looking images for your Product Listing on Amazon, that will increase your sales and conversion rate? This blog post is for you!
You got your brand new product from your amazing supplier and you're ready to list it on Amazon, but you're not sure how to make the perfect product images for the listing: that might be the case for many of you reading this blog post. Did you know that humans respond to and process visual data better than any other type of data? We can process visual content 60,000 times faster than text! Colloquially, we can say that a picture is worth 60,000 words. It's no wonder that the most incredible advertisements you see in magazines, newspapers, billboards and on social media have little to no text at all. This is a major marketing tip to know if you want to sell and move more product on Amazon. E-commerce sells not with words, but with images and video. If you want to up your Amazon game, we strongly encourage you to read this full article on how to create the best Amazon product images and learn how some simple twitches and add-ons to your images can make a real difference in your conversion rate!
How Images help you Increase Conversion Rate of Your Amazon Listings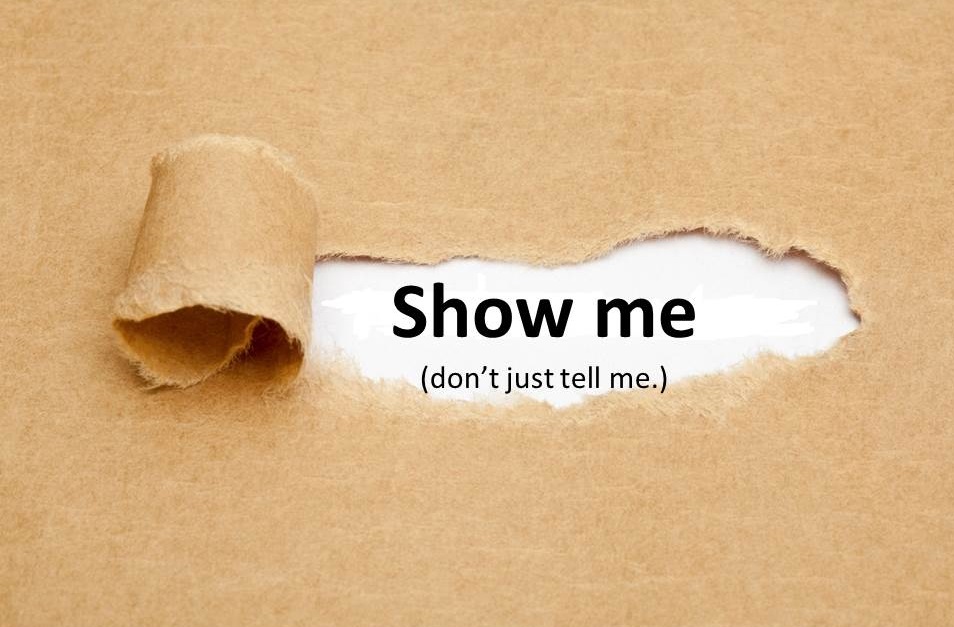 There are so many reasons why images speak louder than words. The scientific reason is that our eyes process visual information significantly faster than with text. Visuals have all kinds of shapes, colors, visual lines and central features such as products and people that immediately grab our attention. Here's five reasons why great images on your Amazon product listing will help you better than just text:
1 – Higher Engagement
When is the last time you opened a long-form article with no pictures and actually read it all the way through? If you knew that a product you were searching for online had nothing but paragraphs explaining the product but no pictures – would you buy it? Probably not. Like most people in the digital age, your attention span is short. Most of the times when consumers are searching for something on Google or Amazon, they want it now, not a full minute later. Still a very large part of purchases on Amazon are impulse buy. Images instantly hook the viewer and make whatever they're reading more "readable." If you don't have strong attractive assets to go with your product listings, who's going to buy your product? No one.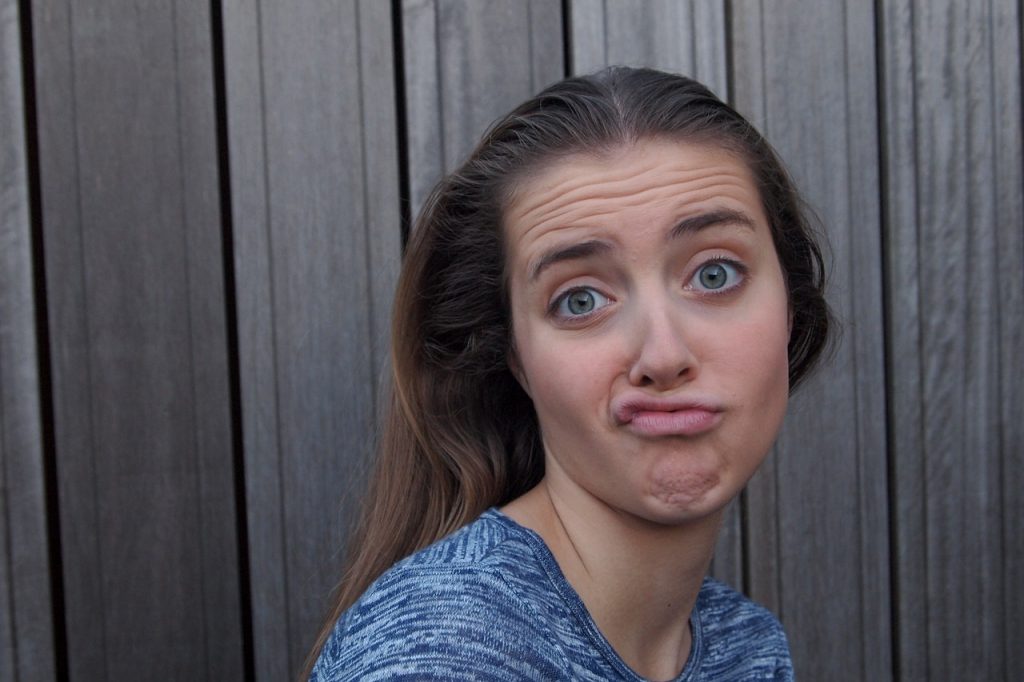 2 – A picture is worth 60,000 words
As said at the beginning of this post, the human brain processes visual information 60,000 times faster than words. There's no way you can make someone read 60,000 words but with one image, you can tell them so much about your product and why they should buy from you. Grab your audience's attention with visuals and the picture do all the talking.
3 – Make a lasting impact
If you use darker colors throughout a gallery of images, someone looking at those images will be left glum and possibly sad. But if you use bright, airy, fun and fresh colors that speak to the wonderfulness of summer or early fall, then you have viewers feeling happy and excited. This is color psychology. Outside of colors, what is in the picture also matters. Is the who and what in the picture leaving people happy or sad? Ultimately, your images should leave a positive feeling!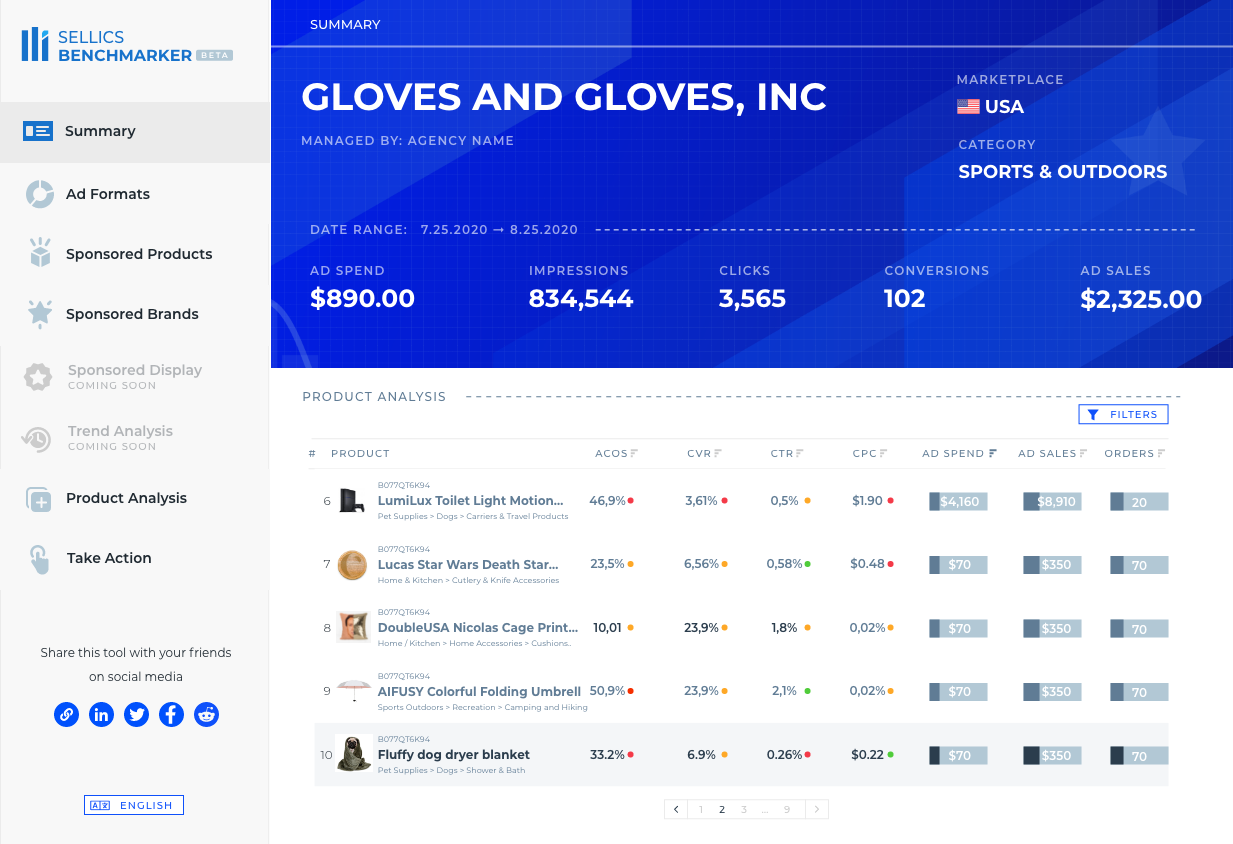 4 – Images are a universal language
If you've ever traveled to another country and driven there, there's something you might not have noticed: you understood what the signs were saying. Signage uses imagery, shapes and colors to deliver a message that is universally understood. You don't need to know what a stop sign says, you just know what it means. It's the same with pictures that you will use for your product listings. You want pictures that can be understood by anyone, anywhere, and convey a message all without using any words.
5 – We are visual creatures from ancient times
Language is old. But art is older. Think back to that archaeology show you watched on television or something you saw in the news a long time ago. Cavemen told stories by drawing them. Why do we use charts and graphs for math and science? Why are infographics so popular? It's because thoughts, ideas, stories, directions, descriptions and so much more can be visualized and understood quickly and clearly – much faster than text. We are visual creatures and if we had to choose between a picture and a paragraph, we will always choose the picture.
READ MORE: How to Create Killer A+ & EBC Content for Amazon Listings to Boost Sales and Conversion Rate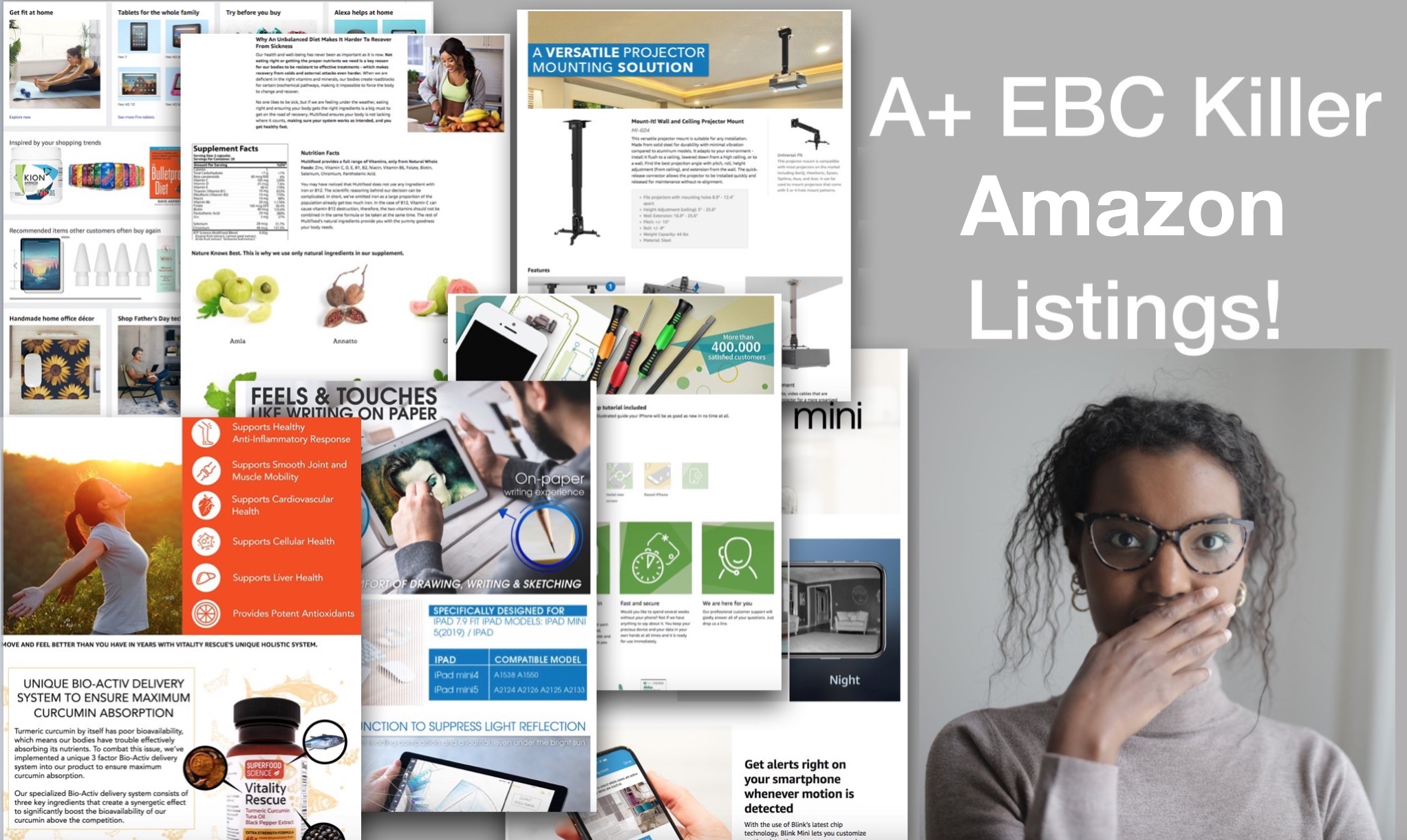 Amazon Main Image Requirements (and examples)
Before you get started on shooting, creating or choosing pictures to accompany your product listings, you have to follow Amazon's rules on image requirements. Here's a couple of the most important rules, but be sure to read the full list.
Images must accurately represent the product
The product and its features must be clearly visible
Main images must be professional (illustration, graphics are not allowed) and they should have a pure white background
Images must match the product title
Acceptable image formats are jpeg, tiff, gif (not animated)
Images must not contain nudity or be sexually suggestive
The optimal zoom experience of images requires images to be 1600px or larger on the longer side
Aspect ratio of images is 1:1 or 2:1 recommended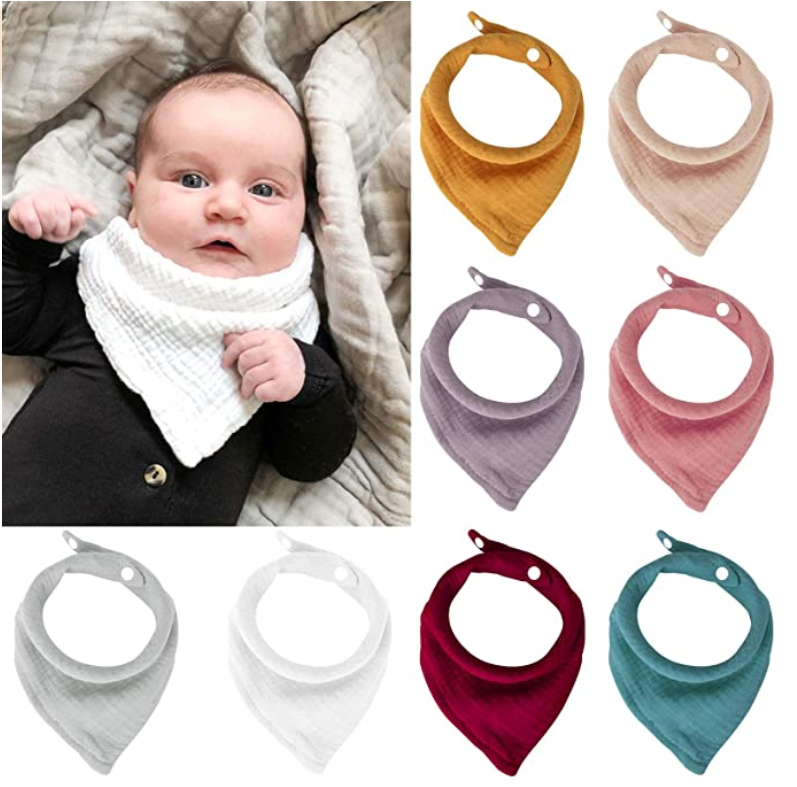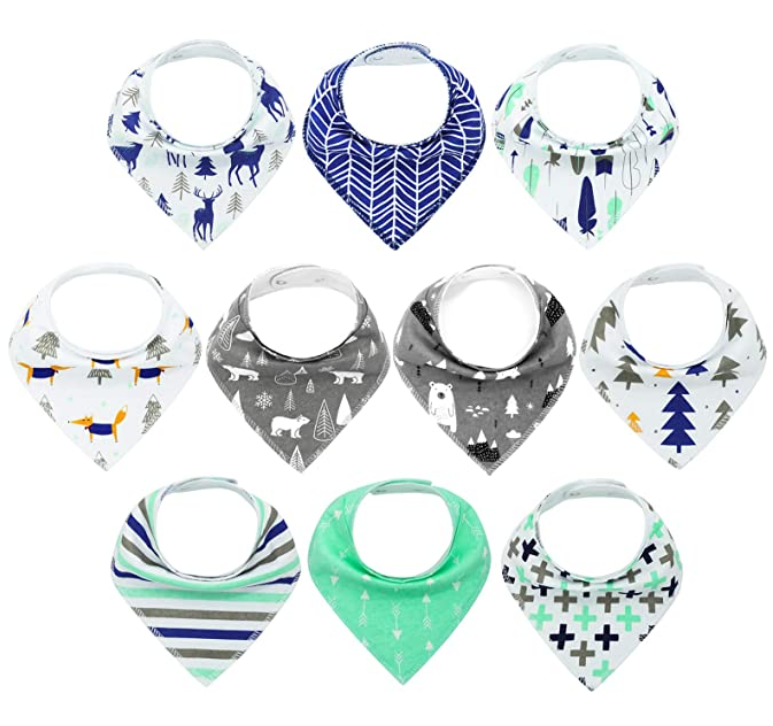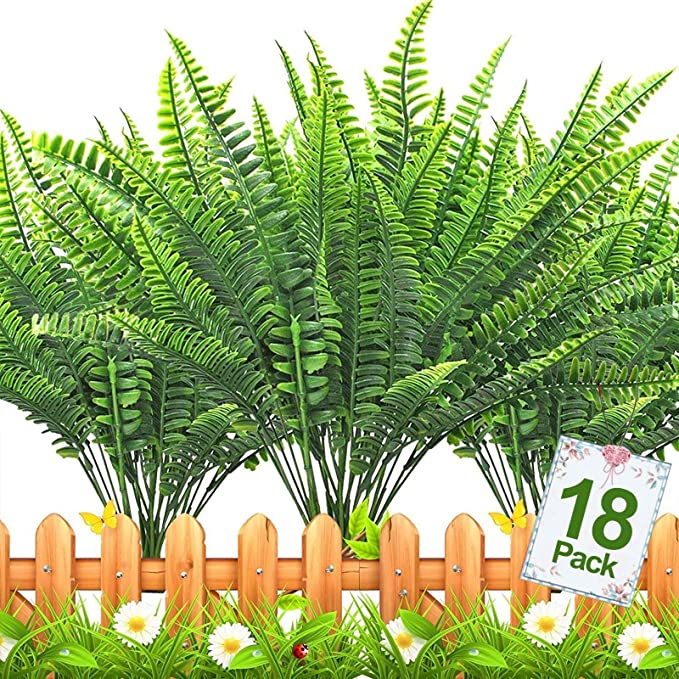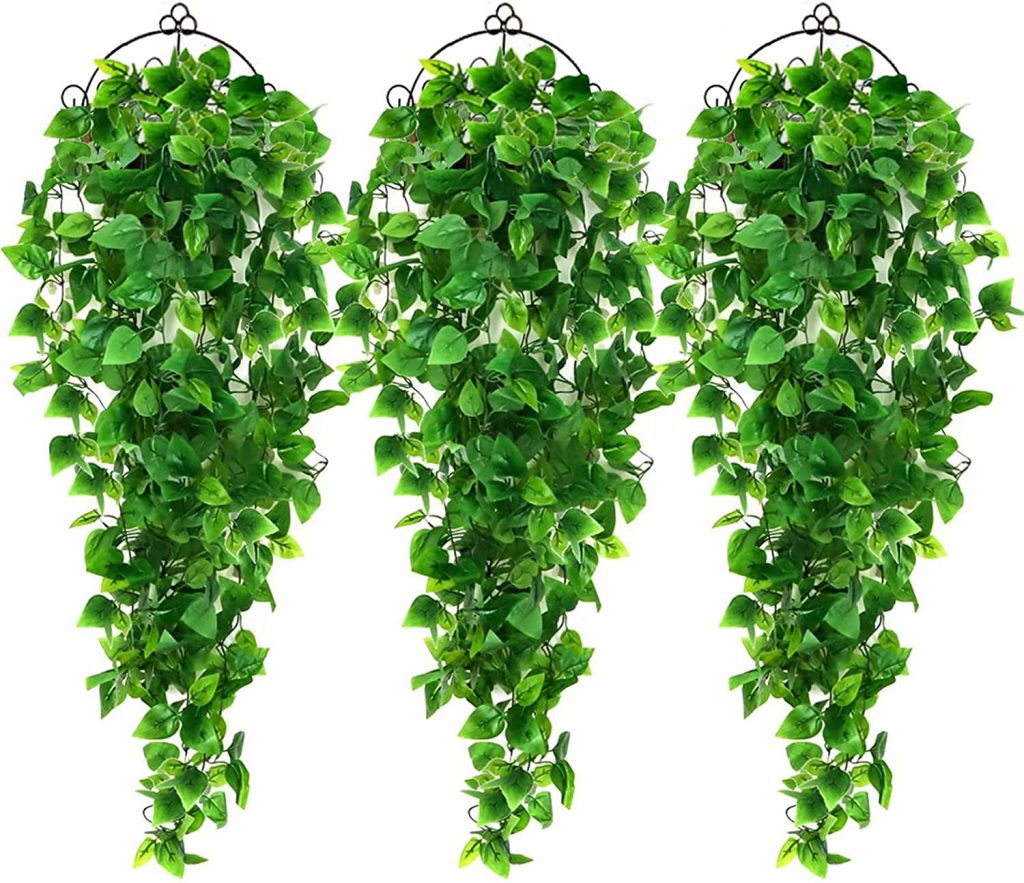 Important thing to keep in mind when choosing product pictures: you do not want to confuse customers. If your product listing is of a remote controlled toy car, your main images should only be of the car and the remote control it comes with. If your main images have the car, the remote and a track, extra wheels and batteries, the customer might think they come as one package. So when the product arrives and the extras aren't in there, not only are you breaking Amazon's rules, but the customer will apply for a refund and you might also get a bad review.
You also want to make sure that your main image has a pure white background. This only applies to main images. So that means no funky colorful backgrounds, no shapes, no bright colors, no other products, no trees, animals or anything else. You only want your product (what the customer gets) and that's it! Break these rules, could get your listing suspended and might hurt your ranking. In addition, make sure that product image is a high-resolution and high-quality that is viewable on mobile phones and computers. Keep the image sharp and lose the blurriness.
READ MORE: How to Rank Products on Amazon: Quick Guide & All You Need to Know
Creating and Choosing Secondary Images for your Amazon Products
Once you've got your main image figured out, more opportunities are available through your secondary images. As long as your main image follows Amazon's rules for it to be featured in search results, you can play with the other images to show product features and unique selling points. This is a chance to show potential buyers why your product is better than the rest. The video above from PickFu, shows results from a very interesting challenge between agencies to optimize images for GermShark's product. If you would like to see how PickFu can help you optimize your Amazon Product Images by creating polls to real users, use the code "WEAREGROWTHHACK" at checkout for a 50% discount on your first poll!

1 – Shoot lifestyle images with PEOPLE in them
Lifestyle photos are photos that feature a certain type of style of living that helps sell a product that fits your target avatar's lifestyle. Whether that's a surfer dude style, a classic mad-men-esque 50s style or athleisure, a lifestyle photo can help the customer imagine the product with themselves in the picture. Feature a person with your product using it in the way it's intended. For example, if you have a waterproof digital watch, have your model dunk their wrist and the watch in water or have your model go swimming with the watch and snap a picture of the action.
Take for example the picture below. This is a great lifestyle photo that puts the water bottle right in the center. It shows an athletic woman who is outside on a sunny day. Pictures like this help buyers imagine themselves using the product – and that helps to sell the product! Lifestyle images like this are great to have as secondary images.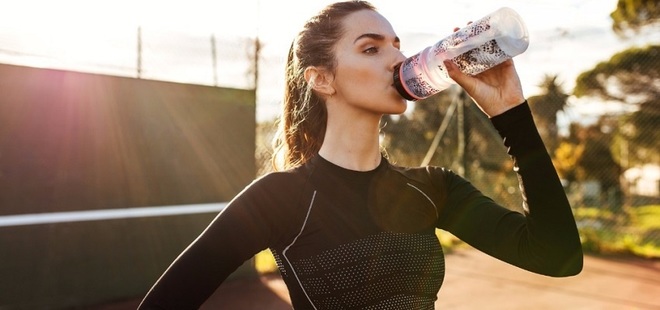 Here's another example of a tennis racket. This lifestyle picture shows how the racket looks in a real tennis court. It also shows the relative size of the racket when it is being used.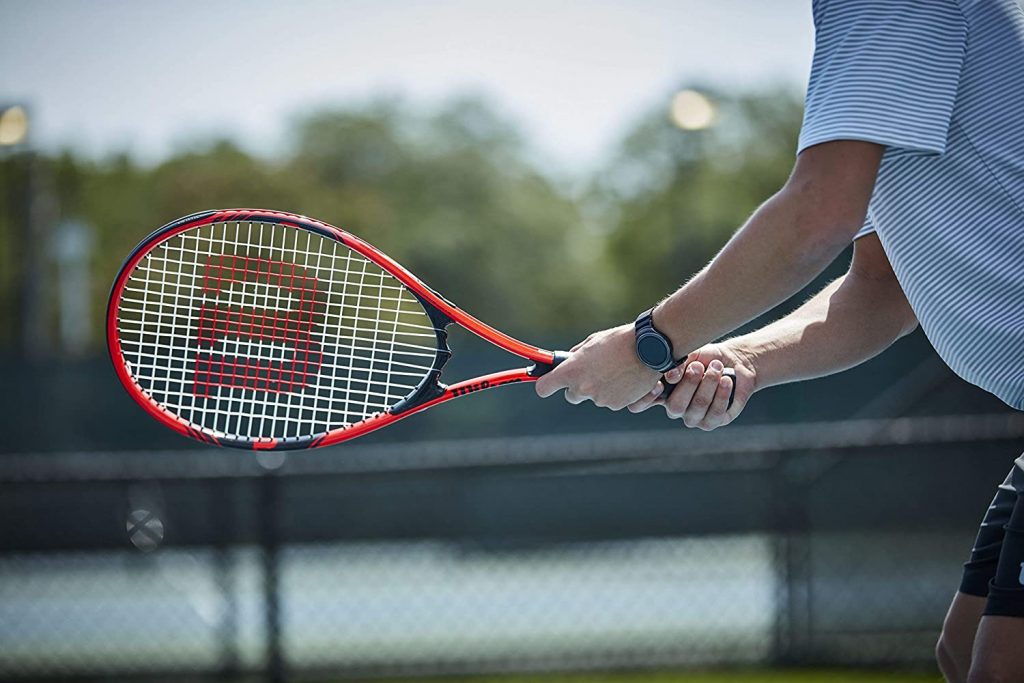 Don't have a model? Ask your friends or family! You don't need a professional model – you only need to be sure you can help buyers imagine themselves using the product. Because Amazon allows nine images, you can get creative and feature other ways your product can be used…. get creative!
2 – Get textual
Yeah, yeah, we know. This post is all about pictures and not words. But! You can use words in your secondary pictures. Adding just a few words or a line in your picture gives you the opportunity to point out the most important features and benefits of your product. You can also include the product size/dimensions/weight, list materials used to make your product to show its quality and sturdiness and, so much more. Show the main features (bullet points) visually on your images. Take for example the picture below.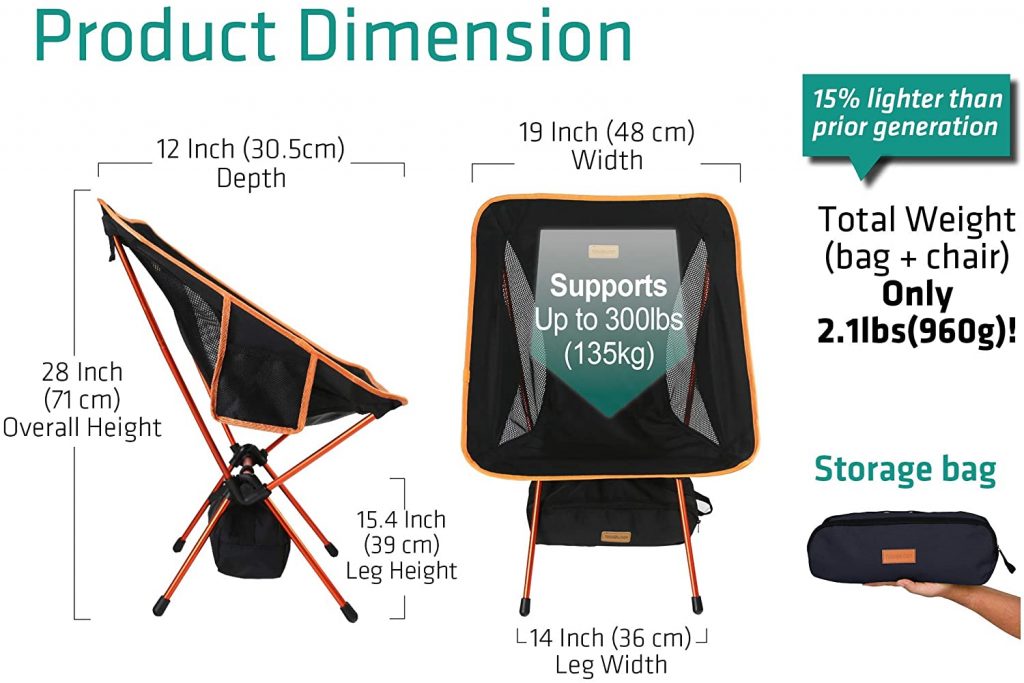 The picture of the lawn chair above provides a lot of helpful information about the product. It shows the chair in different angles and also shows the storage bag that it comes with, showing just how compact and portable the chair is. It also shows the dimensions, which can be important because one size does not fit all. A buyer can see the dimensions and understand if this chair is for them or not. Lastly, on the top right corner, information about the weight is provided in both pounds and grams, helpful for markets like the USA and Canada. In addition, buyers can see that this lawn chair is upgraded as it's 15% lighter than the previous model. Just don't go overboard with the text. Keep it simple and to the point. If you add too much text, you'll bore buyers and your image may not be approved by Amazon. So keep that in mind.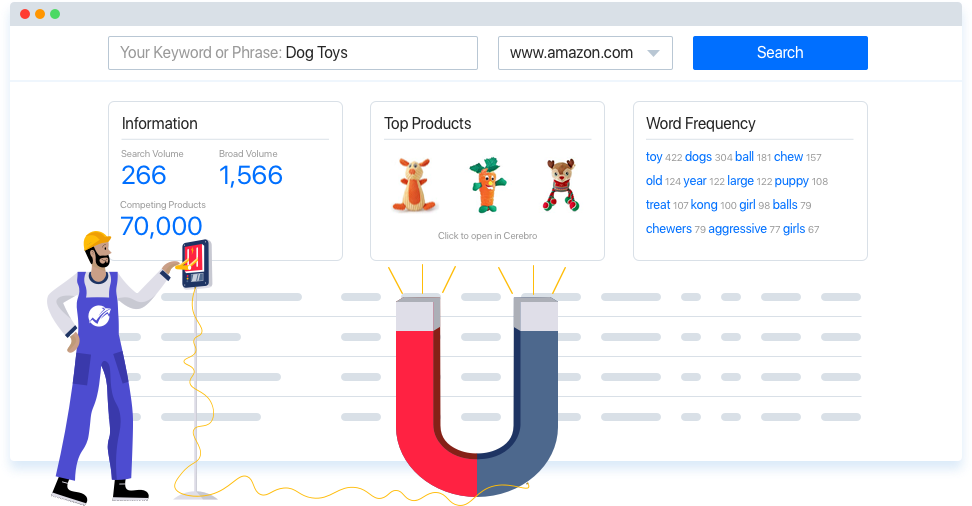 3 – Zoom into these amazing details!
While Amazon lets customers zoom into pictures and get a closer look, it might not be close enough. You have the opportunity to take pictures of your product very closely to show things like texture, material quality, size in comparison to other items and of course, show a new angle. The picture below not only shows a couple of features of the computer desk, but it also zooms in on those features, providing a good idea of the texture of the table as well as the thickness.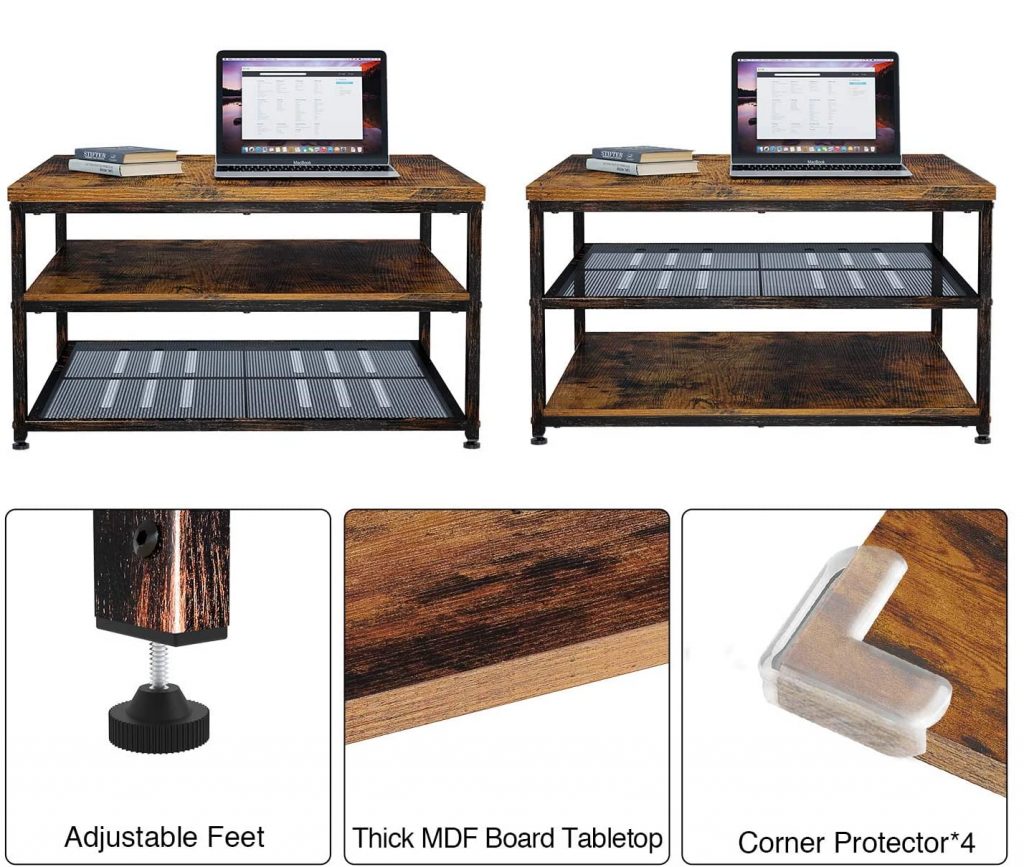 4 – Make use of Infographics – Instructional photos
If you've got the time and creativity, you can include one image that shows how to use the product, and, if your product needs to be assembled, simple instructions on how to assemble it. These little touches can help make customers make a purchase decision. You don't want a buyer to receive a product and not know how to use it or figure it out easily. Below is an example of an umbrella from a very well reviewed brand on Amazon.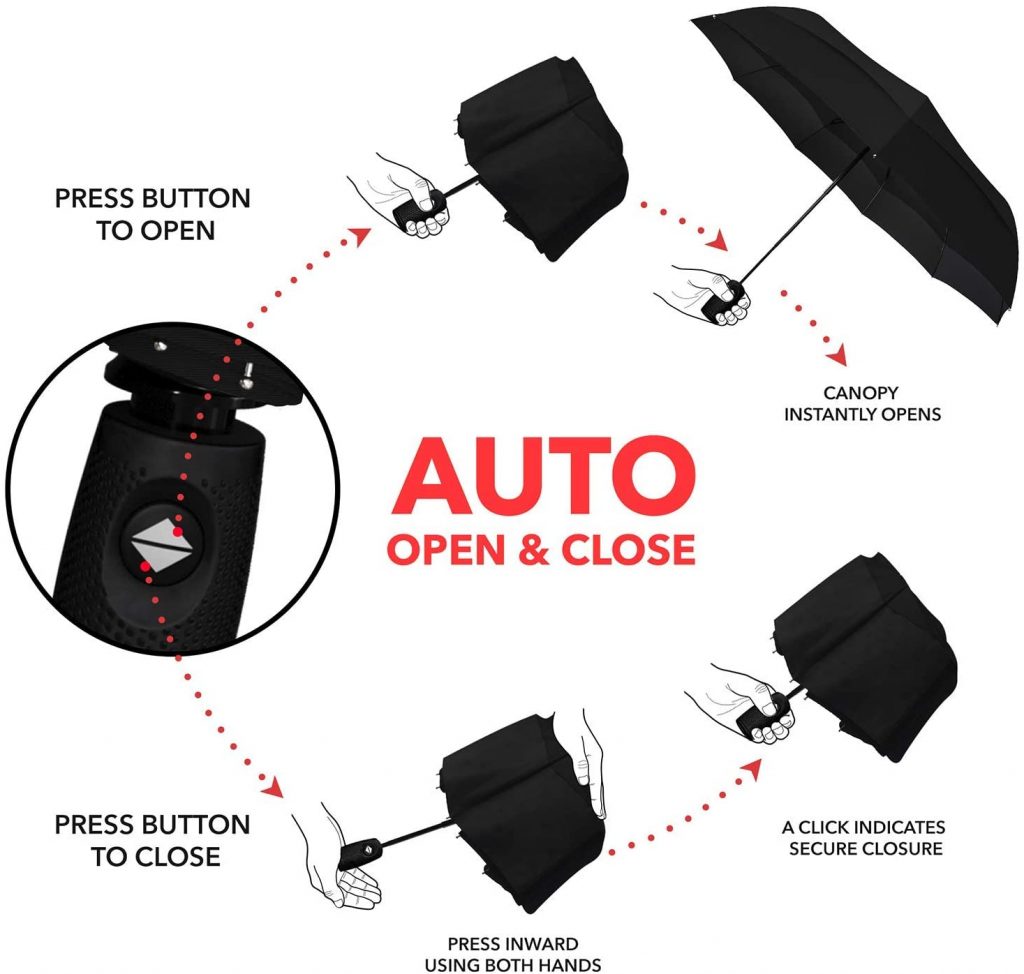 This particular umbrella is marketed as an auto open-close umbrella. It's a unique feature that is one of the selling points of the umbrella. The picture above shows buyers how the auto open-close function works in an easy to understand infographic. At the same time, it shows where the button to open and close the umbrella is, and what it looks like. Instructional pictures like these as secondary images for your product are always good to have.
5 – Comparison with Competitor's Features
Another great image to add to your list of Amazon product image is a comparison image. A comparison image is where you showcase your product's top features and benefits versus another product or commonly found features in similar products. This gives you an opportunity to showcase why your product is better than the rest and gives customers the information they need to make an informed decision. In the comparison image below (about an air compressor pump), the featured product's (on the left) unique features are compared with a generic brand's (on the right) features.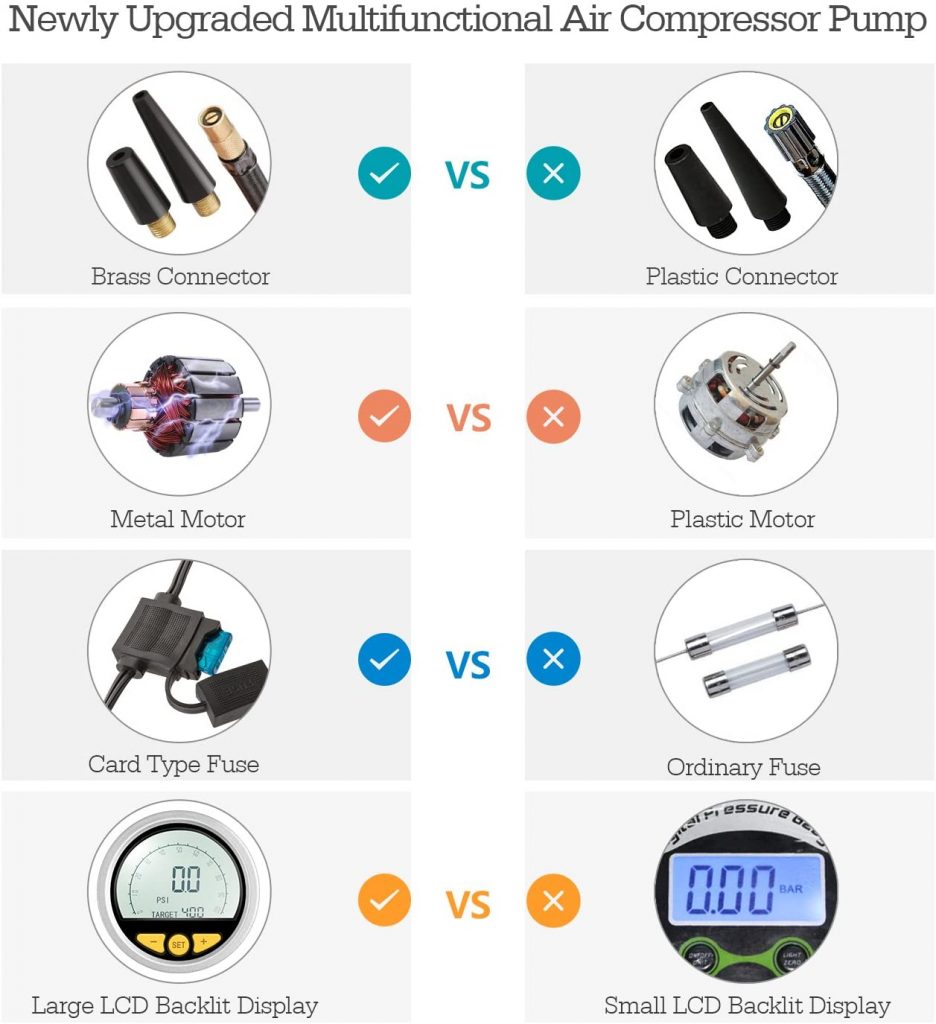 You can see that the featured product has a better metal connector, a metal motor, an upgraded fuse and a large LCD display, all of which make it a better product than competitor products. Comparisons like this used as one of the secondary images can really make a difference in selling a product. This particular comparison also provides pictures of each feature to help buyers see the difference. A buyer becomes more inclined to buy the your product, which makes clear what unique features are upgraded and better than the competition.
6 – Show Your Best Reviews
Your product consumers love it? Perfect. Make sure every potential customer is going to see this feedback as soon as possible! Featuring your best reviews and best consumers feedback on your secondary images is a great way of doing it, channeling the attention exactly to where you want.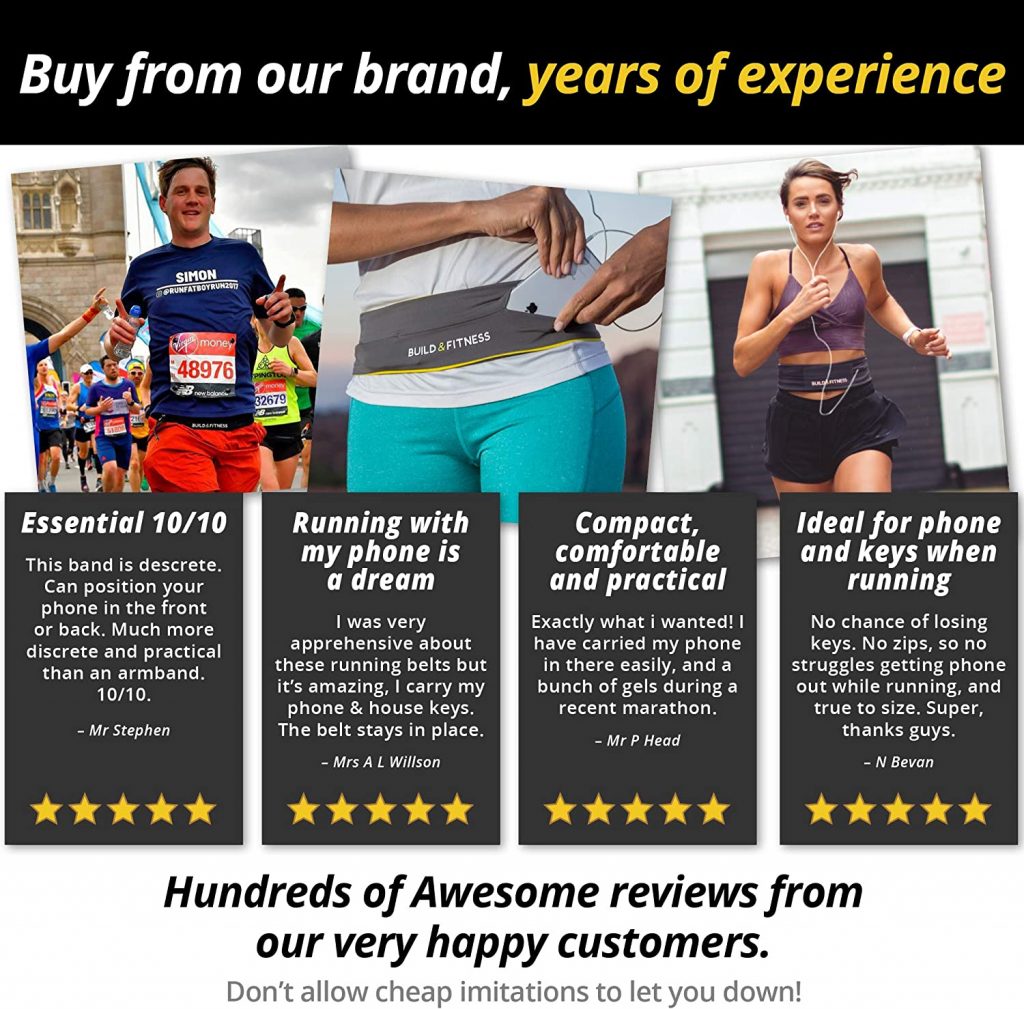 READ MORE: Amazon Trends and Predictions for 2021 by Industry Experts
Editing Secondary Images of your Amazon Listing
As explained above, you now have an idea of how to shoot and choose secondary images. But what if you need to create an infographic, add details and place images within your images? If you have a little graphic design ability, you can use digital software like Adobe Photoshop to edit your photos. And if you're one of the many who don't have that skill, you can look to freelance websites like Fiverr and Upwork or even hire a Full Service Agency for Amazon sellers just like us. On these freelance websites, you can find talented graphic designers to help you create the images. For just a few dollars, they can take your image and add information, create infographics, and help polish the pictures you have taken.
Organization of Amazon Product Images
The organization of your product images is important to the listing. How you organize the images can not only get buyers to click, but to continue clicking through your listing and keeping them engaged.
The first image in the order is of course, your main image. Make sure that it's an image that shows the product well and follows Amazon's rules.
For your second image, it's a good idea to choose a lifestyle image that shows the product in a real life environment, and possible, use a model to show the product and how it can be used. Using people in your images helps buyers imagine themselves using/being with the product.
For your third image, you can choose to have another lifestyle image or have a picture showing unique features and perks of the product.
The fourth and fifth image should show the product in different angles and provide more details and/or you can have a product comparison image.
Pictures six to nine are up to you. It's always good to continue highlighting product features and have more lifestyle pictures showing how the product is being used. Your first order of images may not always work, so be sure to see how your product listings are performing and change the order of images until you hit the sweet spot.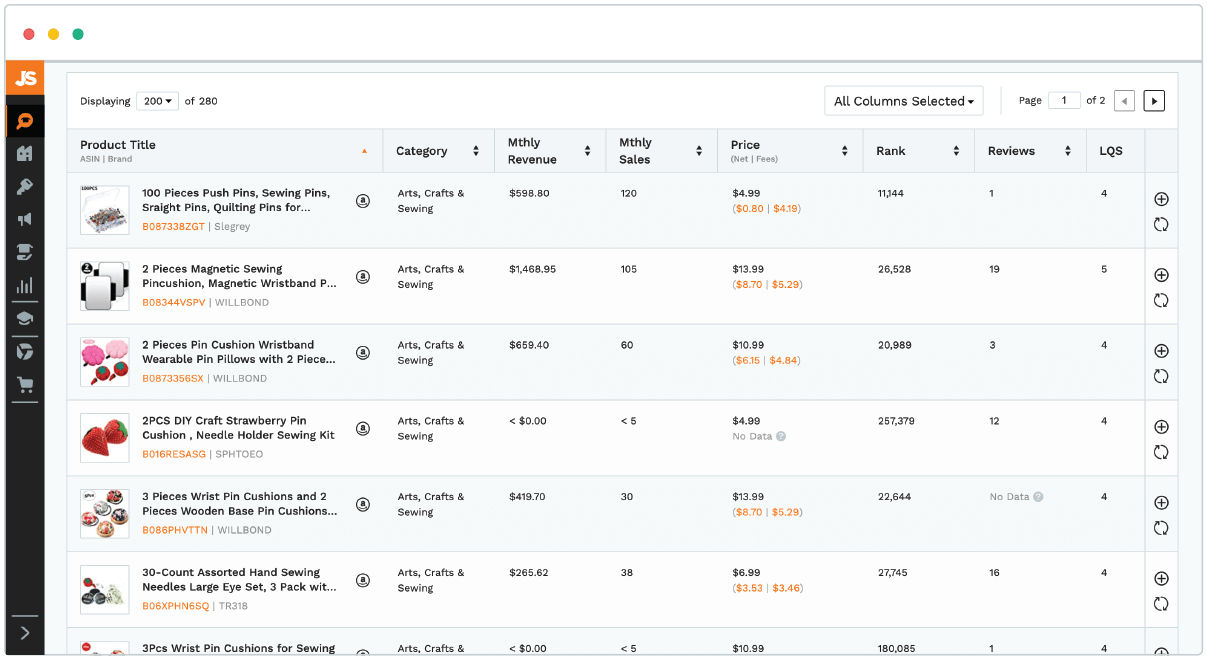 Conclusion
Pictures sell. Pictures will sell your product. People want to get all the information they can quickly and easily. They can get that through images and videos – not through super long product listings that use every keyword imaginable to rank high. Remember to always follow Amazon's rules for pictures so that you don't damage your ranking opportunities. It's important to keep that in mind for your main image and secondary images.
Taking product photos is an experience – a very good learning experience. If you can take sharp, attractive and unique images of your products (showing features, comparisons, dimensions, instructions, etc.) and follow the rules, you will get more customers clicking on your product listings. If you ever wanted to know how to create the best Amazon product images, now you know!