We help brands to rank higher
.
Growth Hack Consulting LTD is the first Amazon Seller Agency based in Hong Kong, officially part of the Amazon Advertising Partner Team program. We help sellers from USA, EU and Asia to rank higher and get more sale in every marketplace, while keeping the budget at a reasonable level. We have years of experience with several Top Sellers on Amazon and we have generated millions of $ in sales for our happy clients. Contact us to know how you can improve your sales now!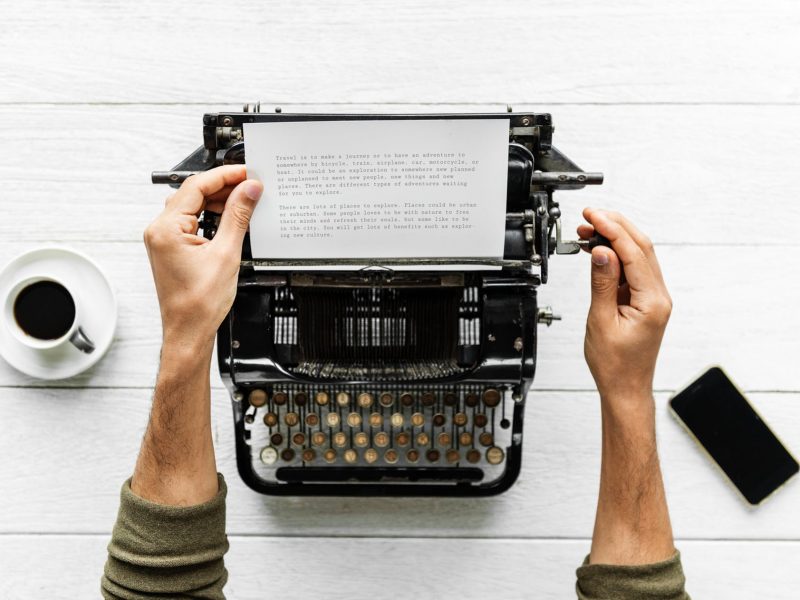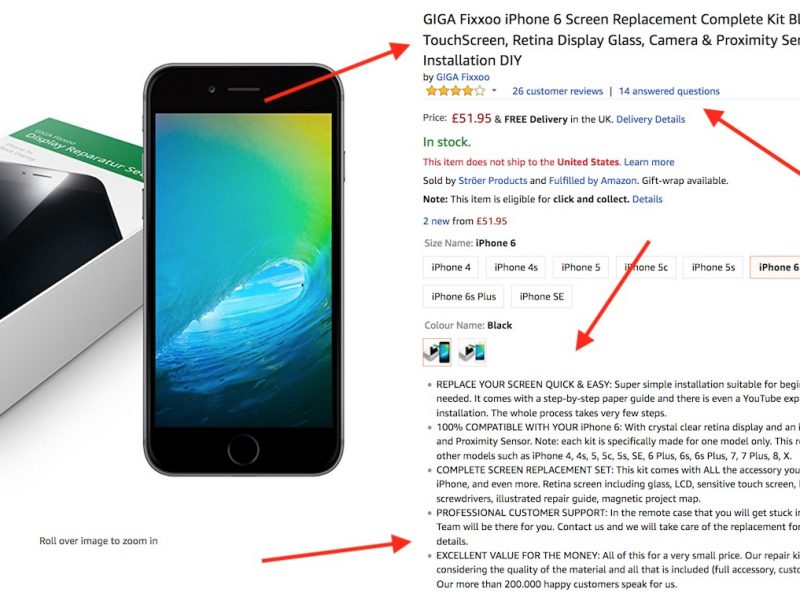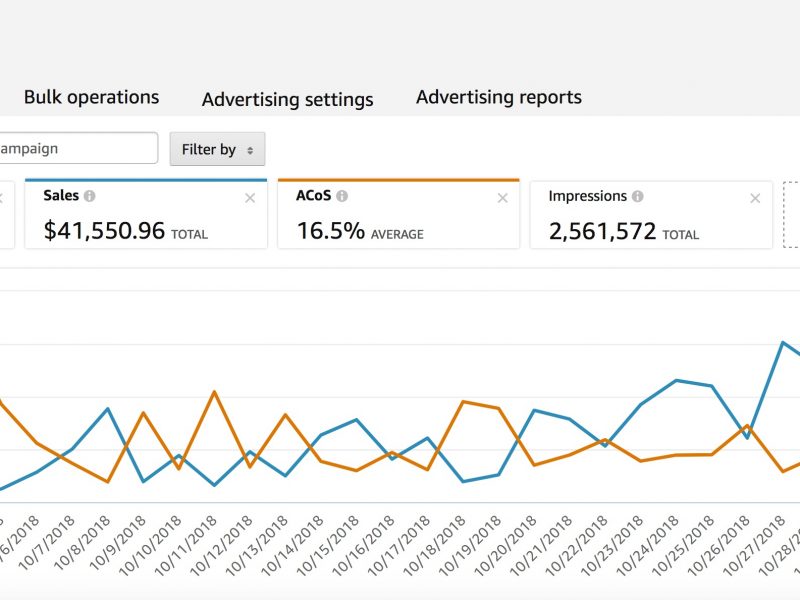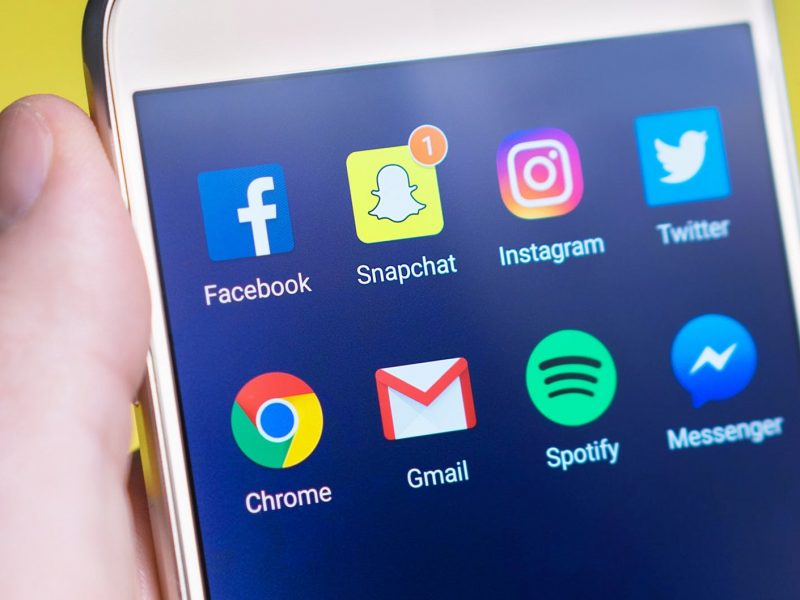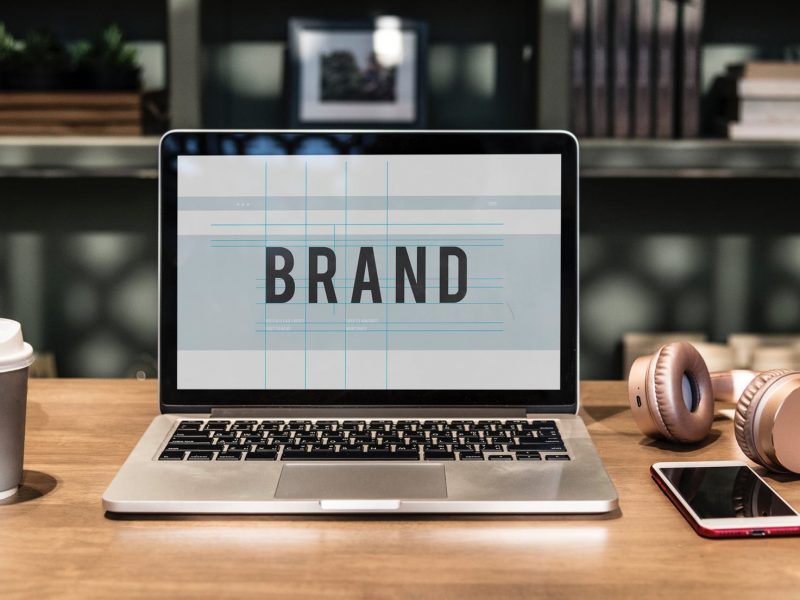 Americas (USA, Canada, Mexico); Europe (UK, Germany, Italy, France, Spain, The Netherlands); Australia & Oceania
Bring your Amazon PPC to the next level
!
We have been working on Amazon PPC optimization for years and years, and we know that it can be a really hard job to do, with so many competitors and so many rules. Let us handle it for you! Our expert advertising management system ensure a deep analysis of your current status and a re-optimization of your campaigns in order to increase your sales and decrease your ACoS% (advertising cost on sales) using top keywords and best campaigns-groups-ads combination for your success.
Want To Know How?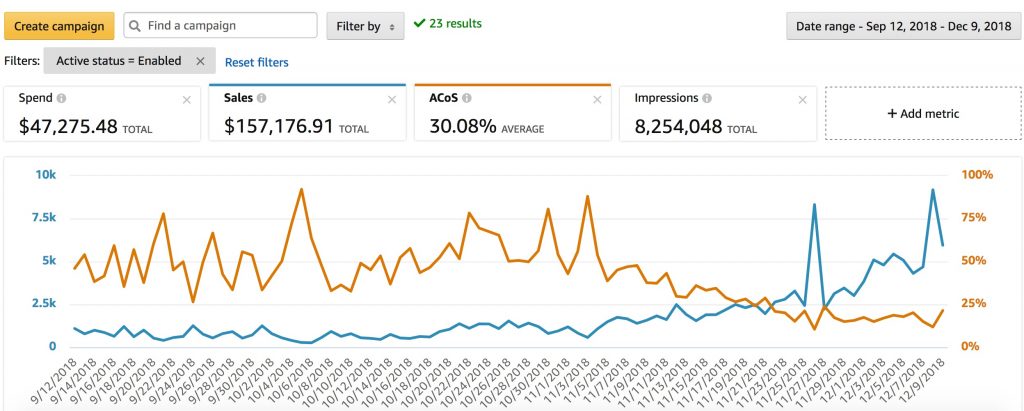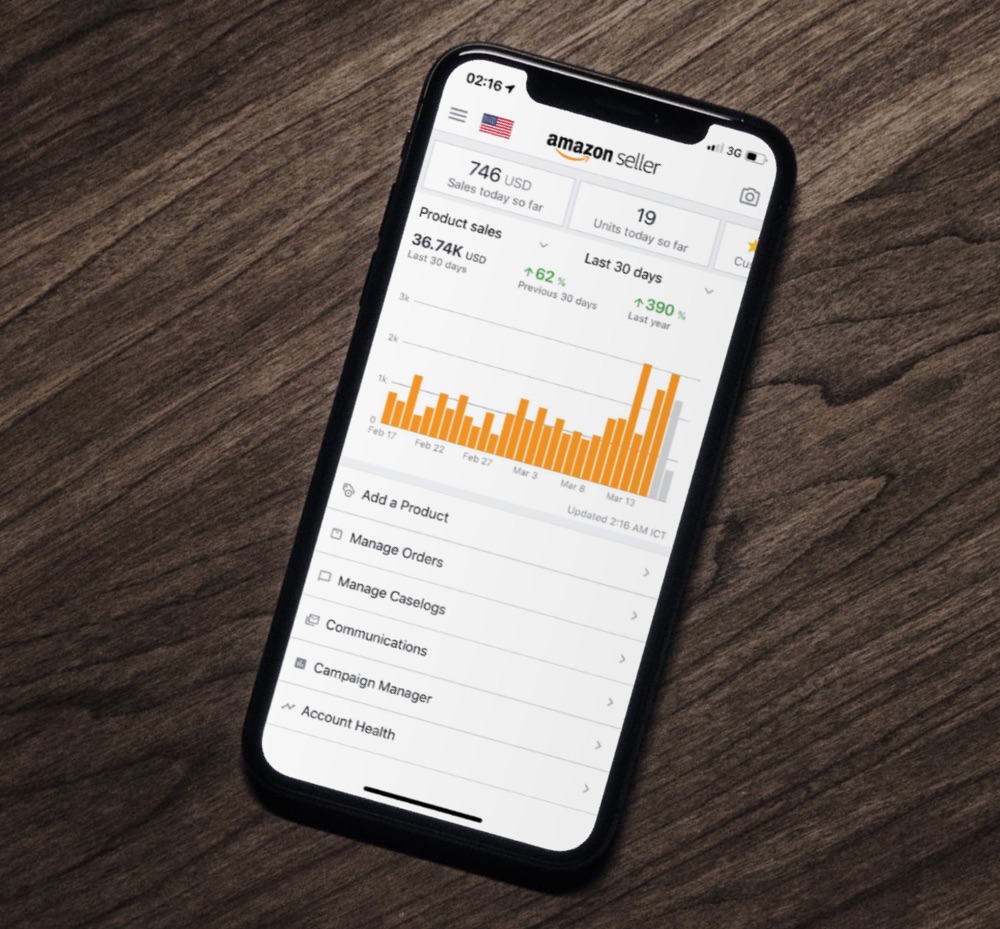 Reach 8 international markets on Amazon and on any other eCommerce platform
One of our strongest advantage is the team of freelancers who work with us. All experienced marketing ninjas, digital nomads and growth hackers, your job will be done by native speakers keeping a low cost profile.
Rank higher on Amazon and Google

There are various elements that can bring up your products ranking on Amazon and on Google if optimized in the right way. We are specialized on on-page and off-page SEO. Let us do the job for you!
CPC, PPC, Sponsored Ads, Google, Facebook?!
We know how hard it's gonna be for you to make your Brand discoverable in this digital jungle. We're here to help!
Looks like what You are looking for
?
There's much more that we can offer you. Just because there is so much more behind every successful Brand. We know it. And we want to help you reach your target easily.
See the full list of Services
What They Say About Us

Thanks to Growth Hack Consulting we have experienced a rapid growth on our sales on Amazon.com and we are keeping our expenses and advertising cost on sales (ACoS%) at a very moderate level. We have increased reviews and quality of our product listings, while starting up and confirming our Social Media presence & Brand Awareness.

Davide is a great professional that just keeps on going no matter what. He knew how to motivate us when we felt like we couldn't find a solution to a problem. He was very patient with the team and knew how to guide each and every single one of us to achieve our goals. He is smart, helpful, and very dedicated to his work (source: linkedin).

If your group needs a shot in the arm with killer digital marketing, look to Growth Hack Consutling. Davide is a highly gifted digital marketer and team player - any company should be looking for both (source: linkedin).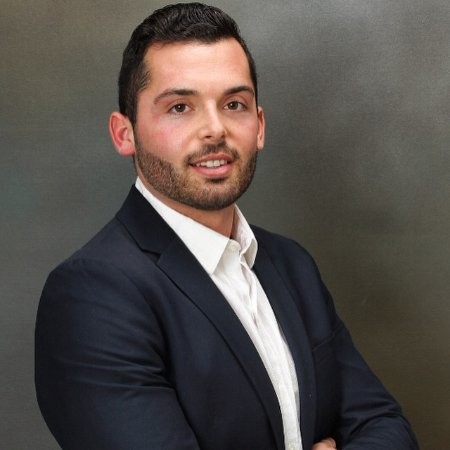 Davide is a true growth hacker and a pioneer of the digital landscape. Since working on various projects with Davide in the past few years, I've learned amazing growth strategies to help both, big brands and startups, increase their rankings on the top eCommerce platforms. His marketing lead has shown me how to increase sales at an efficient budget, while sculpting the brand image and creating loyal brand advocates.
Step by Step to your Success
.
We follow a structured Workflow process that helps us understand your needs and helps you to safely reach your Brand Awareness & Sales target without losing control of each single project.
Learn How