Growth Hack Consulting LTD
Grow

Your

Amazon

Sales

with

us
Amazon Advertising Partner Agency for FBA Sellers, PPC, Listing Optimization, Translation, SEO & Rank.
Let's Increase Your Business Together!
Hi! My name is Davide Nicolucci. I'm the founder of Growth Hack Consulting LTD, a Full Service Agency to help Amazon Sellers. We help sellers from USA, EU and Asia to rank higher and get more sale in every marketplace, while keeping the budget at reasonable levels. Did you know that we optimize more than 15,000 listings for Amazon Brands each year? Let's get in touch to know how we can help grow your Brand on Amazon! [email protected]

Boost Your Amazon Sales, Globally
Sponsored Products / Brand Ads Management
Full Amazon Listing SEO & RANK (any marketplace)
Tailored Execution for each different Brand
90% of the Sales on Amazon happen on the first page's results. Let us help increase your Organic Rank with on or off page optmisation for your listings & rank boost
We manage Millions of $ in Advertising for our clients. We can help you cut unnecessary costs and increase sales via Amazon Ads.
In 2022 alone we have optimized & created more than 15,000 Amazon SKUs for our clients! Across 7 different marketplaces... let us help you rank better!
We have helped brands in over 100 different categories since our inception date in 2017. We can help you sell literally in ANY marketplace on Amazon. How can we help you today?
We help you launch and sell on every marketplace available on Amazon
Generate explosive growth with our cutting edge PPC expertise
Facebook, TikTok, Pinterest, Instagram, Blogs, Video Reviews, Deals, and more
Website creation and SEO, launch to international marketplaces
Full range of services to get YOUR products on the top of Amazon's search results
Suppot on Sponsored Products & Brands Campaigns by an Amazon Advertising Partner Agency
We can get you on AMAZON LIVE! Are you interested in learning more?!
Home & Garden, Sports & Outdoor, Electronics, Apparel, Food, Supplements, Furniture, Pets, Office, and more...
Americas (USA, Canada, Mexico); Europe (UK, Germany, Italy, France, Spain, The Netherlands); Australia & Oceania, Japan & Singapore
Bring your Amzon PPC to the next level!
Our expert advertising management system ensure a deep analysis of your current status and a re-optimization of your campaigns in order to increase your sales and decrease your ACoS% (advertising cost on sales)
Looks like what you are looking for?
There's much more that we can offer you. Just because there is so much more behind every successful Brand. We know it. And we want to help you reach your target easily.
Growth Hack Consulting has provided amazing support to our Advertising Campaigns and listings in every available marketplace, increasing CVR, CTR and helping us decreasing ACoS%. If you're looking for professional help for your Amazon Stores you're on the right page.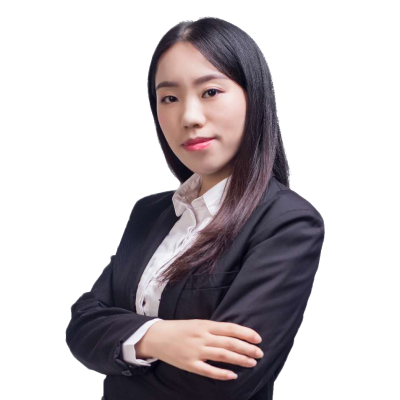 Kinmi - Amazon Marketing Manager, Aukey
⭐️⭐️⭐️⭐️⭐️
Discovering Growth Hack Consulting has been a blessing for our brand in the US and EU: we quickly increased our presence and gross sales in all marketplaces while keeping a reasonable ACoS% even during expansion, just via PPC optimization. On a second phase of our cooperation, we have increased a lot our organic rank thanks to their amazing rank-push strategy via external traffic.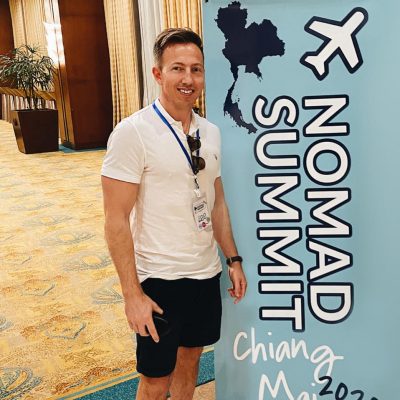 Lee - Amazon Brand Owner
⭐️⭐️⭐️⭐️⭐️
Davide is a great professional that just keeps on going no matter what. He knew how to motivate us when we felt like we couldn't find a solution to a problem. He was very patient with the team and knew how to guide each and every single one of us to achieve our goals. He is smart, helpful, and very dedicated to his work (source: linkedin).

Edo - Head of PR, Anker
⭐️⭐️⭐️⭐️⭐️
We have been selling on Amazon for a while and got quite impressive results, but we knew that we were missing insiders information about the market, especially on how our competitors are moving. This is why we booked a high-level strategic consulting with Davide and we were impressed by his knowledge in the industry. He was able to share with us strategies that we couldn't think of and information most sellers could be overlooking. I'd recommend working with WAGH to step up your Amazon game.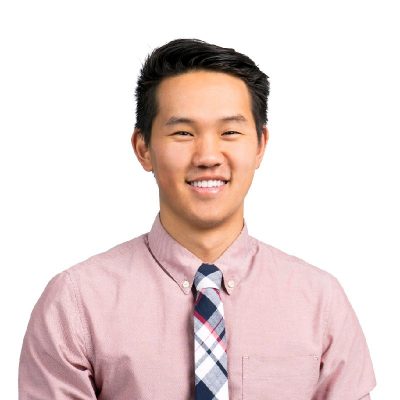 William - AMZ Account Specialist
⭐️⭐️⭐️⭐️⭐️
Lets

Get

Serious:

Increase

Your

Amazon

Sales

Today!
Growth Hack Consulting HK LTD. 1405, 135 Bonham Strand Trade Center, Sheung Wan, Hong Kong.
Call us
(HK) +852-5436-9281 | (CH)+86 185-6568-8203 (TH) +66 94-591-2469