Content is king!
Startup
Agency
Designer
Whether it is in form of video, audio, written text, or images, the most important piece of communication is Content!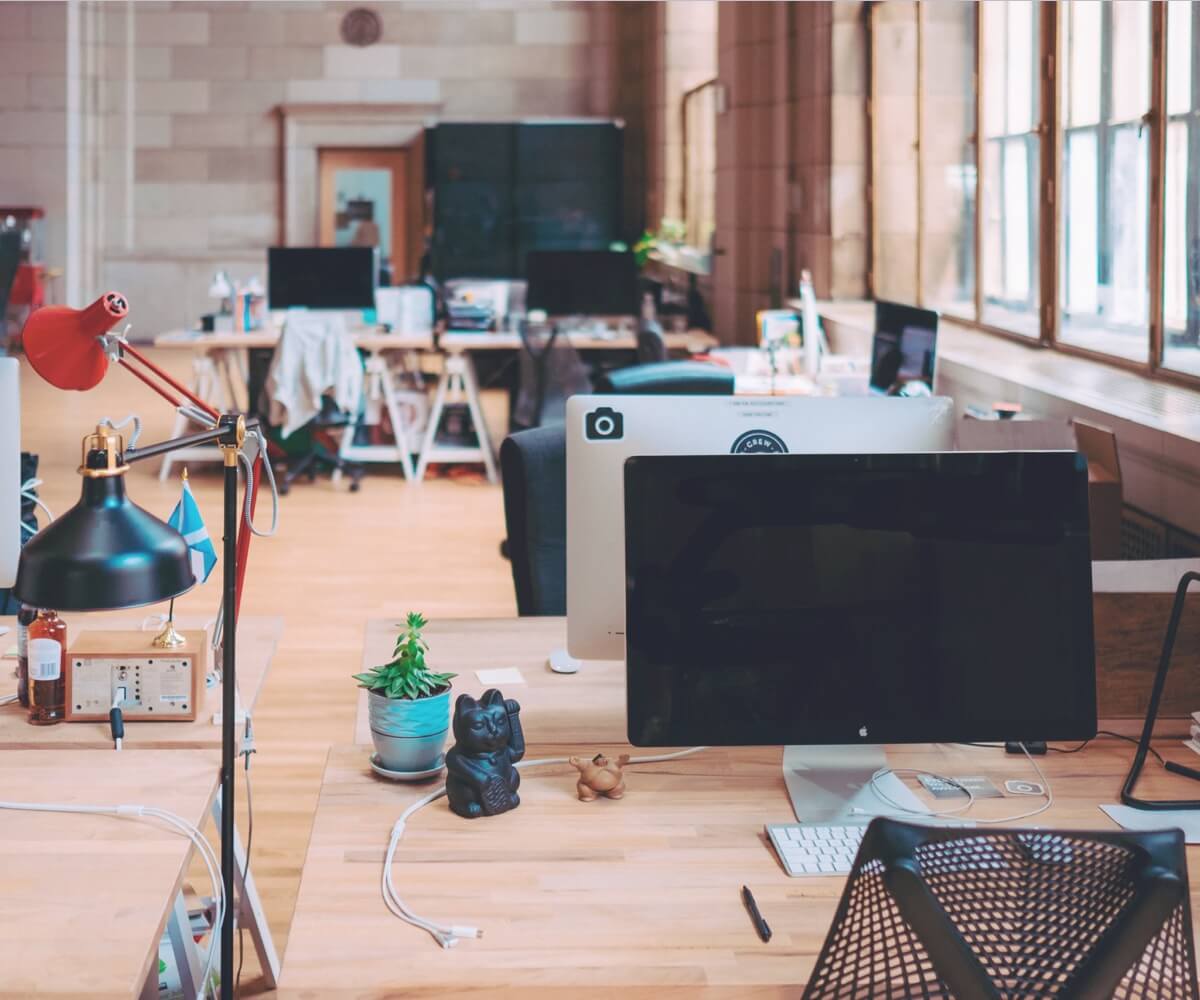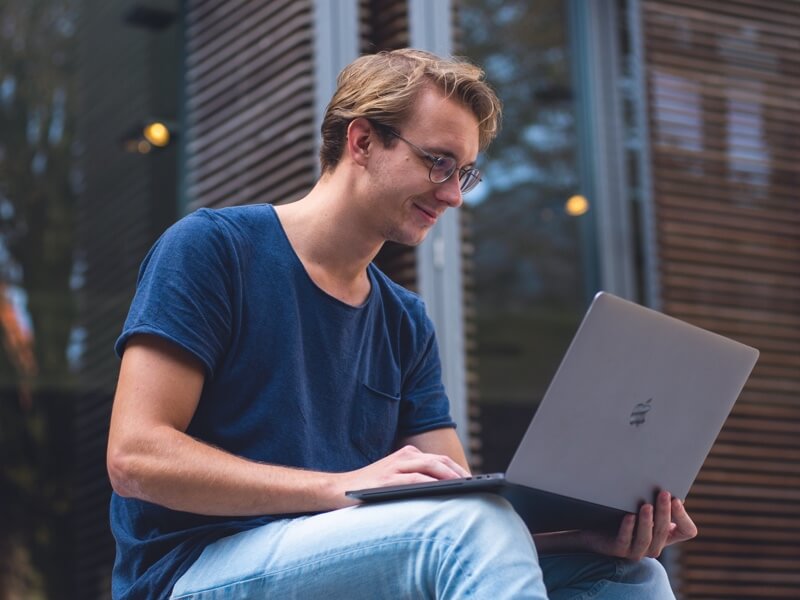 Your customers will remember your content in a positive (or negative) way because they can easily associate it with good (or bad) experiences, feelings, memories that they directly have had or that they want to have.
Moreover, today a good content marketing strategy, is the best way to do SEO and to provide valuable information to your present and potential customers.
Content

marketing

works

in

a

double

way:
1. It provides answer to users who are looking for instructions or information on Google on one side, and
2. It increases your brand value on the other side, by making your products and services more sought for and increasing the search trends associated to your brand.
Take a look at the brand Naipo's search trends (Best seller on Amazon.com for Electronic Massagers) compared to the main trend "electronic massager". It is steadily been growing, because of a great job of online-offline sales, combined with good Content Marketing. 
Let's take a look at bigger trends as "neck problems" and "shoulder massage", that are obviously associated with the brand. This correlation shows us a big potential for our Content Marketing strategy, here's why we created blog and we optimized website around these particular topics and keywords.
Today,

just

having

your

products

listed

on

Amazon

or

any

other

marketplace

by

itself

is

not

enoughใ
Users are going to search for you and they would probably buy from the brand that gives most reliable information and is recognized as the expert in the area.
This is the reason why, a good content strategy (on your website, blog, social media, influencers) is the best to obtain trust, as well as it helps you to get extra exposure by anticipating the user's search for products/solutions to their problem.
On top of this, combine a great Content Marketing strategy with rockstar social media management and Influencers/KOL Marketing, and the right Advertising on Google & Facebook, you will soon reach impressive results and spread your brand in just few months!
Are you interested in knowing more about our Content Marketing solutions for your brand?