Growth Hack Consulting is officially a partner of Amazon Advertising Team since 2019. This allows our clients to get professional support on their Sponsored Products and Sponsored Brands campaign by an agency directly recognized and monitored by Amazon. It also means to have fast resolution to most common issues linked to inventory and account management. 
ZonGuru is the leading Data-Centric Tool that provides powerful insights to grow your Amazon business.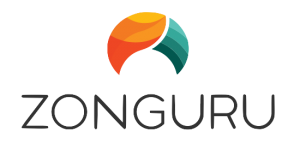 Pixelfy is the URL Shortener and Tracker For Amazon Sellers and Marketers. We use Pixelfy app in combination with Facebook Ads and Amazon PPC ads to rank higher products on Amazon, increase sales and decrease TACoS% – Tutorial below. Use the discount code "GROWTHHACK" for a 20% discount on your subscription. 

PickFu is the useful app to make your own polls and focus groups, perfect to find the best Amazon Images and Packages ideas. PickFu matches you with U.S.-based audiences made by real buyers who share valuable feedback on your business ideas, product photos, marketing copy and more.
Use the link or coupon code "WEAREGROWTHHACK" at checkout to get 50% off of your first PickFu poll!

WAPI is the  next generation e-commerce fulfillment platform in Europe for Amazon Sellers, already covering all EU countries. WAPI integrates EU warehouses and courier services and provides ecom marketplace and omni-channel sellers with a simple platform to optimally warehouse and ship their inventory. To receive a quotation and big discount on their services, send us an email at [email protected]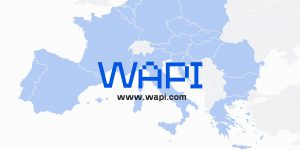 Global Sources is a Hong Kong-based business-to-business multichannel media company that serves buyers and suppliers online and offline since 1971. Growth Hack Consulting has been partnering with Global Sources and Speaking at the annual Summit for Sellers since 2018. 
Getida is the global leader in Amazon FBA auditing and reimbursement solutions for sellers worldwide. They ensure you are optimized for maximum profitability by finding and securing more in FBA recovery, allowing you to benefit from greater profitability, faster refunds, and more money to reinvest in your business. An authorized Amazon Selling Partner and member of the Amazon Emerald Program, they've helped tens of thousands of sellers reimagine reimbursements as an additional revenue stream. Pair their auditing platform with their expert claims team and you've got a one-two combination that looks out for your money and your Amazon business's growth.