Here's What We Can Do For You
:
Whether you're looking for a simple advice on your Social Media Pages, a boost on your Amazon sales, or you're in need for a complete Digital Marketing plan, here's what we do and what you could find useful to know about our services.
There are various elements that can bring up your products ranking on Amazon.com if optimized in the right way. Let's work in them together now!
CPC, PPC, Sponsored Ads, Google, Facebook?!
We know how hard it's gonna be for you to make your Brand discoverable in this digital jungle. We're here to help!
Blog creation, management and content

A great Blog says much about a great Brand. Time to work on yours?
Developing your Influencers network

The difference between Advertising and PR? Advertising is paying somebody to say your products are the best. PR is convincing somebody to do so.
Reach 8 international markets on Amazon and on any other eCommerce platform

One of our strongest advantage is the team of freelancers who work with us. All experienced marketing ninjas, digital nomads and growth hackers, your job will be done by native speakers keeping a low cost profile.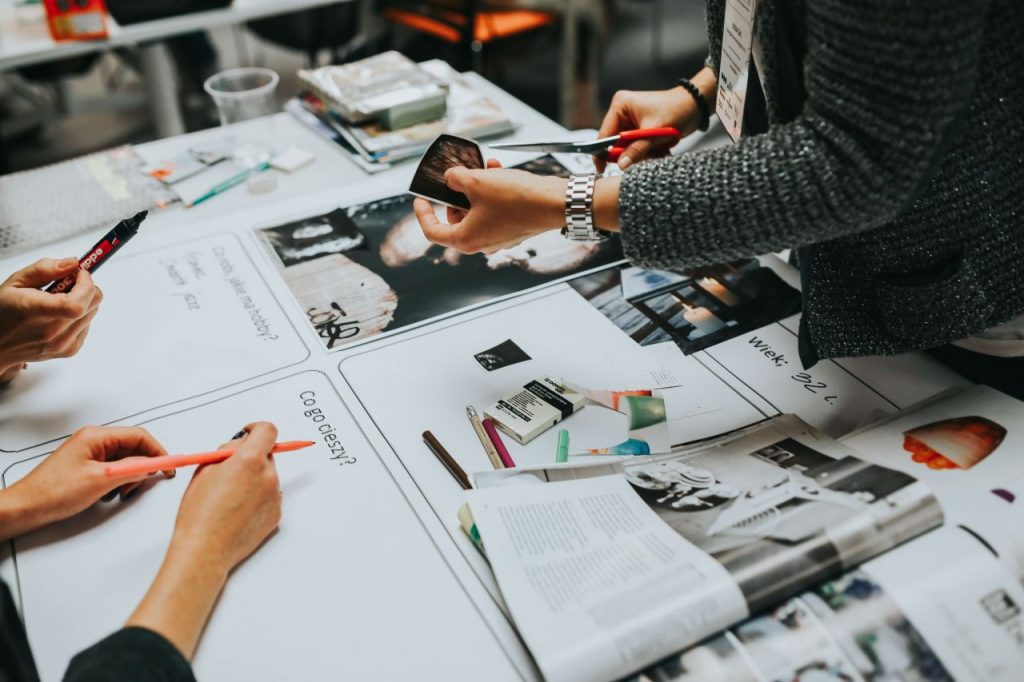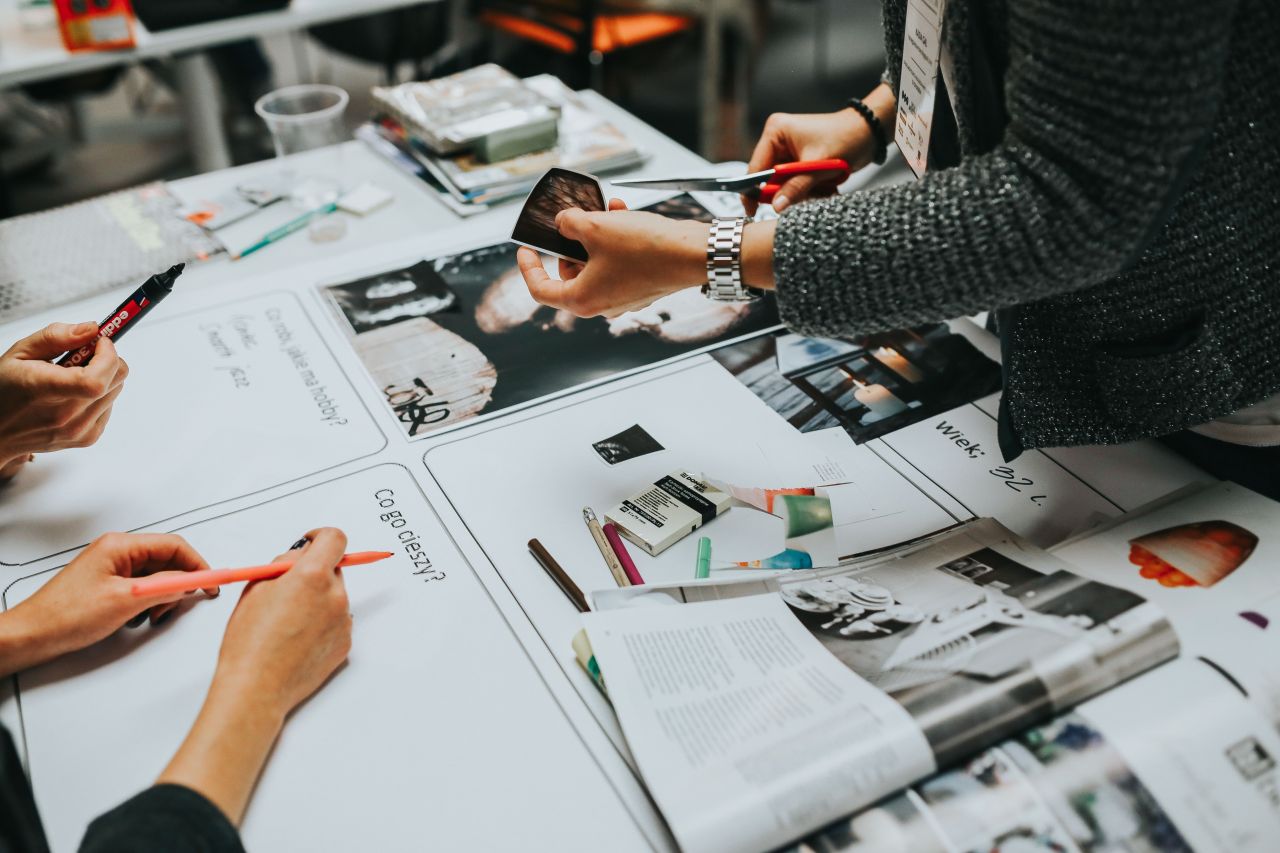 If you don't know where you are going, you didn't start moving yet. Sometimes the hardest part is to define a clear target. We are here to give a goal and help you reach it.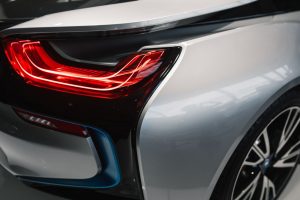 Our team of Growth Hackers has several years of experience in Online Marketing, Advertising, Social Media Management, Content Creation. And each one of them speaks natively the language of your Target Market.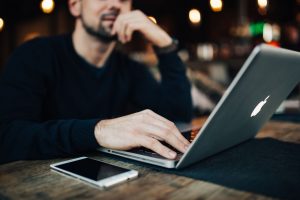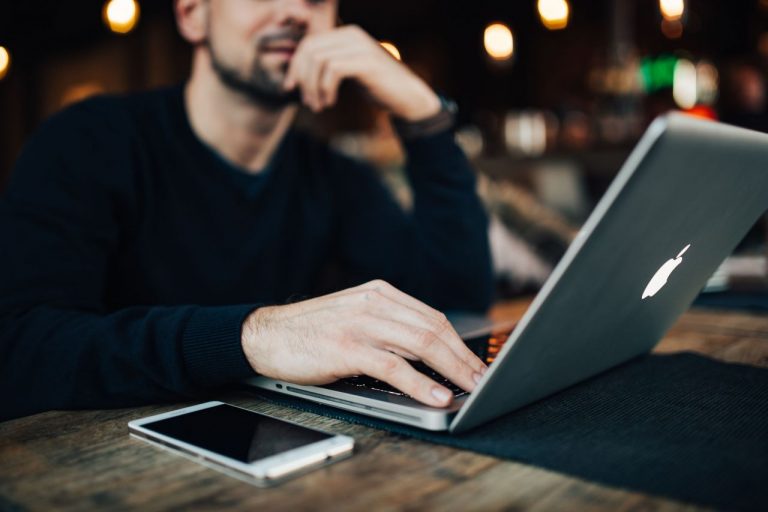 The initial part of the workflow will be the set up of which projects you need. You will be the ultimate decision maker of what to include and what not.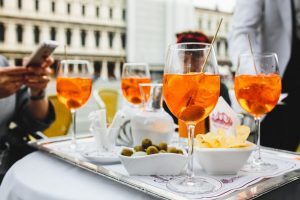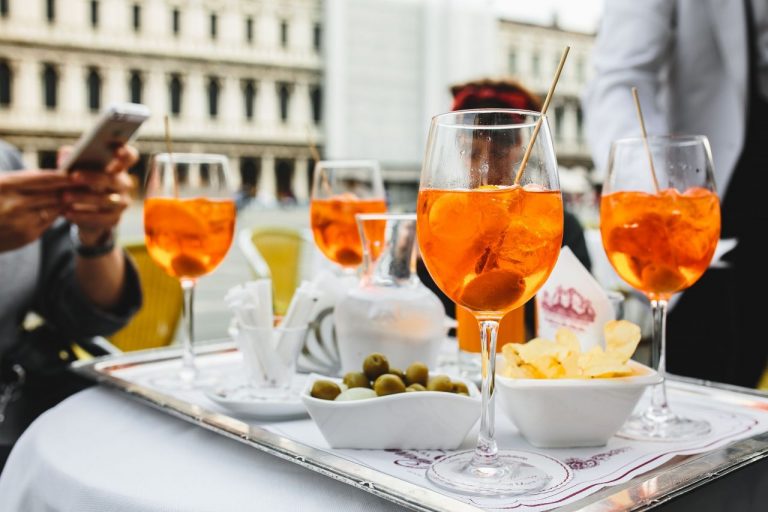 Let us handle all of the projects that you cannot develop internally. We provide weekly or monthly reports. All costs are under your control.
Still struggling to get your Brand on the top rank
?
We know, it is a hard work and it does take the right time and the right investment. But sometimes you just can't figure it out. Get in touch with us now for a quotation or a quick chat and let's plan together your fast and successful escalation.