Amazon recently announced the launch of a new program called the Amazon Brand Referral Bonus. This program, exclusive to US sellers who are enrolled in Brand Registry, provides an incentive to make sales and grow revenue through external referral link traffic. Instead of simply using your brand website to draw traffic to your Amazon store, now you can utilize the marketing platforms that every business out there takes advantage of to drive traffic and make sales. Interested in learning more about what the Amazon Brand Referral Bonus is and how it can help grow your business? Keep reading!
1. What is Amazon Brand Referral Bonus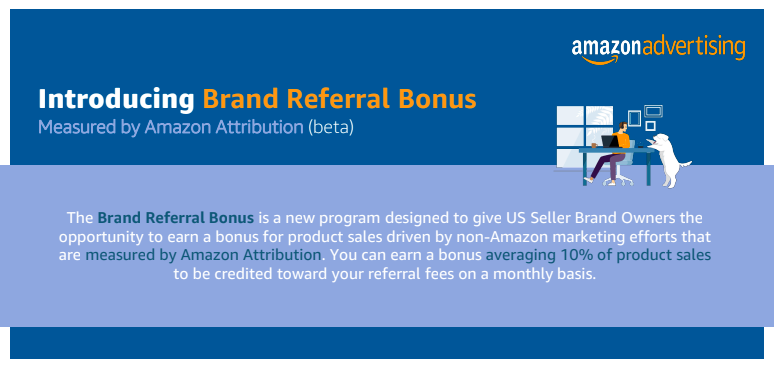 In the past, when it was still growing into an e-commerce giant, Amazon offered a high referral percentage on sales from its affiliate program that came from external links. Some time later this was then cut to 5%. This referral bonus was open to anyone, sellers and non-sellers alike. The new Brand Referral Bonus program is a method for Amazon brands to put their marketing knowledge in overdrive by using platforms like Facebook, Google and others instead of just using their own website to drive traffic.
Amazon is offering to sellers enrolled 10% of external traffic sales whether that comes from Google Ads, Facebook, Pinterest or TikTok. It's not a flat 10% credit, though. The rate varies by category and you don't get paid directly. Instead, the bonus is a credit against future transaction fees. It might sound bad that you don't get paid directly for your external traffic referral sale, but consider this: if a buyer purchases your product directly on Amazon, you pay Amazon a 15% fee. If a buyer clicks on a link from your Facebook advertisement and then purchases the product on Amazon, you only pay Amazon a 5% fee for the sale.
READ MORE: TikTok: How This New App Can Help You Sell More Products on Amazon FBA & Dropshipping – Marketing & Promotion Tips
2. How the Amazon Brand Referral Program can help grow my business?

Amazon promises that the Brand Referral Bonus program will help brands accelerate growth, save money and advertise efficiently.
Accelerate Growth: All of your external marketing efforts will help boost product sales. If you've never tried external marketing before or haven't invested a lot of time and money, now is the time. The Brand Referral Bonus makes it worth your time and effort to spend marketing dollars because Amazon now encourages it. Try using social media ad campaigns to draw traffic to your listings.
Save Money: With an average referral bonus of 10%, not only do your external marketing efforts help make sales, they also help to save you money. It always makes sense to save selling fees wherever you can. The savings are taken off your Amazon sales fees so while you won't see the cash, you will immediately see the savings from every sale.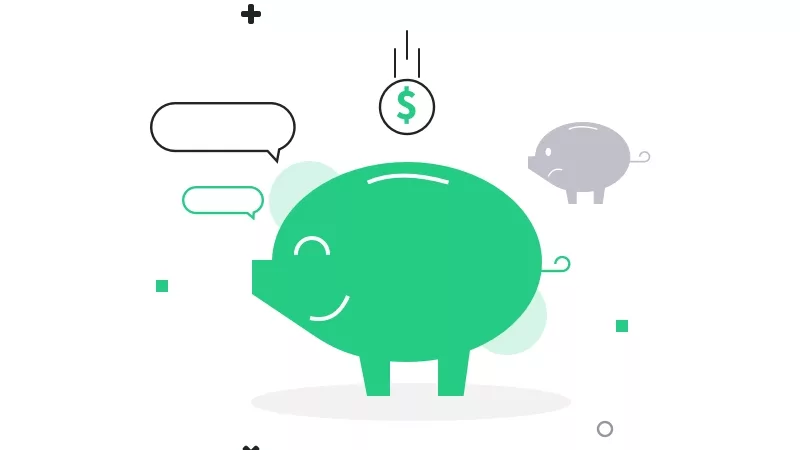 Advertise Efficiently: Here's something interesting. If just one of your external marketing links helps to send a customer to your Amazon store, through the Brand Referral Bonus, you'll continue to receive the same bonus for additional products purchased by the customer for up to 14 days. That means: after a customer clicks on your ad, if they make purchase within two weeks, you'll still get the 10% bonus. So, you don't have to spend extra marketing dollars to retarget the same customers.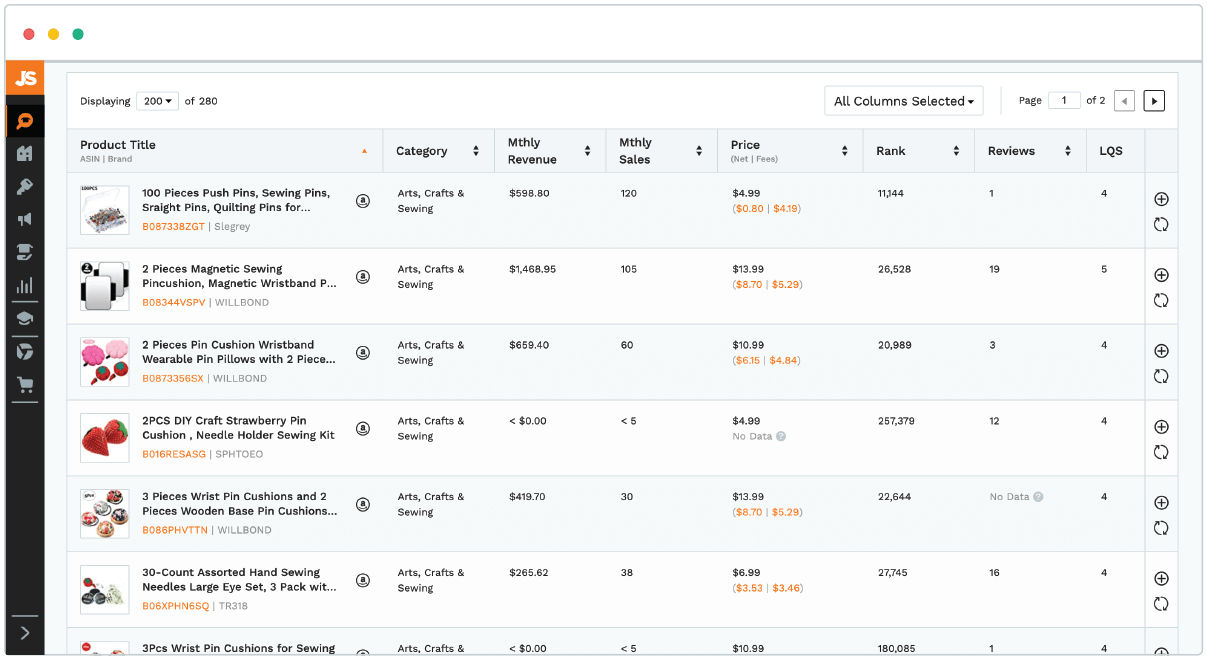 3. What else can the Amazon Referral Bonus Program help doing?
Boost Ranking: By directing external links to your Amazon store, you positively affect the ranking of your listings. Many sellers love to share the knowledge that external links give up to three times the ranking power to sales from customers. Essentially, you're driving more traffic and that traffic can result in sales, all of which contributes to Amazon's algorithms boosting your listings higher.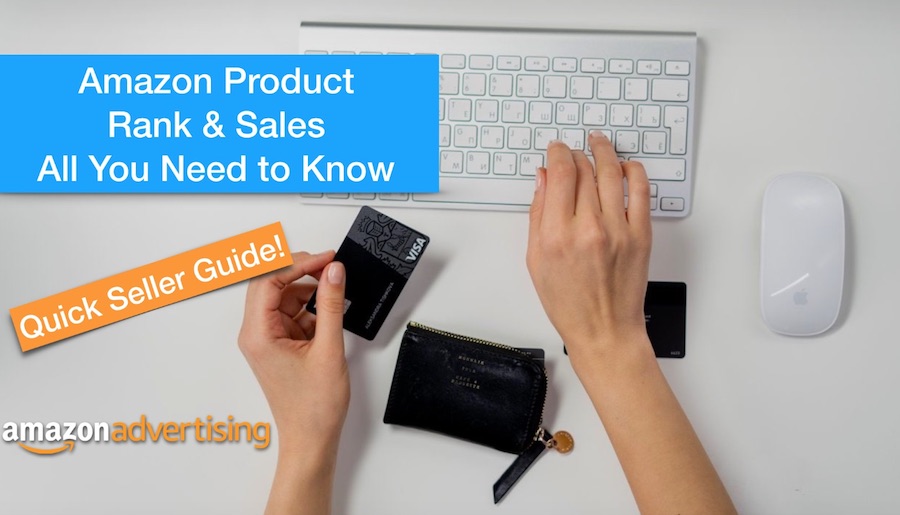 READ MORE: How to Rank Products on Amazon: Quick Guide & All You Need to Know
Convert New Sales: All your external marketing efforts not only give you a 10% benefit, they also create new leads. External traffic from social media platforms, Google ads and websites and blogs brings new customers to your store – people who may never have known about your products before. These new leads can convert into sales – who wouldn't want that?
4. How does Amazon benefit from the Referral Program?
The launch of this program could be Amazon's answer to Shopify's competitive fee structure of 2.9% + 30c USD for processing. The referral bonus reduces brand fees and makes Amazon more competitive. In addition, it creates an opportunity to draw sales away from the Walmart Marketplace.
READ MORE: Selling on Walmart Marketplace in 2021: All You Need to Know
It's also an incentive for brands to continue directing traffic to Amazon. Every purchase made on Amazon makes money for Amazon. But that's not all. Through the program, Amazon can continue its domination of the e-commerce world by getting a boost in traffic. Getting a boost in traffic from advertisements on Google, Facebook, Twitter, LinkedIn, Pinterest, TikTok and elsewhere from tens of thousands of brands (for a very, very low cost) benefits Amazon greatly.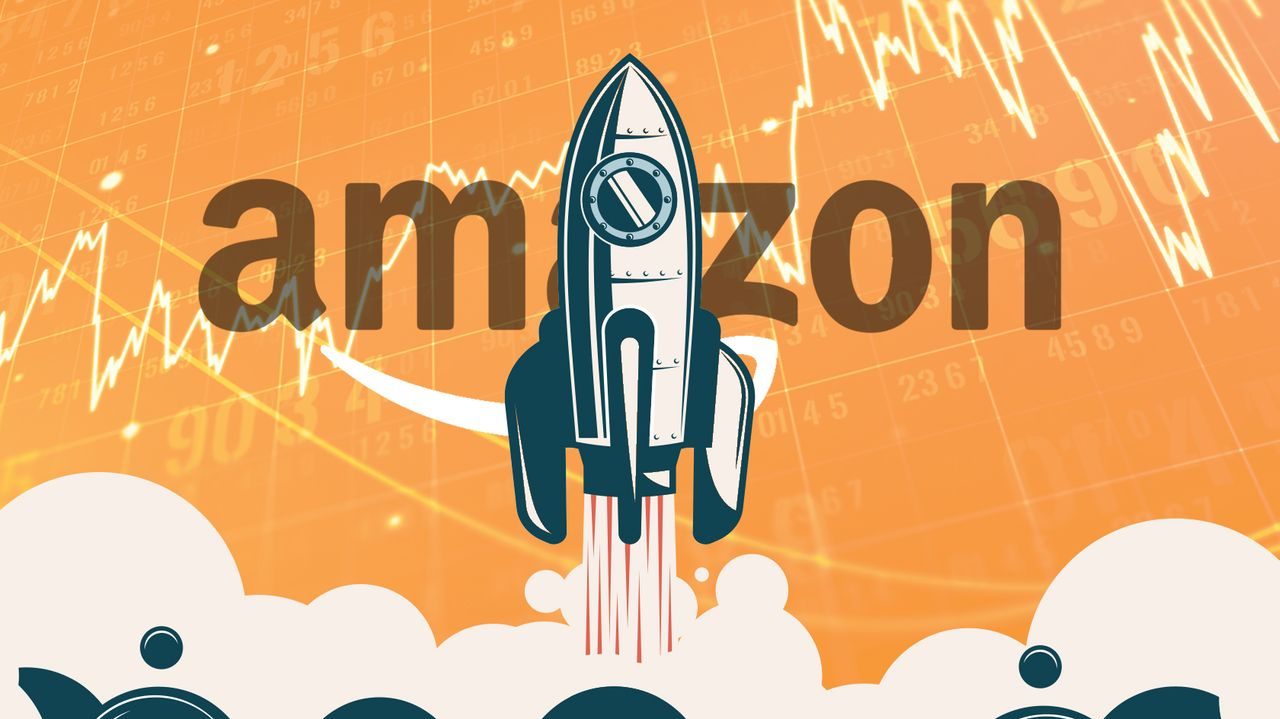 All this traffic results in Amazon receiving preferable organic search placements. It's essentially a very low-cost search engine optimization and search engine marketing mechanic for Amazon. So, when people head to Google or Facebook to find and purchase something they want, Amazon will be right at the top. Ultimately, this growth in traffic influences the way brands direct their marketing efforts and external traffic, thus influencing consumer shopping habits.
5. Are there any downsides to this program?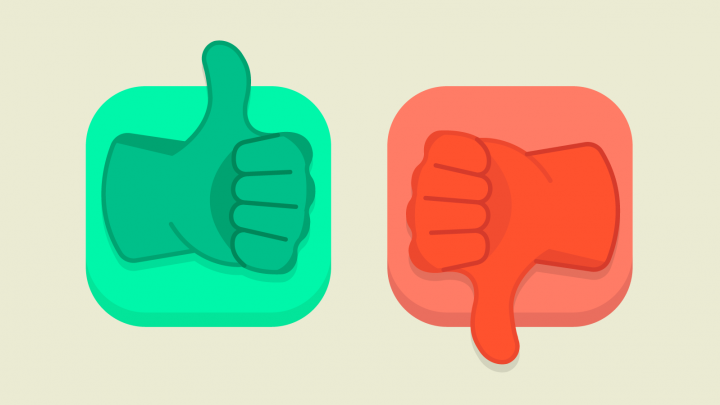 While the Amazon Brand Referral Bonus program sounds great and all, a win-win for brands and Amazon, there are some downsides. Some sellers are skeptical of the program and the most common complaint has been whether this program is temporary or if the percentage bonus will be reduced in the future. This skepticism is well-founded. If the program proves successful for Amazon's goals, they may not have a future incentive to keep it around.
Amazon has also shown that it can reduce the referral bonus whenever it feels like it. In the past, Amazon reduced the referral bonus from its affiliate program. Many people created stores, websites, blogs and much more because of how great the referral bonus was but not anymore.
One seller on the discussion board of the program said that it still does not offer enough of an incentive to stop making direct sales from their own website, where they have more control over fees, returns and traffic.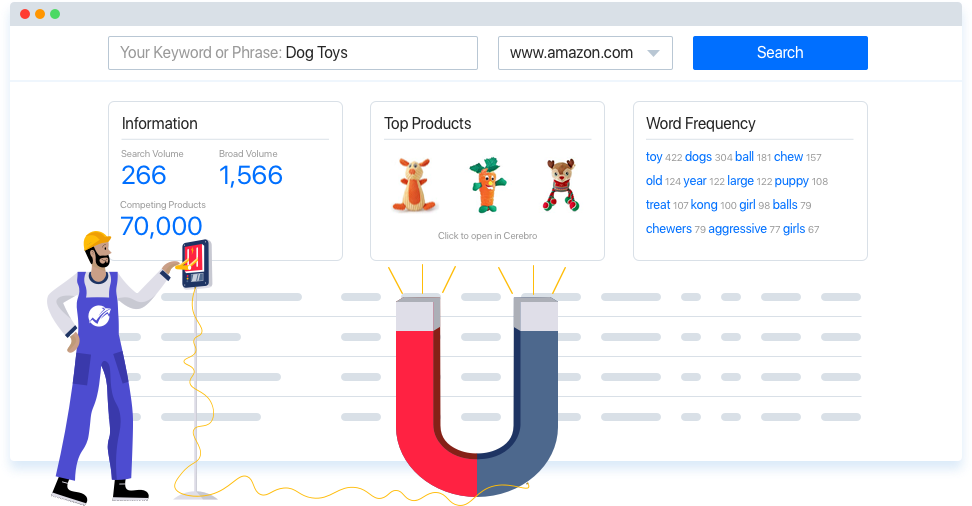 6. Get started with Amazon Brand Referral Program
Amazon has outlined five simple steps to get enrolled in the program.
Register for the Amazon Attribution analytics program. This will help you track and measure campaign performance.
Start setting up your Amazon Attribution measurements for your external marketing campaigns. If you need help, there is a help center Amazon has set up. We'll also be covering more about the Amazon Attribution analytics program in a future blog post.
Once you've got everything set up, you can then launch your campaigns and view your analytics reporting to see how your campaigns are performing. Amazon does note that there is a two-month delay so if a sale is made in September, you won't be able to see the sale and associated bonus until November.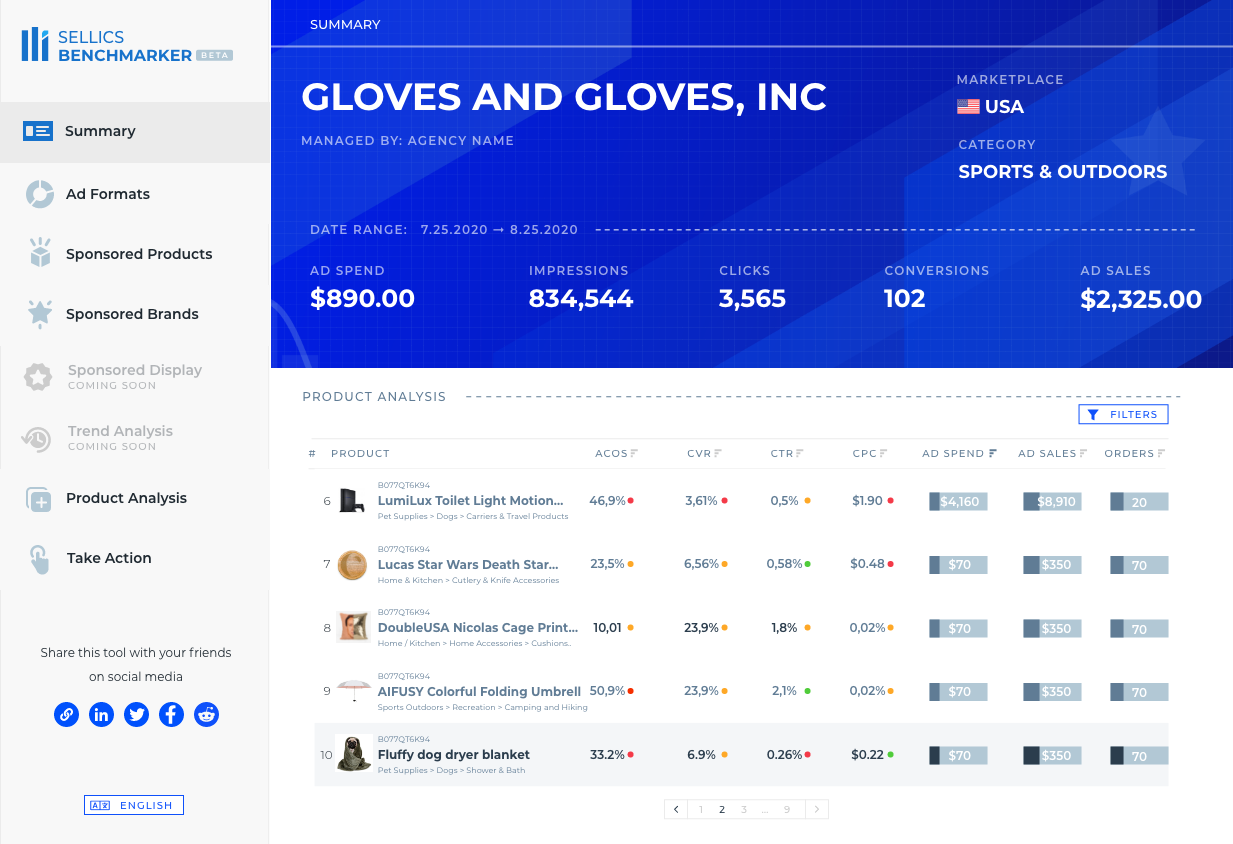 7. Summary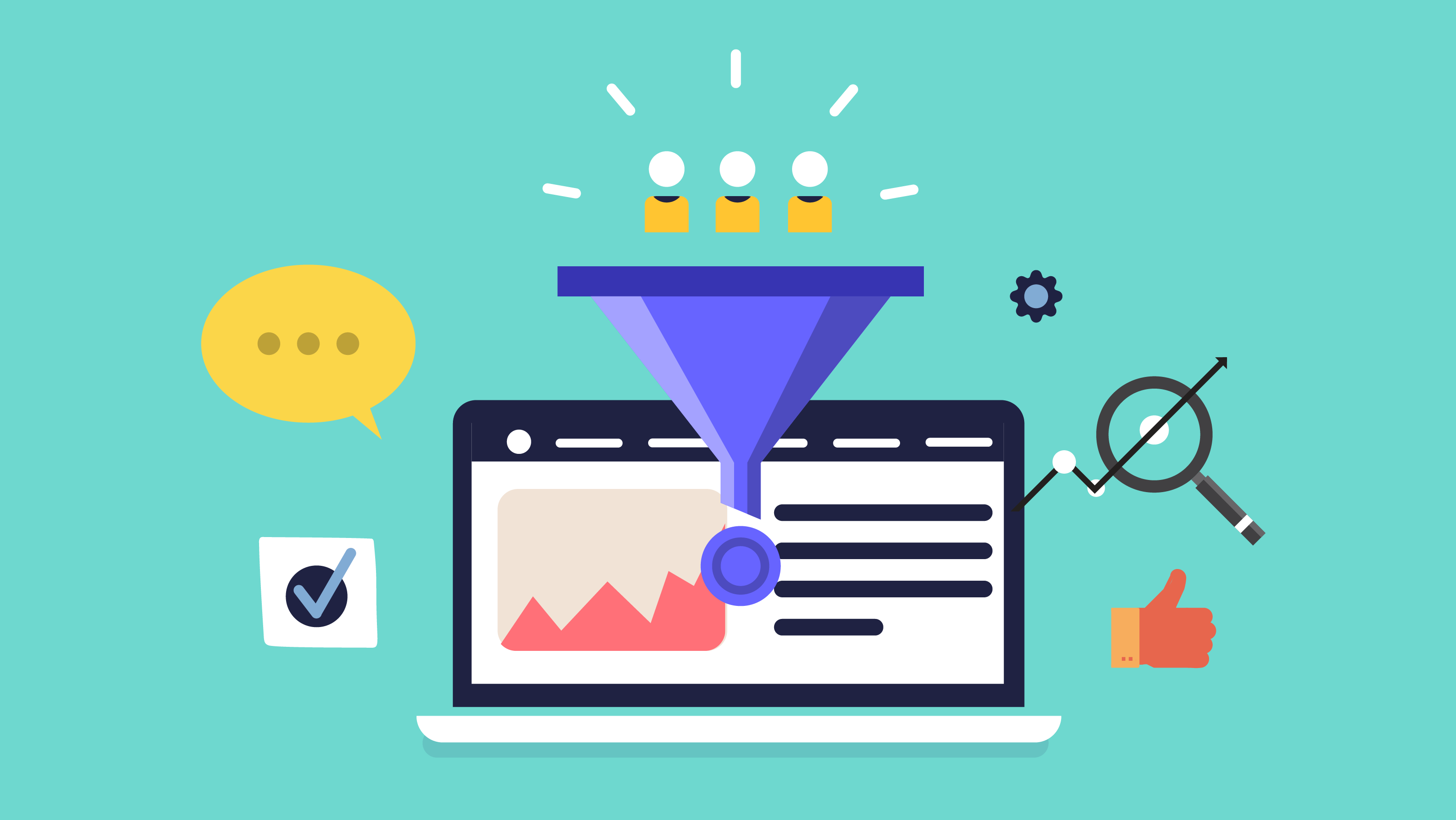 The Amazon Brand Referral Bonus program is a win-win for both Amazon and brand owners. Brands can continue to grow their sales and have another incentive to stick with Amazon as it becomes more competitive in the e-commerce marketplace. With a chance to increase listing ranking and convert new leads to sales, it's a unique time to start external marketing campaigns and try something new, particularly on social media platforms such as Instagram and Tiktok.
Saving an average of 10% in sales fees eventually stacks up, so don't miss this opportunity to grow your business for as long as this program lasts.
READ MORE: Amazon PPC: 15 Sponsored Products Mistakes that are Sabotaging Your Gains and How to Fix Them