How to get your Amazon FBA / Ecommerce products to Japan, making sure they pass the customs quickly and safely?
If you have been following this blog, you know already how great it is to
start selling on Amazon FBA Japan now
considering the huge opportunity for sales / profits and the low number of competitors… due to the fact that actually entering Japan is the hardest part of it. Exactly,
getting your products inside Japan and having them pass the customs promptly might be very hard, pretty much impossible without a good IOR
(Importer of Records). So in this blog post, we will go through the main processes of how to make sure that not only
your products will be cleared by Japanese customs in the shortest amount of time possible
, but also that you can actually sell them on Amazon.jp avoiding issues and having them blocked because of missing registrations, labels, etc… This blog post is done in collaboration with
Yunige, IOR in Japan based in Osaka / Tokyo.
1. Getting Ready BEFORE Launching Products in Japan (Taxes, Certifications, etc)
If you're
planning to sell products online in Japan (via Amazon FBA
for example), you can launch your business without having to
physically
be in Japan.
For better business practices, you may want to have partners located in Japan so that they can act as your eyes and ears.

Every country has its own set of laws and regulations, and Japan is no exception. These regulations can be complex and vary depending on the type of items being imported, so it is always better to consult with an importer of record (IOR) to confirm the "importability" of your products in Japan.
2. How & Why Should I use a trusted Importer of Records (IOR)?
As you can't just import products by yourself in Japan – especially when you're not in the territory – it is deeply suggested to use a trusted Japanese Imported of Records to allow your Amazon FBA products in Japan.
The importer of record (IOR) will be the entity that imports your items on your behalf, taking responsibility for the items they import.
They should have the right knowledge of Japanese laws and regulations and experience importing and selling various items in Japan.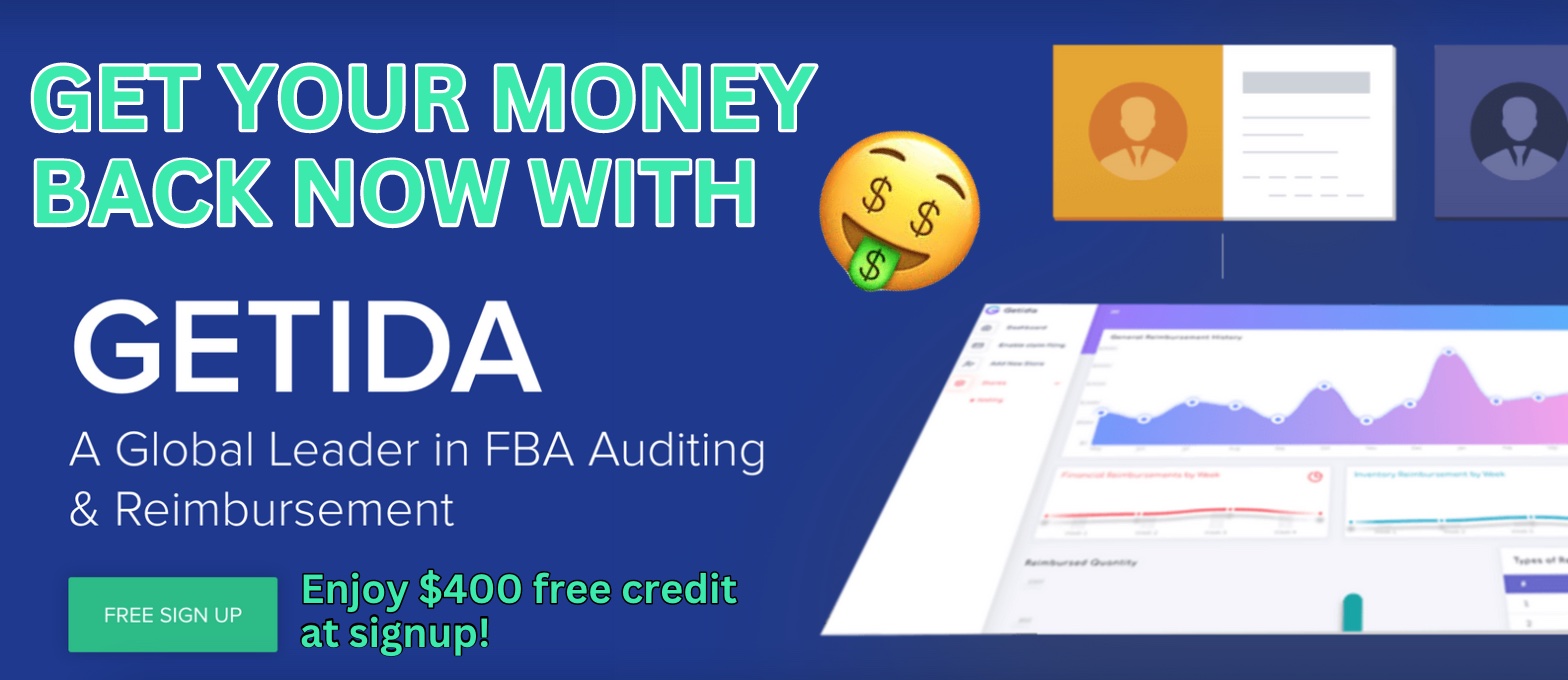 There are two main item categories: 1. compliance regulated items and 2. non-compliance regulated items. 

Items under the compliance regulated category will require registration and/or a testing report, and an IOR to import them. Compliance items include
food, cosmetics, kitchen-related items, toys for children under 6, electronics, and pet food, among others. 

Items under the non-compliance category can be imported right away without an IOR. However for smooth customs clearance, having an IOR will be the best practice. There are many benefits for using IOR service. At
Yunige
, with experience of importing over 50,000 items, we ensure
fast and reliable customs clearance, tax efficiency, labeling after export, and guarantee of delivery.

3. Are the Requirements to open an Amazon Business in Japan different from other marketplaces?
The requirements are the same as other marketplaces. Amazon Japan is a Global selling platform and you can create an account from anywhere. No Japanese entity is required to open an Amazon JP account.
You will be able to use your global ASIN to sell your items
, however it is always best practice to have all listings localized by an experienced Japanese specialist.
4. While shipping my products to Japan, how can I get ready to save the most amount of time and make sure there's no delays?
What could stop your products from going through the customs? 

Giving the product information to IOR before customs clearance will always reduce delays and issues. Especially compliance related items will normally be checked on initial import. To maximize the speed, advanced preparation with IOR would be most effective.
5. Is there any Product Category that can be easily sold on Amazon.com but not easily sold on Amazon Japan?
One example would be the size and culture that Japanese people live in everyday will determine the product. Small compact items are usually popular among multiple categories. Broad colorful colors may be popular on Amazon.com, however the Japanese culture prefers light oriental taste. Also, make sure to satisfy all the regulations / compliance needs in order to sell your products on Amazon.jp. Any item that touches food (eg: plastic spatulas) will require food regulation lab tests, that makes it much more difficult to sell in Japan rather than in the US.
6. What are the main differences in the Japanese customers eyes when it comes to product,packaging recognition and appreciation?
Low content listings and pictures without explanations usually do not sell well in Japan. A listing with Google translated Japanese text will leave the consumers a bit of inconfidence in buying that product. To secure your items, consulting a native Japanese with experience will win your sales. Japanese people have a tendency of determining the quality of a product with the packaging that it is in. Damaged, poorly printed, low cost packaging material demotivates the consumer when they receive the product. Little extra effort on the packaging can make a big difference for consumers, so it's worth getting it right. Are you ready to start selling in Japan? Get in touch with Yunige for importing your goods in Japan and get in touch with us at
[email protected]
for help with opening your account and localizing your Amazon listings in Japan, launching your products and advertise them!