Want to know how to maximize your efforts and results when launching your products on Amazon, without breaking the new rules of the marketplace? Then read on this guest blog post by Rebaid.com to find out what works, what doesn't what is allowed and what is not.
Ask ten Amazon FBA sellers what launch strategies are ToS compliant and you are sure to get ten unique answers
. The reason for the differing views on Amazon policy compliance lies within the vague language used in these documents. There is little doubt that the non-specific language is deliberate. Largely refraining from identifying specific prohibited activities allows Amazon broad discretion to interpret and enforce policy initiatives without continuous modification to their published policies. Contrary to common belief (and the title of this article) Amazon's ToS does not address prohibited activities related to launches, reviews, and sales. The Seller Code of Conduct is the applicable document that provides
some
guidance in this area.
What is Definitely NOT Allowed on Amazon
Review Manipulation
If there is one area that Amazon has not been vague about, it is with review policy.
Amazon expressly prohibits offering an incentive in exchange for a review
. Any form of a product launch that includes payment for reviews, whether before or after the order is placed is in clear violation of Amazon's Seller Code of Conduct.
Incentivizing Purchases on Your Own e-Commerce Site
Also directly stated is any attempt to divert customers away from Amazon is a violation of the SCC. This includes listing text or images that display another website, such as your own e-commerce store or package inserts offering shoppers an incentive to place future orders from your brand off Amazon.
Other Activities or Black Hat
Other activities that are directly prohibited are filing false or baseless IP complaints against competitors, opening multiple seller accounts in the same region, and misuse of customer information. You can read more about
Amazon's black hat, illicit activities and unfair competition on this blog post "War is on: How to Fight Unfair Competition on Amazon".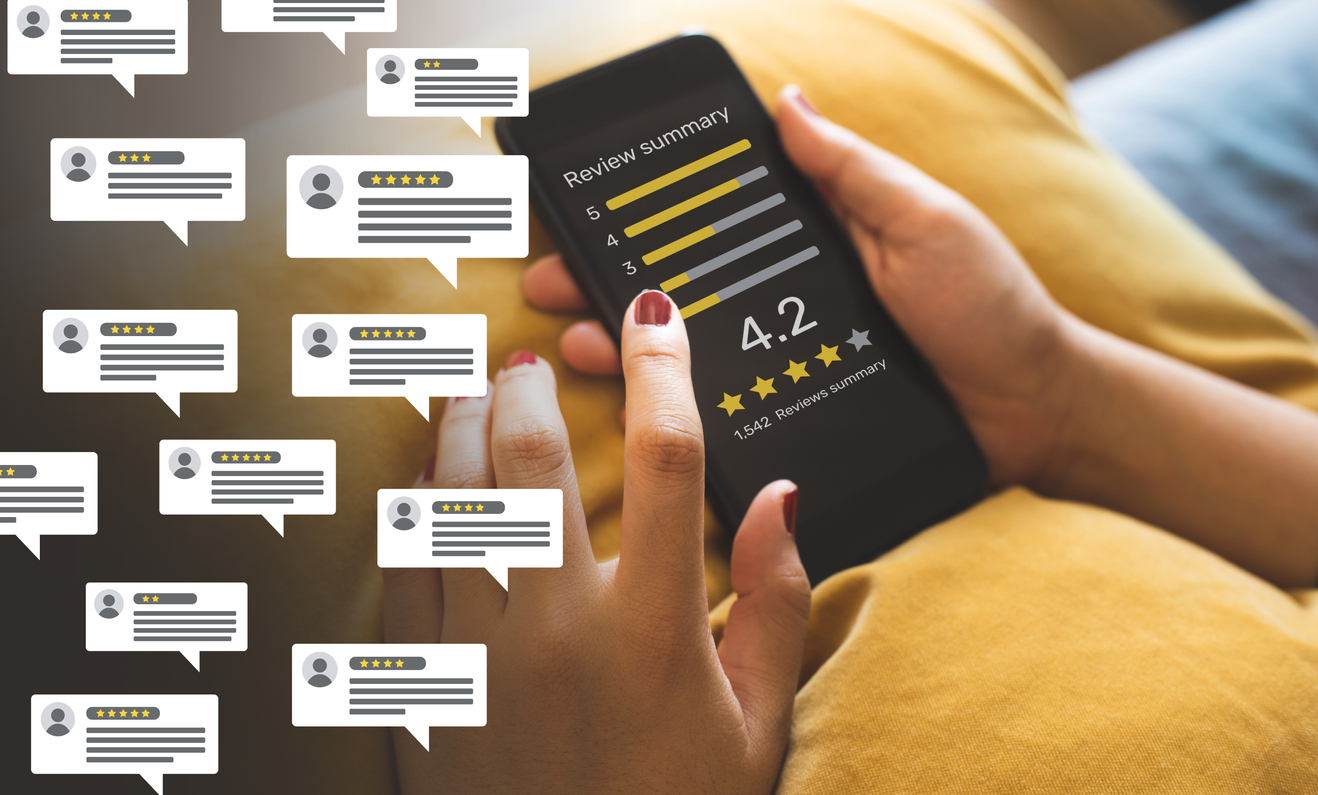 What is Definitely Allowed
Off Amazon Advertising
Advertising your product off Amazon and directing shoppers to your Amazon listing is not only allowed but encouraged. These commonly include Facebook and Google ads, email or direct mail marketing. Amazon's attribution system allows brands to track the source of listing traffic and determine which off Amazon advertising channels are performing best. Moreover, they reward brands for driving traffic to their Amazon listings by offering reduced fees and other incentives.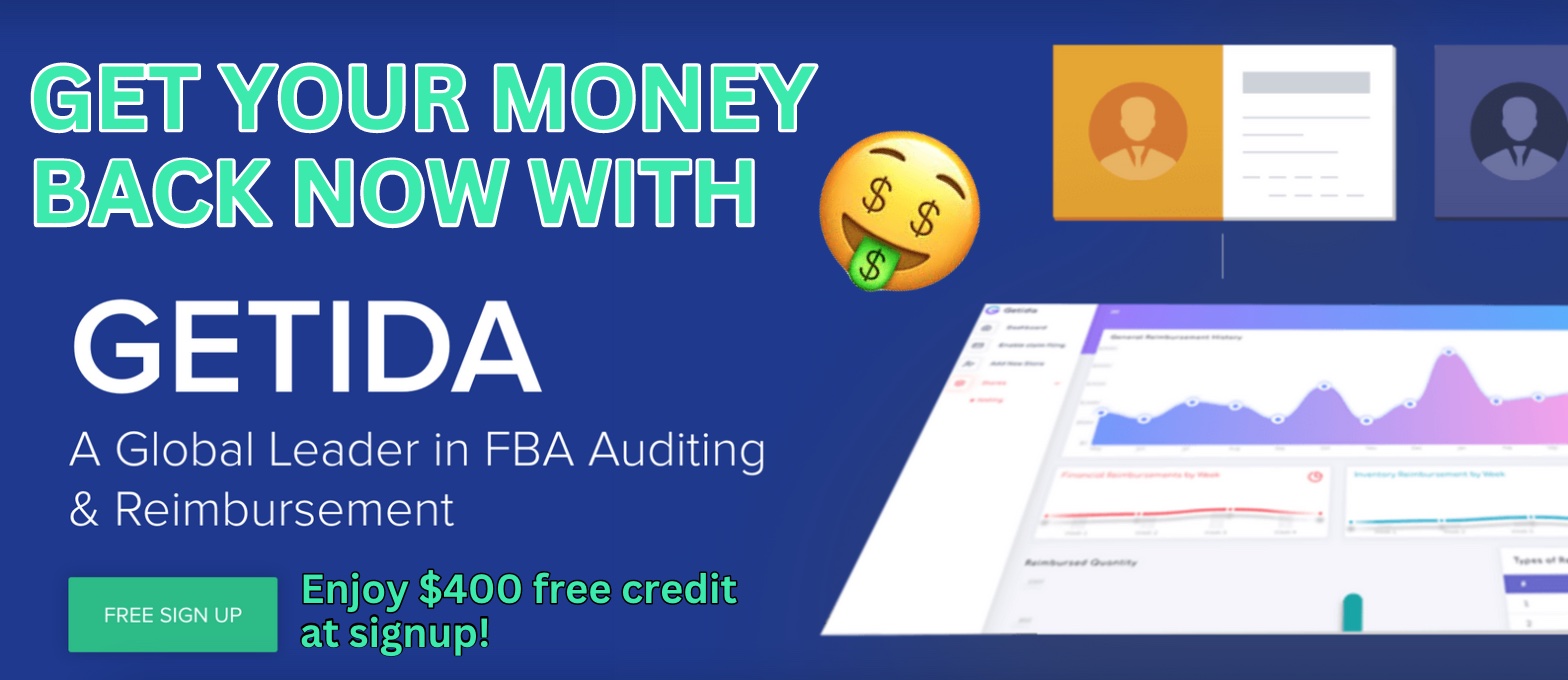 Influencer Marketing & How to Start
Using influencers is also viewed favorably by Amazon. Amazon recently released Amazon Live, their own social media platform with a display similar to HSN or QVC. Videos are produced by influencers who share their favorite products on live broadcasts, displayed in various places including the product page. These are amongst the most cost-effective launch strategies. Platforms like
Rebaid
help connect brands with Amazon Live influencers and can coordinate placements to maximize results. Amazon Advertising is inherently ToS compliant. While PPC costs have drastically increased making this an unattractive method for new product launches, it can be used with limited budgets to supplement a broader launch strategy. Amazon also frequently releases new ad placement options which are often more affordable until they attract broad use and ultimately bid up. So stay up to date on the newest Amazon Advertising updates for affordable ad options.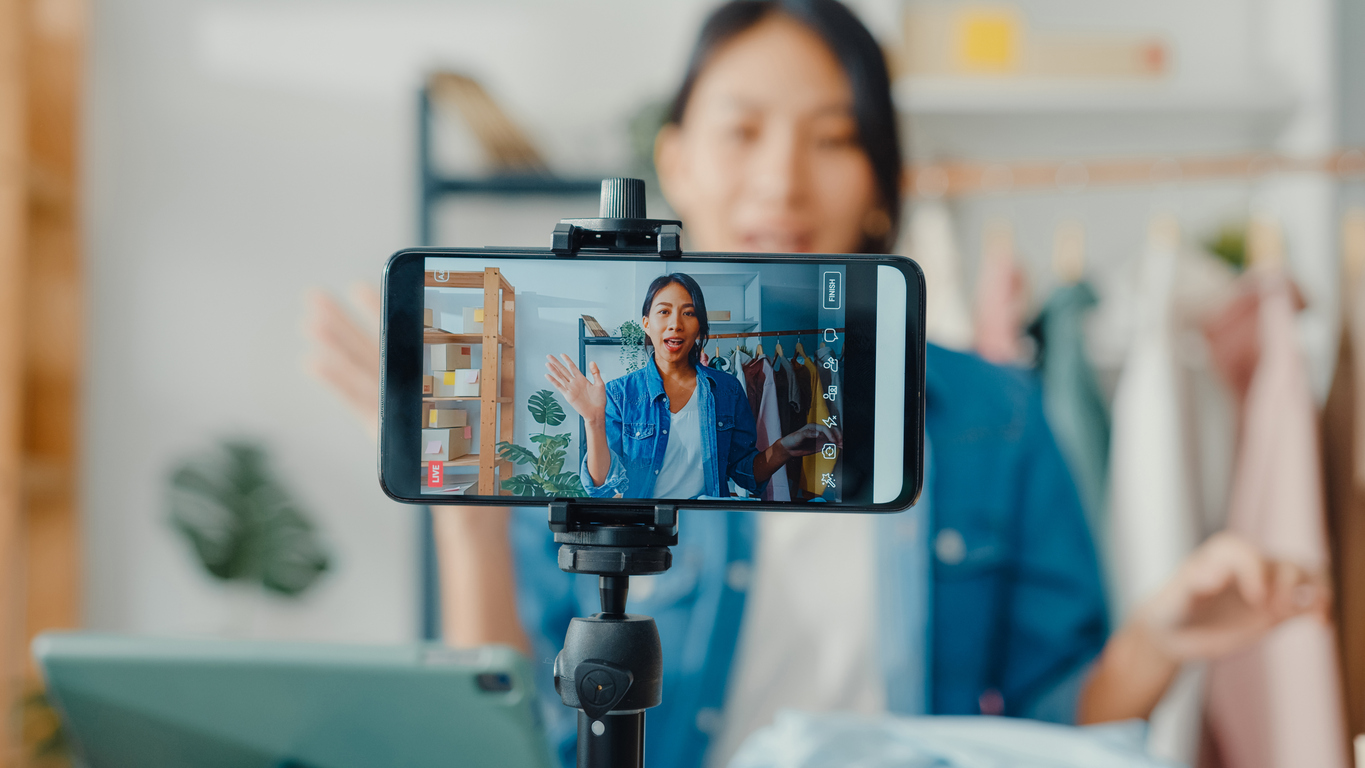 Coupons and Discounts
Advertising coupons and discounts, on and off Amazon is a common way to generate increased visibility and order velocity. Since discounts codes and coupons are created in Seller Central and are point of sale discounts recognized by Amazon, they are undoubtedly policy compliant. Advertising these discounts off Amazon whether on a deals site, social media, or to your email list are acceptable ways to broadcast your special offer. There is evidence to suggest higher value discounts negate ranking benefit however, so keep the discounts under 50% to retain the launch value of this promotion type.
The Grey Area
Generating sales is simple, but the steps leading up to a sale is a nuanced subject that has been the focus of many sellers. Successfully launching products necessarily requires a substantial volume of orders, but many sellers have sought to boost the algorithmic impact of sales by dictating steps shoppers take before clicking the Buy Now button.
Search, Find, Buy – & Why
Having shoppers search for a specific term, find your product then purchase it is commonly referred to as Search, Find, Buy, or SFB. This process intends to train the marketplace algorithms to rank a product highly for a specific keyword phrase. While Amazon's ToS and Seller Code of Conduct do not directly prohibit this or even indirectly prohibit this, it is often regarded as violating the "spirit" of Amazon's policies. While this remains unaddressed by their formal policies, Amazon has also indicated this may be viewed as manipulatory through informal information sharing channels.
Rebates
Similarly,
rebate promotions
which have been a popular promotion type for sellers launching products have also been the subject of increased scrutiny as of late. Similar to SFB and chatbots, rebates remain unaddressed directly or indirectly in Amazon's ToS and Seller Code of Conduct. But app store updates and communication from Amazon through informal channels have indicated that they have taken an unfavorable view of this promotion type as of late. While many 3rd party promotion platforms still support this promotion type, a formal policy update may make this promotion type time limited.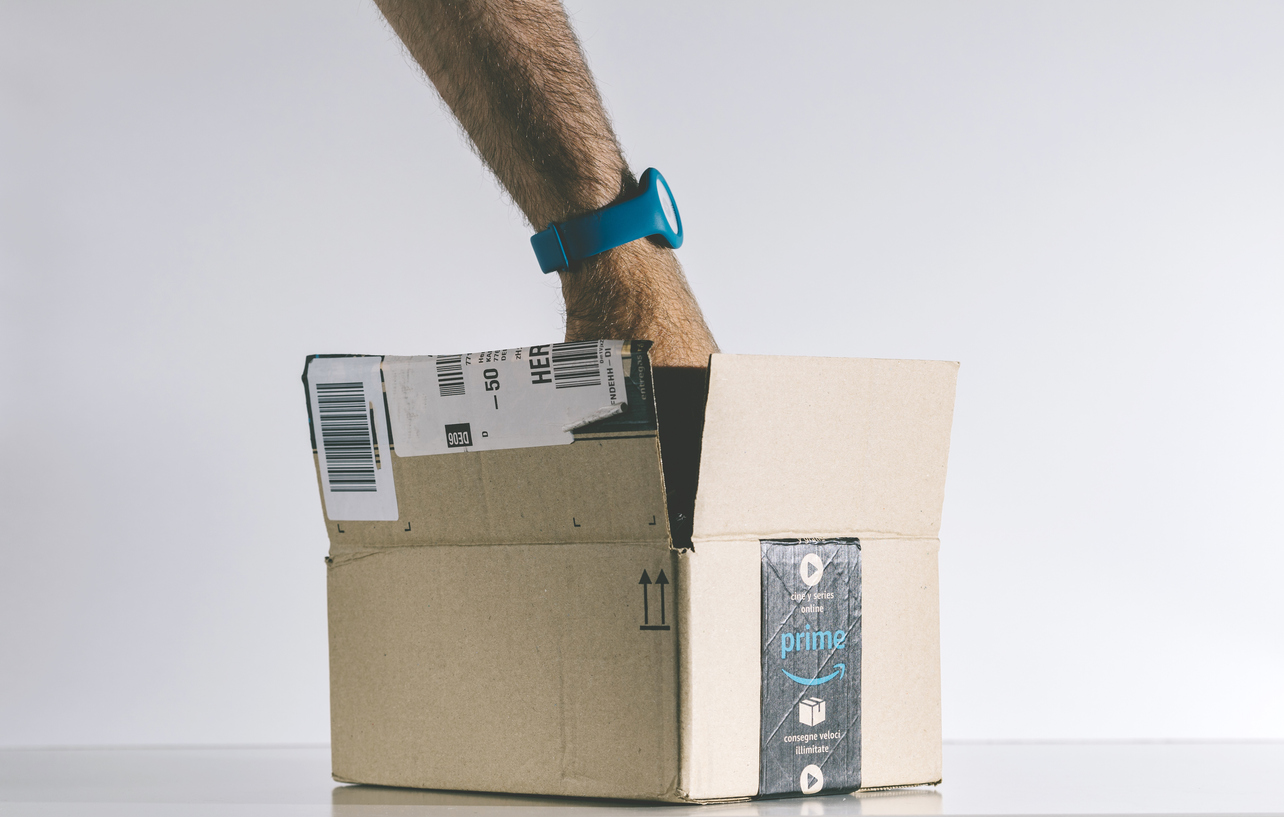 Summary & Conclusions
There are many ways to launch products that are fully compliant with the policies of 3rd party marketplaces. In a general sense, any organic or traditional strategy that would be utilized by large brands is likely permissible. Virtually all ad placements and organic brand development strategies will keep you on the right side of Amazon's policies. On the other hand, scrutinizing Amazon's algorithm and finding ways to manipulate it are very likely in violation of Amazon's policies, or in a broader sense in violation of the "spirit" of Amazon's policies. The objections rightfully raised by many small brands who venture into the grey area of product launch strategy are that big brands have a huge financial advantage. This is only successfully countered by guerilla marketing and growth hacking strategies that the big brands do not have the desire to pursue. However truly innovative products can and will gain traction to an extent where grey and black hat strategies are unnecessary. On the other hand, competing for market share with a generic product sourced from Alibaba will almost certainly require you to pursue aggressive and risky strategies. So by focusing heavily on product development, building a product that has provides real value through proprietary features or function you can rise above the fray. Products that shoppers love have the powerful advantage of organic referrals, reorders, and low return rates, all of which have an outsized impact on Amazon's ranking algorithm. So invest the time and effort needed to develop a great product. Doing so will save you the time and constant worry that go along with propping up mediocre products with risky tactics!
About the Author:
Brendon Fields started an e-commerce brand selling Youth Sports equipment in 2013. He has generated over $28 Million in revenue between his independent website and third-party marketplace sales since creating his company. In 2019 Brendon started Rebaid.com, a promotions platform that helps brands launch and liquidate products. Rebaid is currently the fastest growing platform in the space.