Are you looking for the best way to track your efforts as an Amazon Seller? Which external traffic source is bringing the most sales / conversion and helping your products to rank higher on Amazon? Read on, in this post we will show you how Amazon Attribution will help you.
First of all: What is Amazon Attribution?
Amazon Attribution is a free analytics tool created by Amazon to help sellers grow their business by optimizing their customer experiences off the website. It's available as a self-service console or through the Amazon Advertising API. The tool allows sellers to connect all of their digital strategies, including search, social, display, email and video campaigns to Amazon's conversion metrics. This includes sales, add to cart actions as well as detail page views.
The Key Features of Amazon Attribution console
Self-service console: You can create Attribution tags and measure non-Amazon campaigns at your own convenience
Full-funnel Amazon metrics: Access and review insights from awareness to purchase. Metrics include clicks, detail page views, add to carts and sales
Singular view: Helps to ensure that all Amazon conversions are accounted for across all platforms (desktop, laptops, mobile devices, etc.)
Quantifiable performance: Use Amazon conversion metrics to understand which strategies are working for you to reach your business goals and assess cross-channel campaign performance
On-demand reporting: Review Amazon conversion metrics at any time during the campaign
Key Features of Amazon Attribution API
As a seller, you can utilize the Amazon Attribution API, which is accessible through the Amazon Advertising API. You can then view Attribution measurements from your ongoing campaigns through the interface provided through your external service (i.e. Facebook).
Streamlined operations: View Amazon conversion metrics through your external service to manage campaigns and launch campaign metrics
Unified, comprehensive reporting: Get a complete and quantifiable view of performance; view lower-funnel Amazon conversion metrics (i.e. page views, add to carts, sales) alongside upper-funnel metrics (i.e. clicks)
Singular view: Helps to ensure that all Amazon conversions are accounted for across all platforms (desktop, laptops, mobile devices, etc.)
On-demand reporting: Review Amazon conversion metrics at any time during the campaign
Automated optimizations: Use your external service's automated optimization tools and support them with Amazon's conversion metrics
How Amazon Attribution Can Help You: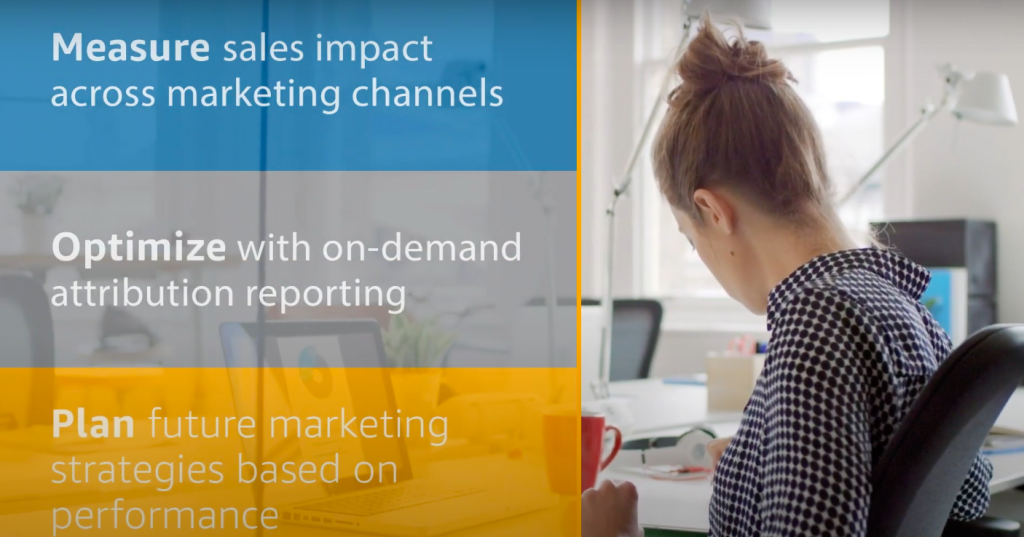 Anyone who runs advertising campaigns knows how important it is to frequently check in on the campaign and its performance. Sometimes minor tweaks are needed to help increase the performance or the entire campaign needs to be changed so that it converts to a healthy return on investment. Through Amazon, sellers are able to receive valuable data about the performance of their campaigns and listings so that a decision can be made about using the right keywords, bids, how much budget to dedicate and more.
As sellers utilize the Brand Referral Bonus and take advantage of external services for marketing, it's important to have the right performance data to create effective display ads on Facebook or Google. Amazon Attribution makes it easy to get the data, study it and make effective changes on external services.
READ MORE: What is Amazon Brand Referral Bonus and How Can it Help You Grow Your Business
1. Measure Performance
Use Amazon Attribution to understand and quantify which external marketing channels are most effective at driving sales and traffic to your listings/products. This is an excellent method to quickly weed out platforms that aren't giving you a healthy return on investment. Maybe Facebook and Instagram are your best performers but Twitter and email marketing just don't cut it. Instead of throwing money at the last two platforms blindly, you can put more money behind Facebook and Instagram ads.
You can also understand where your customers are coming from. When you run external marketing campaigns to drive traffic in the hopes of increasing sales, you can have a basic understanding that some of them are coming from off Amazon. But you never know how many or from where. Amazon Attribution solves that problem by showing exactly where they're coming from and what pathway they took to get there.
2. Optimize Your Campaigns
With Amazon Attribution, you can understand which of your audience strategies are delivering results. Once you know which campaigns are performing at their best, you can focus on the one's that aren't working. This allows you time to focus on optimizing the campaigns that are performing poorly and turn them into campaigns that increase traffic and sales. Optimization is an important factor for every marketer to consider – whether that's running social media ads, display ads or email marketing ads – the little tweaks made here and there can make a big difference.
3. Plan for the Future
Once you have important campaign performance data from Amazon Attribution, you can plan for future campaigns and ensure that they are driven by facts, not guesswork. Amazon Attribution analytics help inform your strategies so you know which images and messages they respond best to. With this information, you can fully optimize your future marketing campaigns on multiple external services and make sure that every dollar you spend will work for you. We covered these earlier in this post but the most important metrics Amazon Attribution provides are:
Click-through rates
Impressions
Detail page views
Number of purchases realized from each external marketing service
Add to carts
Total sales
How Does Amazon Attribution Help Grow Sales?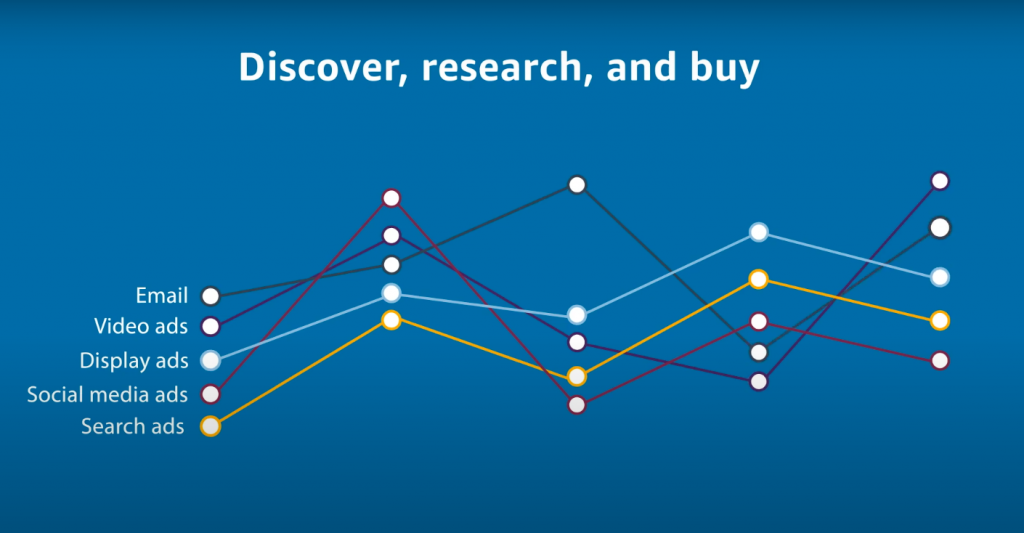 With the analytics that are provided through Amazon Attribution, you can start utilizing A/B testing to see which specific ad variations perform best on which channels. Since you can review the analytics almost immediately after launching a campaign, you make changes on the fly if you aren't seeing results. You can adjust your strategy as you go along.
But a big advantage of Amazon Attribution to help grow sales is that it can serve as a sales funnel. You can see if potential buyers click through your ad but leave as soon as they land on your product page. You can also see if they're adding the product to their cart but not making the purchase. This helps to inform you to make necessary changes to your product detail page or improve pricing or other information so that your potential customers turn into buyers – and – possibly repeat buyers.
How to Get Started with Amazon Attribution
Okay, okay, so you've been convinced from this post that you just HAVE to get started with Amazon Attribution. But how do you do that? The program is currently in a beta stage, which means Amazon is still collecting valuable user and performance data but there are already handful of successful brand case studies. And your brand could be one of them!
According to Amazon, Amazon Attribution is currently available to "professional sellers enrolled in Amazon Brand Registry, vendors, and agencies that sell products on Amazon in the US, the UK, France, Spain, Italy, Germany and Canada."
Step 1: Log into your Seller Central account and visit sellercentral.amazon.com/attribution
Step 2: Click "Register" to receive your email invitation
Step 3: Accept the email invitation from DSP Support
Step 4: Invite agency partners or other relevant users (if you have them)
What is an Amazon Attribution Tag?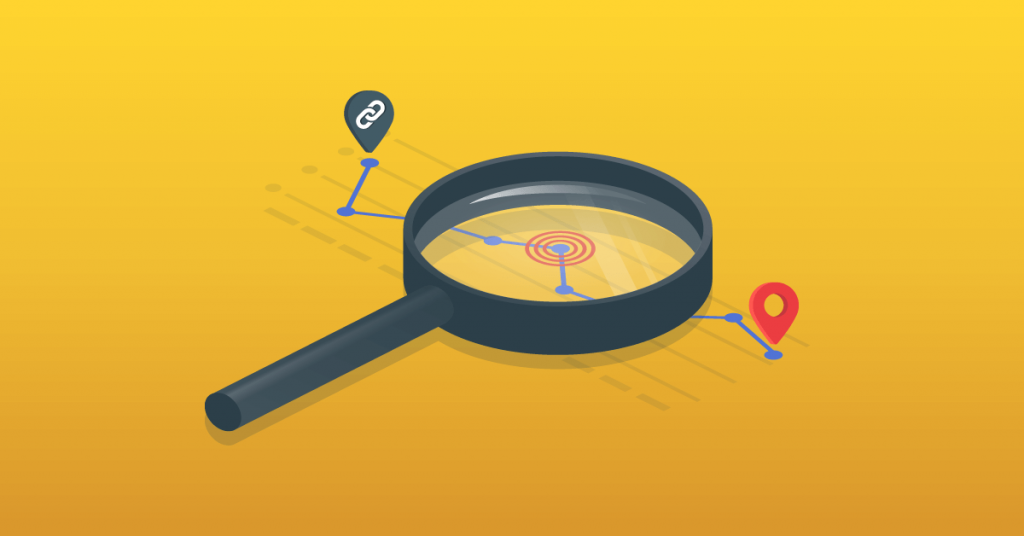 To answer your first question, an Amazon Attribution tag is a tracking URL for a product listing that you create through your Amazon Attribution account. Once you've created the URL, you can apply it to your ad campaigns whether it's a display ad, email or other digital content. When someone clicks on the ad/link, Amazon tracks the user and sends the information through Amazon Attribution.
Keep in mind that a new tag needs to be created for each external service (i.e. Facebook, Google, personal website) and each marketing campaign. A new tag needs to be created for each A/B test as well.
Recap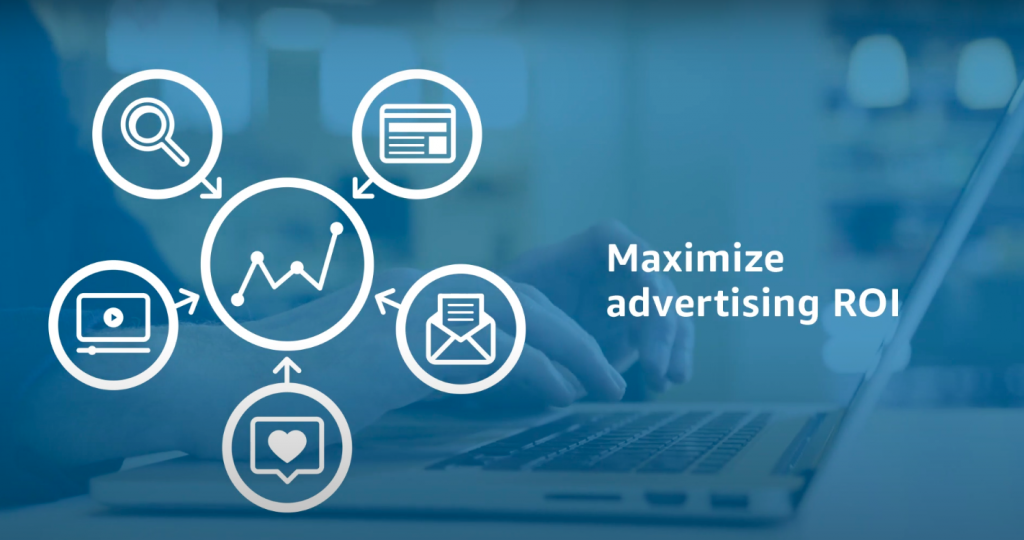 Amazon Attribution is one of the most useful tools available for sellers today. As Amazon is encouraging sellers and brands to take advantage of the Brand Referral Bonus, having Amazon Attribution to review analytics and inform future marketing efforts is making a big impact. Not only is Amazon Attribution a free tool, the API works with external services like Facebook, Twitter, Google and others.
For anyone running an Amazon e-commerce business, being able to measure campaign performance, optimize them on the fly and see where and which campaigns are making the biggest impact on buyers, it's an opportunity for growth. If you haven't already started to use off-Amazon marketing efforts to improve traffic and sales, you're missing out! Check out our previous post on external traffic to get a basic understanding.
Did we mention that Amazon Attribution is FREE? Take advantage of the tool today!
READ MORE: How to Drive External Traffic to Amazon and Why it's Good For Your Product Rank & Conversion Rate