This is a guest blog post by ECOMM Universe, the largest Ecommerce Training school in South East Asia present in Indonesia, Philippines, Hong Kong, Singapore, Taiwan, Malaysia, Cambodia, Vietnam and more..
S.E.A. (South East Asia) eCommerce Marketplaces like
Lazada, Shopee, Tokopedia, Qoo10
are booming right now, whether you knew that or not. We will share in this post the reasons why and how this is happening. The countries of Brunei, Cambodia, Indonesia, Laos, Myanmar, Malaysia, Philippines, Singapore, Thailand and Vietnam with an
aggregate population of 640 million
and a
GDP of US$ 2.55 Trillion.
If you combine them together, this group is its on its way to become the
4th largest global marketplace
, just behind USA, China and European Union. The region's steady growth is fueled by an increasingly well educated work force, super rapid urbanization and growing infrastructure spending. With this in mind,
Digital Payments and E-commerce platforms are booming in S.E.A
as this region holds a huge and young population where smartphone and digital payment systems are there to help access financial services and shopping quickly and conveniently, reducing the time and cost of transactions.
This rapid increase in Ecommerce Platforms, Digital Payments, and Online Shopping is due mainly to the following factors:
1. The Rise of Social Media and Digital Penetration
With China's influence (SEA's stocks are mainly from China), social media apps like
TikTok
or Douyin are rising.
Everyone is learning how to monetize their physical products with these digital platforms by linking them to their offers.
From a simple video introduction to complex unboxing videos, everyone has creative ways to get the people's eyeballs to generate the traffic to their page. It is very common for any person who owns a smartphone to
buy products in bulk from Lazada or Alibaba and resell them on their personal or business Facebook / TikTok / Instagram profile making a profit on each order.
2. "Live" Selling has been A THING for a few years already…
Many "live" selling Influencers or Sellers are selling like crazy in China for the last 5 years and this has led to
Lazada, Shopee and many platforms to integrate this method of live selling on their platforms as well
. From selling of Clothes, Watches to Food, everyone is jumping in this bandwagon enthusiastically. It is also very common to perform a live selling on Facebook or Instagram. Western platforms like Amazon have just started their Live Apps (for Apple devices only) and are gaining slow traction but is growing.
3. Grey Areas and Less Restrictions
In general, South East Asian online retail platforms are less stringent in the what can be sold as long as it is not illegal. For example, we have seen a strong uptrend in users
selling supplements which are not even approved by the local health authorities or even products that could be about as much as 90% similar to a branded product.
Another example might be using names and images that are protected by copyright / trademark without encountering any legal action by the original owners.
4. Very High Smartphone Penetration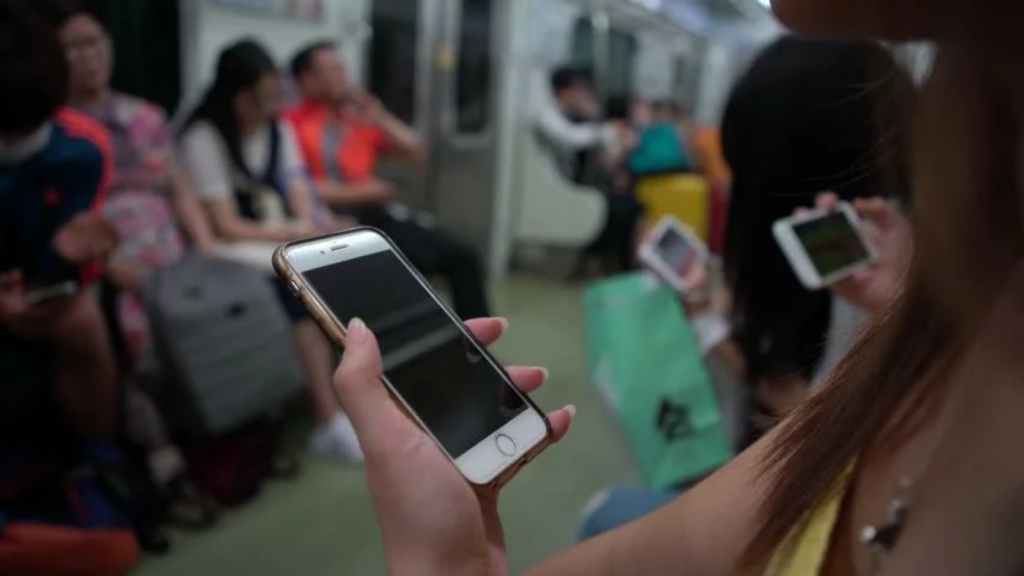 People in S.E.A. love to use their smartphones all the time, particularly in the big and busy metropolis. Many carry at least 1 or even 2 smartphone with them at all times.
M-Commerce (Mobile Commerce) is extraordinarily strong here and everyone use the phones to purchase air ticket, booking of train tickets, buying of products etc.
You could purchase all of these using WeChat in China
, without having to leave the app.
Ecommerce Revenue is expected to reach USD 6.76 Billion in 2021,
with an annual growth of 10.3%. It will result in a projected market volume of USD 10 Billion by 2025. The
Ecommerce User penetration will be 48.8% in 2021
and is expected to hit
63.3% by 2025
which is about 443 million users.
5. Better Logistics
The logistics in S.E.A. is getting better and better. Especially after the pandemic, many people lost their jobs and became food delivery personnel or dispatch drivers. Hence pushing the logistics network even stronger now. We can basically get a lot of products delivered anywhere within 2 hours in South East Asia with this strong logistic network. If you are interested in knowing more, get in touch with ECOMM Universe and
register on LMS Training.
Make sure to use the code "GH" for a discount on your registration! For more info on how to source from China and about SEA marketplaces, feel free to contact Andy at
[email protected]