Are you planning to start selling on Amazon in 2021? Or you just recently started and you are wondering how you can make the best out of it? Amazon is one of the top e-commerce platforms for both sellers and shoppers. With its unique FBA (Fulfilled by Amazon) service, it has made the job of selling products and reaching customers much easier. Now anyone – anywhere – can start a business on Amazon and find success. This blog post will cover the basics on why and how you should start selling on Amazon in 2021. With a New Year, it's time for new beginnings!
1. Why You Should Start Selling on Amazon in 2021
The COVID-19 pandemic has had a major impact on almost every industry in the world. Many people have lost their jobs and for others who are now working from home, there's a lot of time available to put new plans into action. One of those plans is to start a home business, such as selling on Amazon. Most of the work that needs to be done to start an Amazon business can be done from home, from researching a market, finding suppliers and learning the Amazon platform to make sales. There are also Amazon agencies that make starting a business and running it so easy. – We DO SUGGEST to go meet your suppliers and create a stronger relationship if you're sourcing products from abroad (China, India, etc), so plan on that when travel bans will be lifted, hopefully very soon.
Amazon is one of the world's top e-commerce platforms in the world and is seller friendly after improving a lot since introducing the FBA system. Selling on Amazon is a good way to start a small business with only a little bit of money and without having to rely on a complex ecommerce website system. You don't need to take out a bank loan to start selling on Amazon. So, if you're one of those people time on your hands, are a quick learner and are willing to take a chance, you should start selling on Amazon in 2021.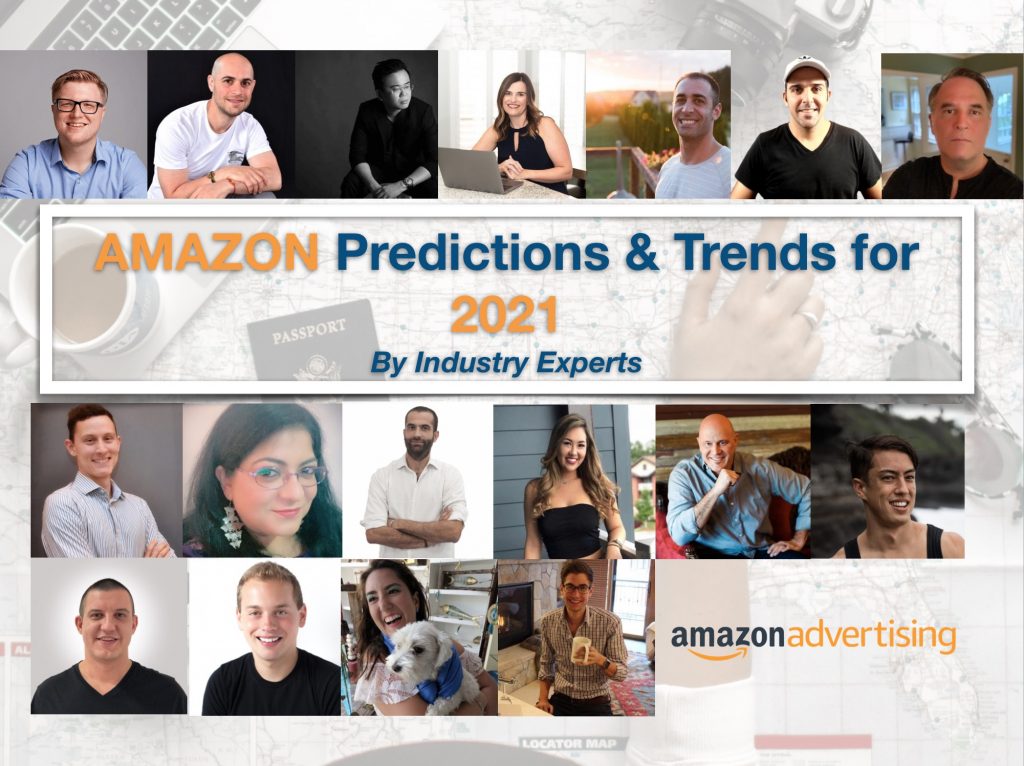 2. Start With a Clear Business Plan for Your Amazon Journey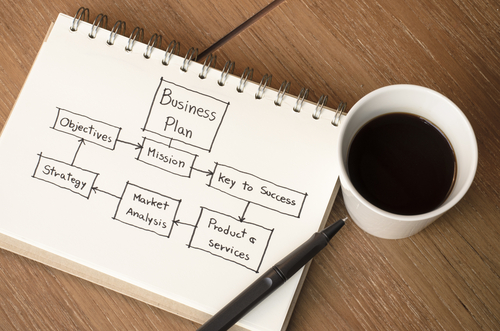 Like with everything in life, you need to have a plan. You can't just pick something and start selling it on Amazon. You need to do lots of research and think about what you're going to sell. Blindly selling Beanie Babies or garlic press is not going to be a top seller just because there are a lot of other sellers making huge money with these products. A business plan will help you make sure that everything is on the right track. This involves thinking about the mission or goal behind your business, researching products and categories that sell well (without a huge competition), and most importantly find your target niche audience! The marketing and sales work involved to get you where you want to be, and the financial plan to support your business and deal with any hiccups along the way.
3. Research, Research, Research
There's a lot of research involved with starting a new Amazon business. First, you need to research the market and find out what the major trends are in the market. Then, you need to figure out what product(s) you want to sell, learn who your competitors are, and how you're going to market and promote your products. The best way to do this is to search major trends on Google, on the news, in stores and by searching on Amazon. Find out what sells. Is it an easy item to sell? Is it something that lots of people want? Is it a short-term fad or something that's going to stay for a long time? These are questions you want to ask during your research.
If you're looking for the perfect tool to operate Amazon Product Research, Amazon Niches and Competitors Analysis, we definitely suggest you check out ZonGuru (you can get a discount via this link)
4. Find your Niche Product
What is a niche product? When it comes to e-commerce, a niche product is a product that targets a specific section of a larger industry or market. And niche products fulfill a particular person's or group of people's demand.
To understand this better, let's start with a larger industry such as sports. The sports market is huge! Now let's pick a niche in this market: tennis. Tennis is a niche within the sports category. Now what about the niche product that fulfills a need or solves a customer pain point? This could be something as small as tennis racket grip tape. It's something that all tennis players will need at some point, whether they play for fun or competitively.

Let's try another example. For the large market, we're going to go with pet accessories. Next, we're going to be more specific with the type of pet: cats. Some people have cats that are adventurous, and some owners would like to take their cats outside for a walk. A lot of the cat leashes and harnesses out there don't properly fit cats and due to that, the cat could escape! To fix this problem, your niche item could be a cat harness that is stretchy to fit big and small cats comfortably, but secure enough that the cat cannot escape.
With so many niche product opportunities out there, you just need to find one that is right for you! Be sure to research market trends, sales volume, the number of competitors, and most importantly, make sure the niche product is something you are interested in, have expertise in or are passionate about!
TIP: Make sure your niche product is not seasonal, fragile or bulky. A product that is small, durable and can be sold year-round is ideal.
5. Find a Product Supplier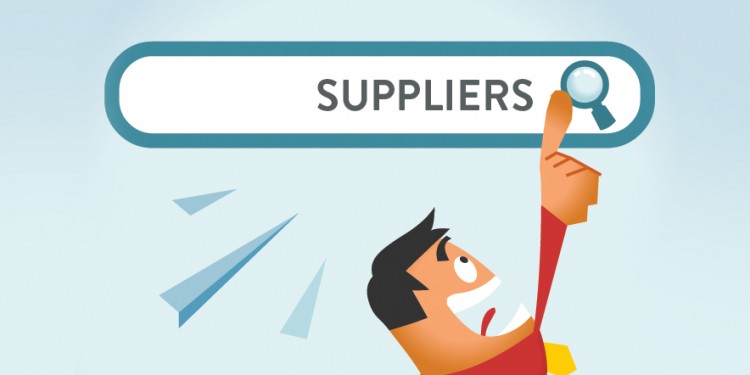 Now that you're figured out what you want to sell and have done ample research on your niche product and/or market, you need to source your product. To do this, you need to find a supplier. You'll need to get in touch with a company, factory or small business that can make the product you need. Some great places to start your research on finding a supplier is by visiting platforms like Alibaba or AliExpress, searching on Google, attending trade shows and visiting the supplier and talking to them.
Since many major trade shows and suppliers are located in countries like China, Vietnam, Bangladesh, India and elsewhere, visiting them can be difficult. This is where agencies can become very useful. With offices in countries with major suppliers, they can help you do the hard work of finding the right supplier to source your niche product.
TIP: When speaking with a supplier, be sure to ask the following important questions:
Can you get a sample to try their product before making a big purchase?
What is the price per item?
What is the MOQ (minimum order quantity)?
What is the shipping charge?
Does the supplier take care of customs and/or brokerage?
What are the major holidays that the supplier takes? When should orders be in to ensure you get your product?
6. Get Started on Amazon

Now that you know your niche product, have contacted a supplier and are able to order a small amount of product to get things started, we need to talk about registering a seller account on Amazon. There are two types of accounts you can sign up for. The first is an Individual plan and the second is a Professional plan.
The Individual plan costs $1 per item sold while the Professional plan costs $40 a month, no matter how many items you sell. Both plans give you the core services of allowing listings of as many products as you want as well as access to the FBA program. Since you're just starting out on Amazon, the Individual plan is the best plan to start with. With this plan, you can learn about using the platform, continue researching products to sell and find out if your chosen niche product is the right product to sell after all.
7. Create Your Product Listing
A product listing is how your niche product will be found on Amazon. The product listing adds your product to the huge Amazon marketplace and there are many important factors that go into one. It's important to write a descriptive title with keywords that will be used by customers to find your product, bullet points that further describe the product in detail with more keywords, high-quality images and videos of the product, and more. A good product listing has all the info someone needs in bite-sized format. The best way you can come up with the written content is by knowing everything about your product.
READ MORE: 11 Hacks to Write Amazon Listings that Actually Convert into Sales
8. Optimizing Your Product Listings to Make Them Work for You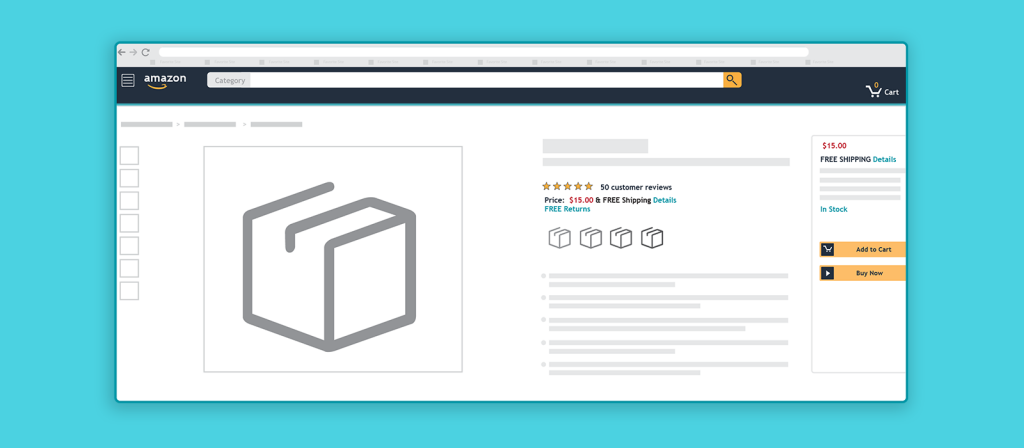 As you continue to list new products, sell products and monitor your sales, you will want to make sure you stay on top your listings and continually optimize them. Amazon's algorithms constantly rank products based on their search engine optimization (SEO). Let's say you're selling tennis grip tape from the example above. If you want customers to see your product, you need to optimize your listing so that it shows when someone searches for "tennis tape."
TIP: There are six important factors for optimizing an Amazon listing:
Listing title
Listing description (bullet points)
Product images
Product features
Product reviews
Product ratings
To properly optimize your listing, start with the keywords. Research and find the most important keywords for your product and make sure you use them in the listing title, listing description and the product features. When it comes to product features, you want to write down the most important features your customers want to know. For a tennis grip tape, customers may want to know how durable it is, how grippy it is, is it sweat-proof, is it long enough, is it lightweight, etc.
Imagine you're the shopper – how can you make sure you see your product when searching the for it? And… don't forget those images! Make sure to get high-quality images that show the product from different angles as well as the features, product dimensions, weight, etc.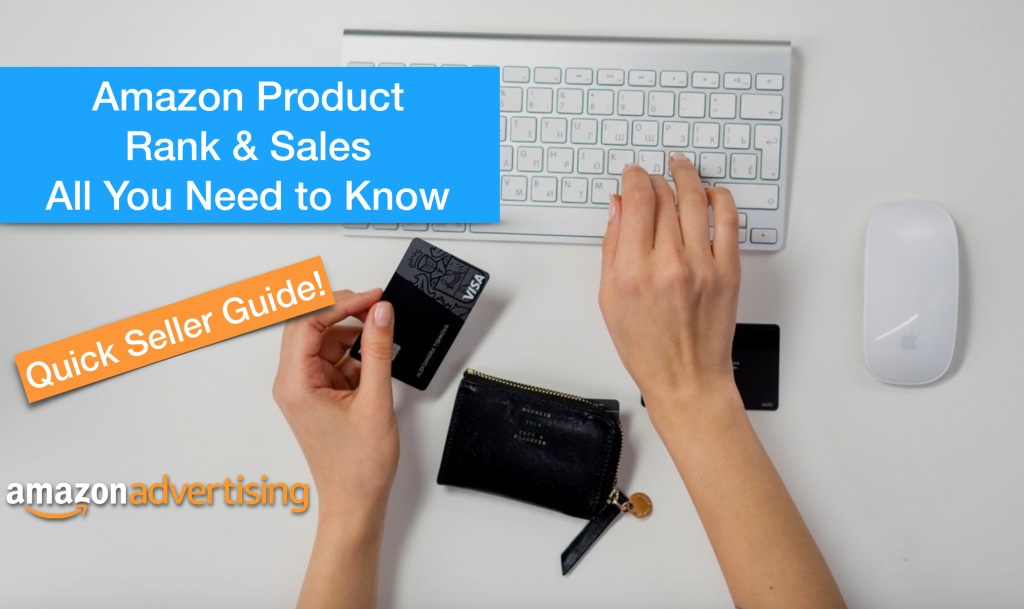 READ MORE: How to Rank Products on Amazon: Quick Guide & All You Need to Know
9. Ensure You Have Inventory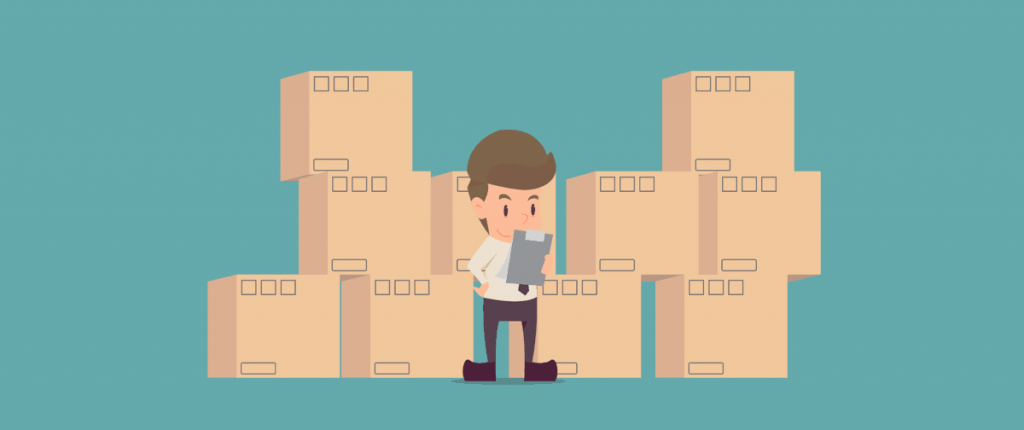 If you've decided to be an Amazon FBA seller, one of the most important things you can do is to pay attention to your inventory levels. After all, you need sufficient inventory to sell something to your customers, right? Many new sellers forget how important inventory is. They run out of stock of a popular product that's ranked well on Amazon and when they finally get it back in stock, they find it's very hard to find the success they had before. That's because Amazon's algorithm will automatically decrease the visibility of products that run out of stock. Make sure to keep an eye on your inventory levels and order more product from your chosen supplier(s) before you run out of stock.
10. Amazon Reviews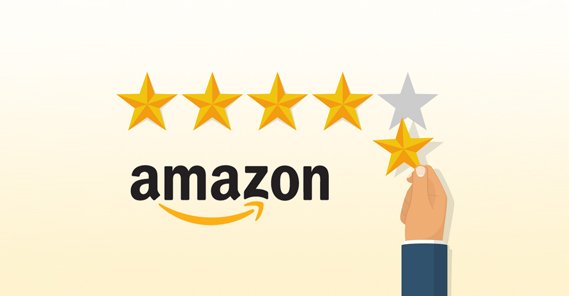 Lastly, let's talk about Amazon reviews. If you've used Amazon to shop for items, you know the first thing you do is scroll to the bottom of a listing to read the reviews. Are they good? Are they bad? The reviews are a major component of your decision-making process when shopping on Amazon. And reviews matter, a lot! That's why, as a seller, you're sure to get feedback from your customers through ratings and written reviews.
Of course, to get the most positive reviews, you want to provide a quality product that meets a customer's expectations. But you may receive negative reviews and to prevent that, make sure that you always follow up with your customers! Reach out to them by email or provide your contact details in your packaging. So, if there's a problem, they can contact you before leaving a bad review.
This blog post covers the basics about why and how you should start selling on Amazon in 2021, without covering Amazon Advertising. It can be an exciting new way to start a business on a low-budget when you have time on your hands at home, due to the COVID-19 pandemic. Amazon and e-commerce is going to continue to grow, so why not give it a shot? Hopefully, this post was helpful to you!