Amazon A+ Content, also known as Enhanced Brand Content (EBC), is the part of the listing where sellers can express their product at their best and doing so, can give boost to conversion rate and sales. This is the content that goes in the middle of the Amazon listings web page. Moreover, this exclusive perk is not available to everyone. Only brands with Amazon Brand Registry can take advantage of A+ Content tools.
With Amazon A+/EBC Content, you can describe your product and features with a brand story, images, videos, custom copy and much more. Taking advantage of this means you can increase traffic to your listings and increase conversion rates. So, how can you create awesome A+/EBC Content for listings to boost your Amazon sales? Keep reading to find out!
Get registered

First thing's first: if you want to take advantage of additional visual content in your listings, you need to be registered with and approved by Amazon's Brand Registry. You should also register in order to protect your brand identity. Once you're registered, you can add enhanced brand content to any listings that you own. While you can add content to most of your product listings, there are exceptions: media, video and digital books.
Why Amazon A+/EBC content?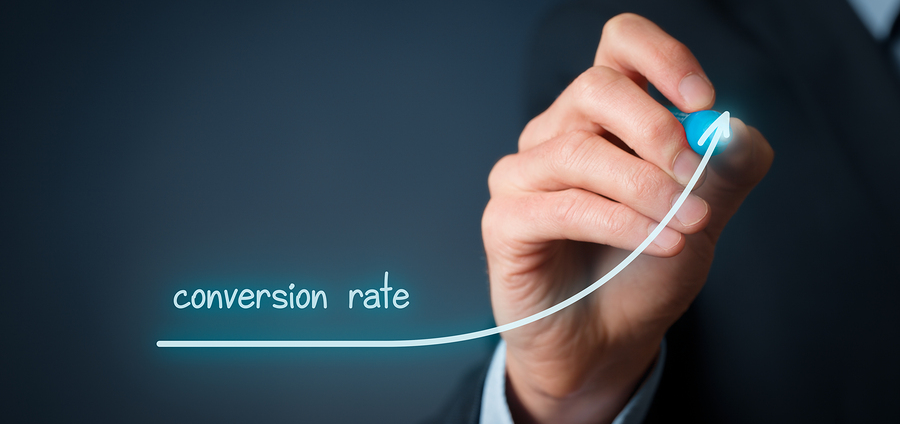 One of the biggest advantages of Amazon A+/EBC Content is that it's a free and easy way to increase your conversion rate: EBC is undoubtedly a useful tactic for increasing sales or conversion rates — for instance, some sellers saw a 170% increase in sales as a result of implementing EBC.
It's a great alternative for sellers who don't want to continue pumping money into ads to draw traffic and make sales. With Amazon A+/EBC Content, you provide more information to your buyers by informing them about your product and its advantages. Essentially, you're giving buyers the information they need to go from browsing your product to "Add to cart."LOOKING FOR HELP?! GROW YOUR AMAZON SALES NOW WITH US!
Another reason to add enhanced brand content to your listings is that the content you add gets indexed, which can be helpful to your SEO. While the SEO in Amazon A+/EBC Content is not as heavily weighted as the title and bullet points, it's still important.
Amazon gives a lot of templates to use for your A+ Content, so if you have already your brand registered, it's time to get creative!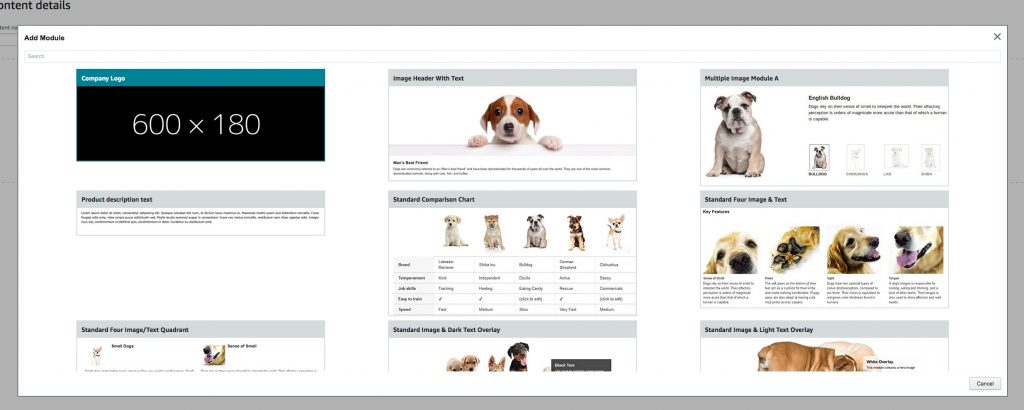 Tell your customer what it's all about
When creating your Amazon A+/EBC Content, you need to think like your customers. If you're a buyer and you search for something on Amazon and click the first one to five links, you're still only "window shopping." After you read the title and bullet points, you're still not convinced. After all, there's only so much content that can be added in the bullet points.
So, Amazon A+/EBC Content is where you can tell buyers the advantages of your product. You can also highlight unique features and the strengths of your product and how it's better than anything else on Amazon. The main goal should be to inform your customers about everything you want them to know. For example, if you're selling table tennis set, you can use enhanced brand content to show the unique features other table tennis sets don't have (made of maple wood; ethically sourced rubber; premium carrying case; etc.).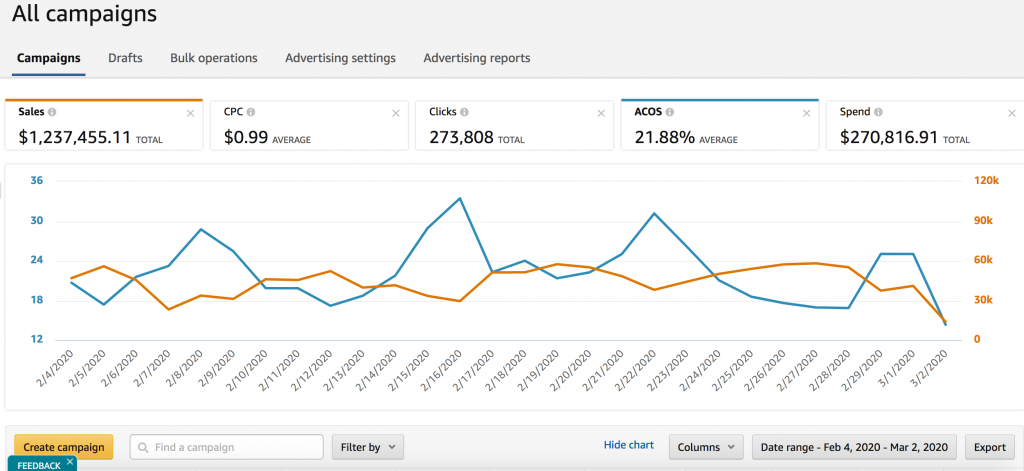 MORE THAN $1M IN LESS THAN ONE MONTH WITH PPC ONLY? ASK US HOW!
Grab their attention with the listing graphics
The best way to tell your customer everything you want them to know is to make sure you've got their attention. What buyers generally do is that they look at the pictures at the top of the listing first. We have already explained how to make great Amazon listings (basic content) to increase sales and SEO, on this blog post so make sure to check it out!
Then they explore the page.
After that, they go right down to the reviews. This is where they find out if the product is worth it.
If it is, then they start scrolling from the bottom up. Buyers will now be exposed to the enhanced brand content so having sharp visuals is important. Adding quality and attractive banner images to your content means they stop scrolling and start reading what you've written.
Use your A+ EBC Listing to tell a convincing story buyers can connect with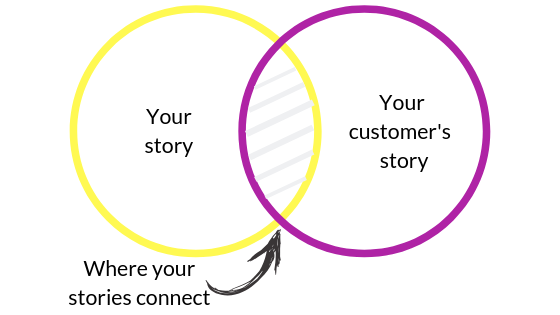 Now that you've got the buyer's attention, it's time to hook them with a story. What makes your product different from the other 20 listings on Amazon selling the same thing? What sets your brand apart from the factories that mass-produce what you have? It's your brand identity and brand story. With a strong brand, you can make sales and continue making them even when competitors price their products lower than yours.
Connect with the customer through an emotional story. Storytelling is a powerful way to build trust. This could be your founding story, the idea behind why you created the product or what problem you're trying to solve. Whatever your story, put some truth behind it. Try to make an emotional connection with your buyer, and make your product the solution to a problem. People can connect to your brand through your story.
Put on a (slide)show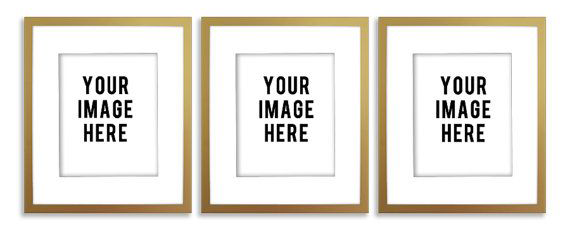 Take advantage of adding a slideshow in your enhanced brand content. While the entirety of your listing is one-sided (you/your product speaking to the customer and they only read/watch), the slideshow portion is the only time your buyers interact with your listing. They hover over images and read about the unique features of your product. They can also learn where and when the buyer can use your product. When buyers hover of the slideshow, they invest their time and effort into the listing and show that they're interested in learning more about the product.
Get creative and visual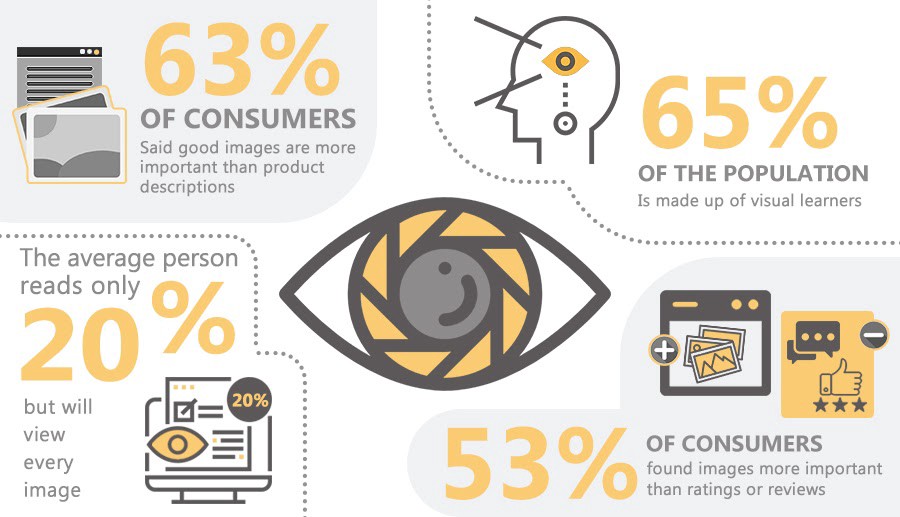 Ever heard the saying, "a picture is worth a thousand words"? 90% of the information processed by our brains is purely visual, and it only takes 13 milliseconds for us to process an image. Having interesting, catchy and informative graphics in your content will do more than paragraphs of text could ever do.
Graphics display information about your listing in a quick and simple way. When adding graphics, there is an advantage in using icons or very simple illustrations over stock photos. Icons and illustrations help get your message across and don't confuse the buyer with other imagery. When writing the text, make sure it accompanies the images, not the other way around.
Take advantage of the product carousel

The product carousel is where you can create a comparison table that links other products you sell. For example, if the product in focus is a cat treat, then related products could be cat food, catnip and cat toys. The carousel helps bring attention to your other products. If you've built trust with your customer (through the content!), they're going to be more interested in buying your other products and use your store as a one-stop-shop. The product carousel essentially creates mini-listings for your products and features them in an entirely new way. Because this is a feature that's free to add to your listing, why wouldn't you do it?
Get started on your Amazon Listings by using these tips, or let us know if you need some help with your A+/EBC Content, we will be glad to help. Take advantage of all the features you have to increase traffic, increase conversion rates and give a boost to your brand identity!