Did you know that NO buy box = no sales? If you never questioned yourself about how to make your amazon buy box efficient, you might have a problem and you are losing precious sales. For instance, the buy box is your Add to Cart that will lead your buyers through the sales funnel and purchasing path. So how does it work? Won't you automatically be the one only only selling the product once on your page?
Turns out that only one seller owns the rights to that box and the rest are dismissed to the "3 New from XYZ" listings. That listing is basically other people competing for the same product and the top one is the one that makes the sale. This is not something that shoppers see, nor care about it. In other words, they just go with the purchasing button in front of them and the listing are forgotten. Think of it as being on the third page of a search engine. When was the last time you personally went that far? That's the category you don't want to be in and here's how to make sure of it.
Buy Box Eligibility on Amazon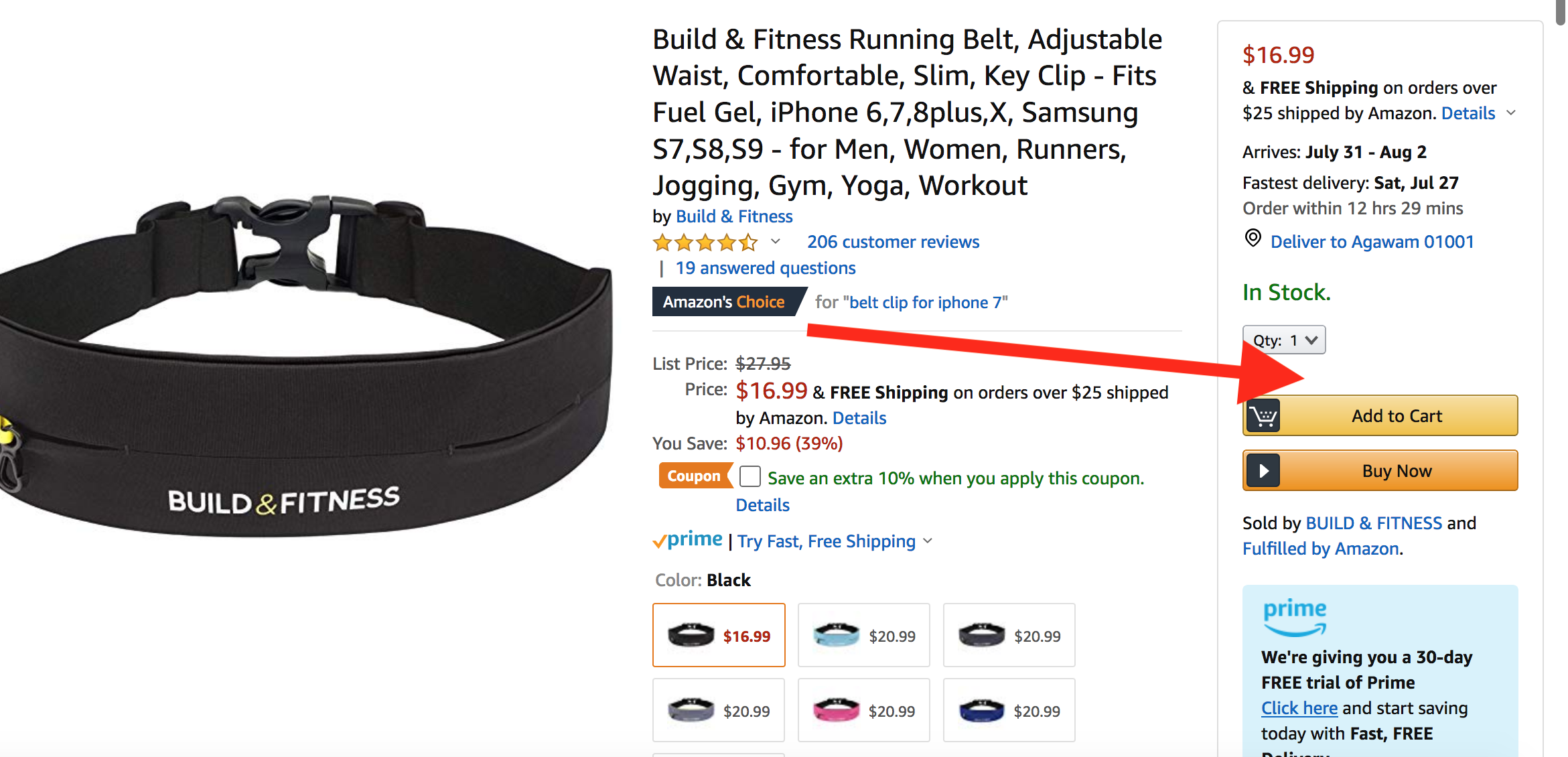 If you think that being the sole seller of your product automatically grants you the buy box option, think again. Your chances are increased if you are the brand seller, but not guaranteed. So, you need to be eligible based on Amazon's rules and maintain your status. So how does one become eligible?
Becoming Eligible for the Amazon's Buy Box
First and foremost, you need to be registered as a professional seller. That means meeting the minimum requirements for the following factors:
But, if you are a brand owner, you will need to register with Amazon's Brand Registry, which prohibits other re-sellers and distributors from selling your products on Amazon. Pretty cool, right? It's really cool mainly because this makes you automatically eligible for that buy box. But if you aren't the brand owner, what's your best solution?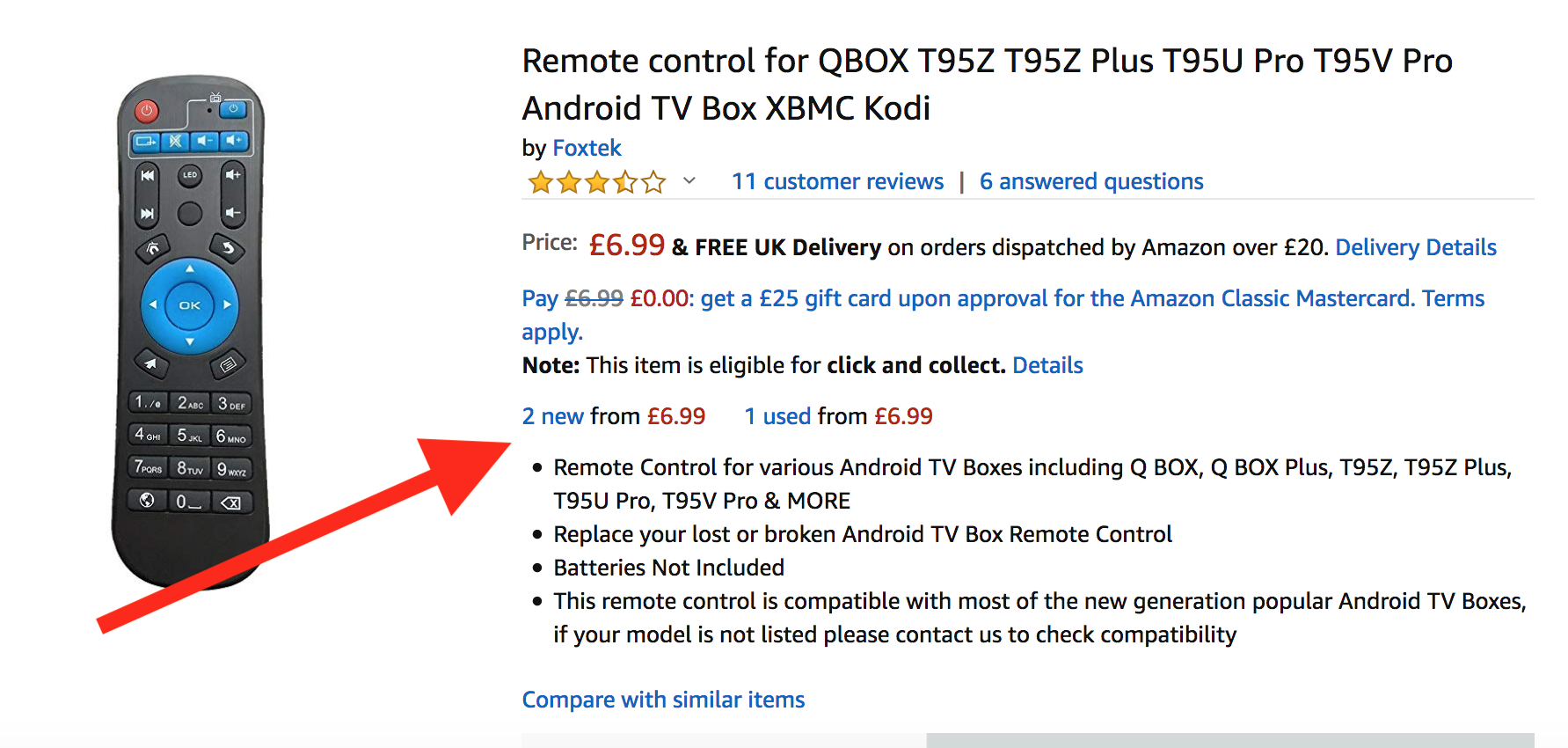 READ MORE: How to Effectively Protect Your Brand with Amazon Brand Registry
Getting Amazon's Buy Box as a Re-seller or Distributor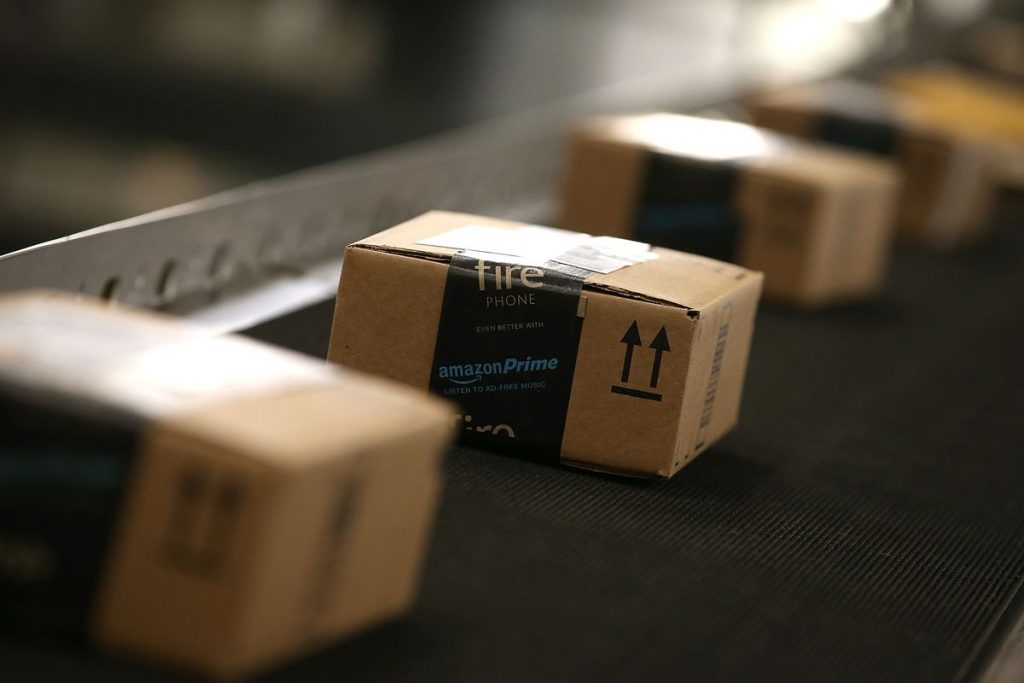 If you're in a field that competes for the same product with other re-sellers and distributors, you need to be perfect. Or nearly perfect at least. Know that amazon keeps its algorithm very secret and only through trial and error one can find the optimal solution. That means following the earlier factors and top them off with the following:
1. The Price is Right
Given that amazon is all about sales, the lowest price has the highest chance of winning the buy box. But if you're customer feedback is abysmal; it will not guarantee your win here. Hence the importance of keeping other factors in check. The seller metrics and feedback are crucial for you to keep your sales growing. It's not only the item price we are looking at here, it's the landed price, which includes both the price of the item and shipping costs.
This factor is so important to stay competitive that it's usually recommended to use a repricing software such as RepriceExpress to stay competitive.

2. Choosing the Best Fulfillment Method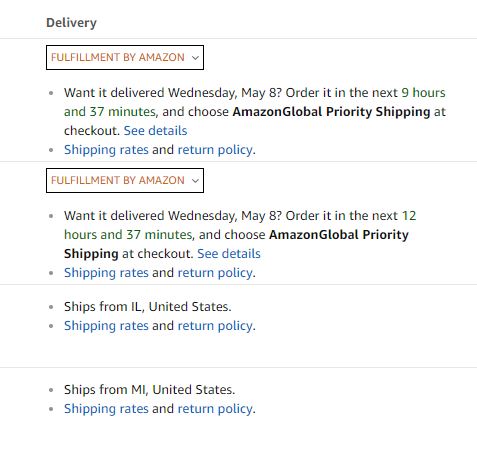 This might seem uncanny, but the fulfillment method chosen is also a factor that increases your chances. You can either have the order fulfilled by Amazon FBA, do it yourself or having a third party managing it for you. In short, Amazon FBA will grant you extra points towards the Buy Box win. Therefore, if you fulfill it yourself, your price needs to be up to 20% lower in order to compete with sellers using Amazon FBA. Shocking, we know!
The Amazon FBA is mainly important because it represents a great revenue stream for Amazon and the fact that the company has full control over the buy box factors like shipping time. Usually, that means that amazon will ship on-time and even faster than you could do it yourself.
3. Maintain Your Seller Rating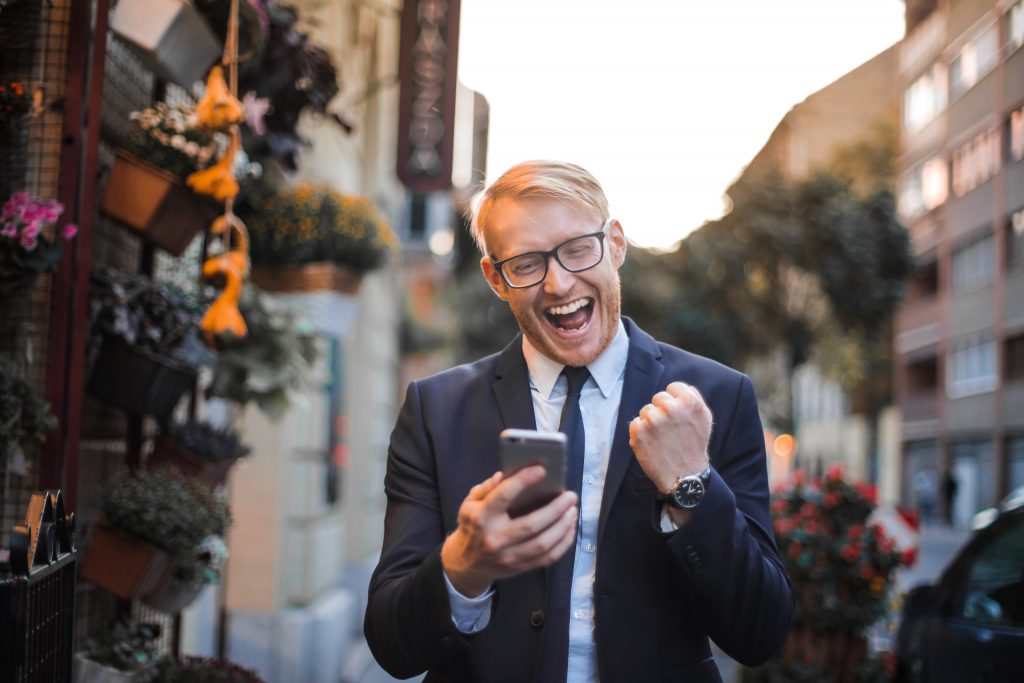 Amazon will use your seller rating of the last year (365 days) into account for this factor when testing if you are eligible for the buy box. Higher here is definitely better. The seller rating will include the following factors:
-On-time shipping
– % of canceled orders
– Credit Card Charge Backs
– Negative Feedback
– Response Time to Customer Inquiry
Given that each order has its own score, your consistency and reputation as an amazon professional seller requires you to be perfect for every order fulfillment. Any of the previously mentioned items can affect the score of your order, which is than averaged across your whole account.
4. Order Defect Rate (ODR)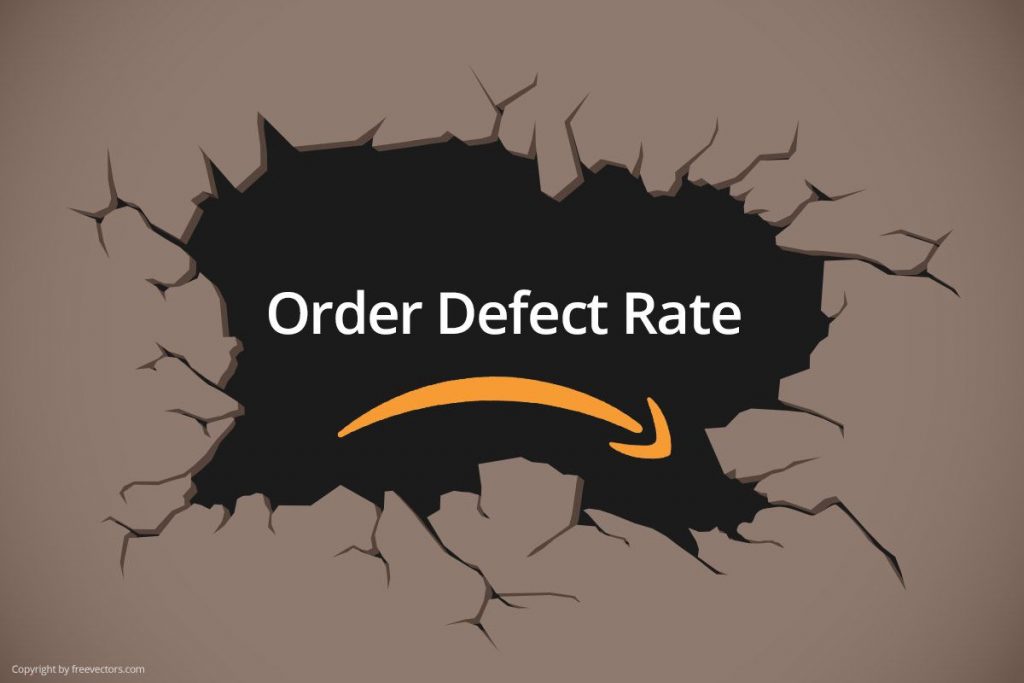 This final factor is calculated as following: Claims + Negative Feedback + Service charge back divided by total sales for a given period. As a result, if this number hits 1%, you can say goodbye to your amazon buy box. Only two claims and negative feedback can propel you to a sky high 3%. And it will take 30 days for it to be reset.
In any case, keeping your reputation clean on amazon and giving the best service possible to your clients is always the best strategy to not only keep your amazon buy box, but also to increase your sales.