In this post, I will share my best tips and most useful hacks on how to get the most appropriate influencers and bloggers to talk about your products, keeping in mind that you are probably selling on Amazon.com or on other similar e-commerce platforms. Getting the most out of your KOL (Key Opinion Leaders) network is not the easiest job: because differently from PPC, keyword optimization, or other sales-related elements, the influencers' performance will mainly depend on your good relationship with them and on the value of your product. This is why I prefer to call this whole subject: Media Relation Management.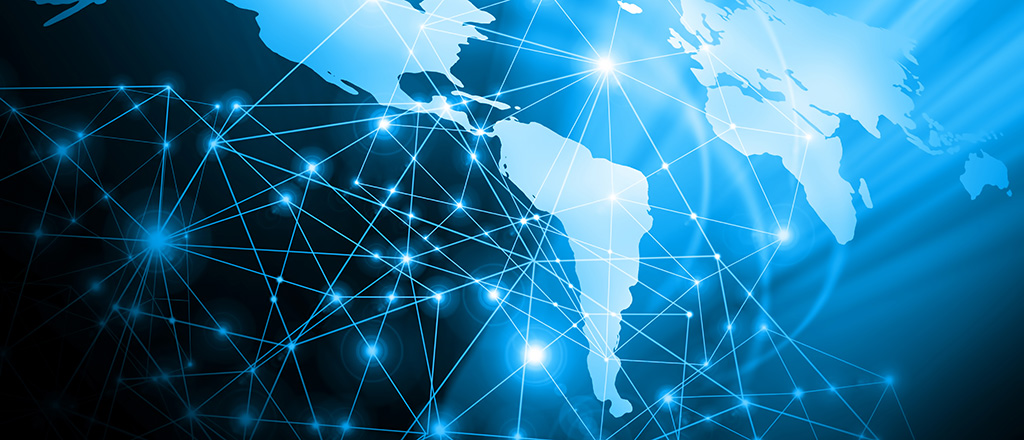 Introduction
So, you have started your first bunch of sales on Amazon, you got your first nice orders and verified reviews, and got your listing optimized. Great job! Now what? You are thinking it would be cool to have some good influencers/bloggers to talk about your product(s) on their channel. How to start? Where to find the reviewers? Should you target bloggers or aim to video reviewers? How much is it going to cost and how will you be able to evaluate the results?
What do you need to know
Today's influencers' system can pretty much be summarized in this way: you are going to have a good success with the reviewers –
your Media Partners
– if: 1. You have a
very good and innovative product,
OR 2. You have a
very good relationship with them
, OR 3. You
pay them enough money
to be featured on their channels/websites.
… Best performance is obtained if you combine all of the 3 above.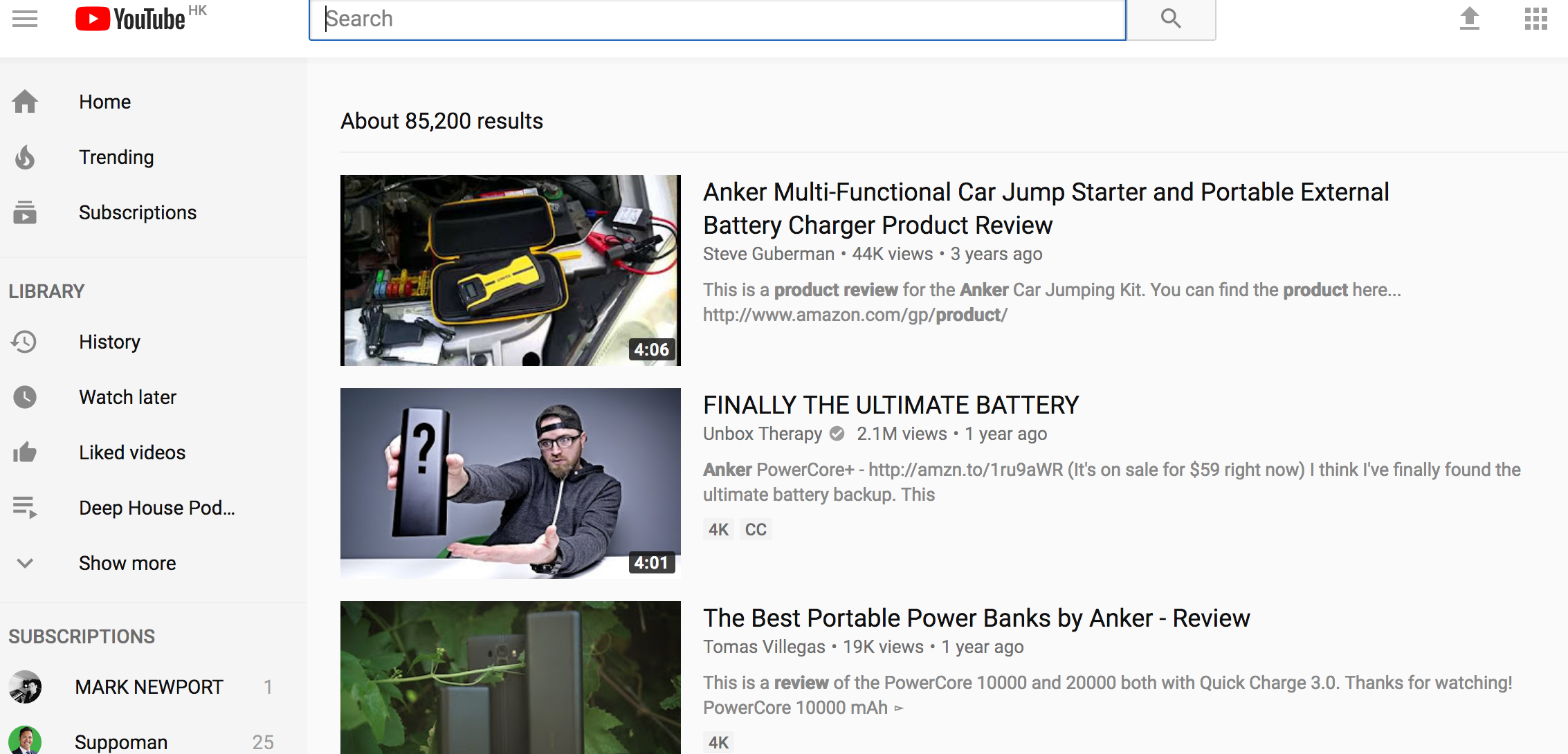 Approach The Reviewers
If you don't want to approach the scenario #3 (you pay them good money to feature your product on their channels) then you will have to start
building your contacts list of potential partners and start contacting them
and to make a
clear list of why your product is different (better) than the competitors.
The problem here is that this job will take you a lot of time. This is why a lot of new sellers who don't have time/money to invest in Media Relations, will
outsource this job to freelancers or marketing agencies
(this is one of our services at Growth Hack Consulting, so get in touch with us
on this page to know more
).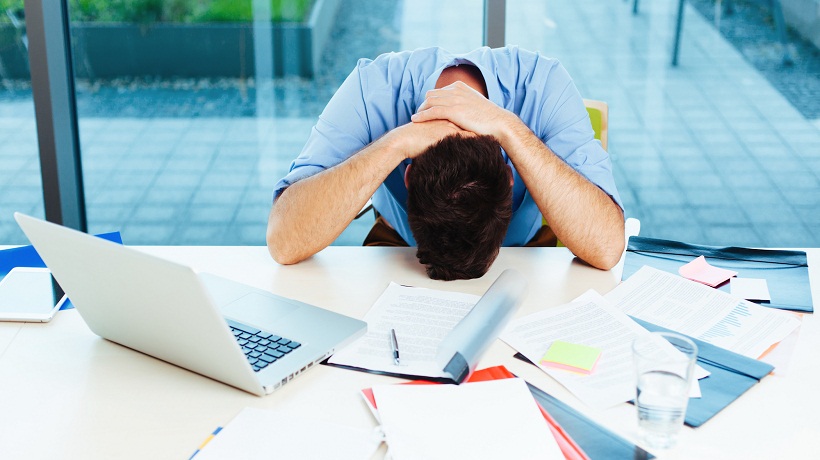 Quick tip: if you are going to hire a freelancer to do this job,
never accept a pay per hour.
For a few very simple reasons:
1. You cannot check how much time the freelancer spends on finding and contacting the potential reviewers (they might be already on their contact list)
2. This work requires the creation of a good relationship, that in most of the cases requires a lot of time
3. If the potential reviewer is not good/suitable, there will be some extra time to pay for changing the reviewer and find more suitable ones.
Instead, work only on a payment per leverage – successfully published review.
One of my favorite tools is
fiverr.com
, a website where you can find some good freelancers under the
Influencer Marketing
section.
results might take a while to show up, you can start investing your own time in finding the right media partners and start building your own media list. You should be aware that you are literally going to invest your time here, as the results will come only after some months. Let's start the smart search!

Start The Search
How to find the right reviewer? The short answer is to this 1 million dollar question is:
search on Google or on YouTube "your product + review".
Easy, right? Who has written a review about a product
similar to yours,
might be interested in reviewing also your product. But think again about it, if you simply look for reviewers of products like yours on Google, the first 5-10 pages of results (that means a lot of results) are going to be top ranked websites. This means that the owner of the website
will most of the times want to be paid unless your product is really really innovative.
But once again, this is not very common for Amazon sellers.
Look at how many results for "power bank review" today: almost 12 million! Do you still think that it would be a good idea to contact all of them one by one? And do you know how many contacts these top-rank websites and blogs get every day to review the same, boring product?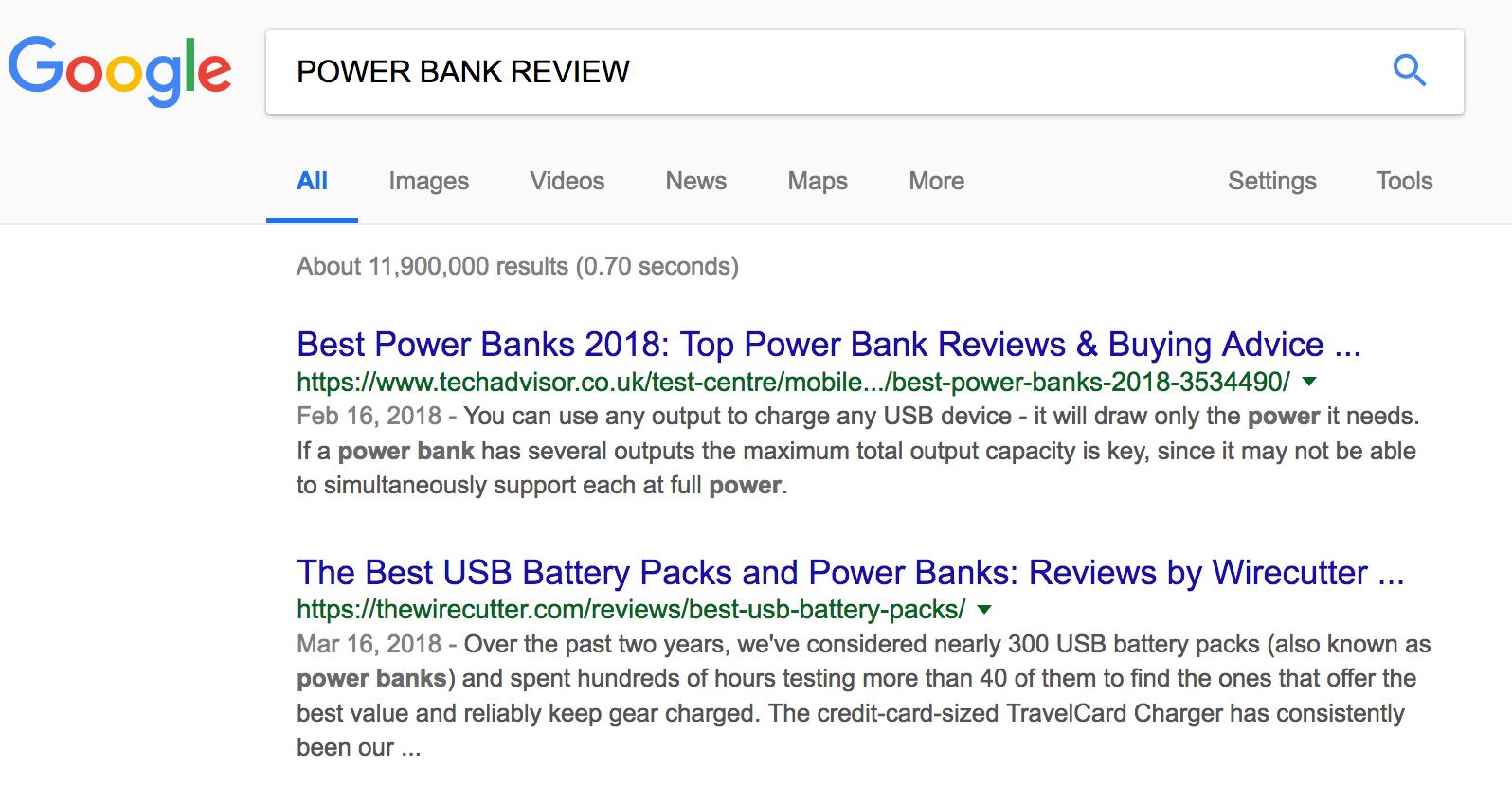 You might have a better chance to get free or cheaper reviewers on YouTube, as the number of video reviewers is far less than the bloggers out there, but it is getting hard and competitive in YouTube as well. Think about it: getting a good rank on Google takes time, effort and money. Why would somebody review your product for free if they have invested so much in making it to the top rank of Google? They would not.
So, What To Do Now?
1. Search & find some
blogs categories/collectors
or
online groups
where there are listed other blogs and websites that provide reviews, often divided by category or industry. This, for example, is a good example of
Travel Blogs Website Category: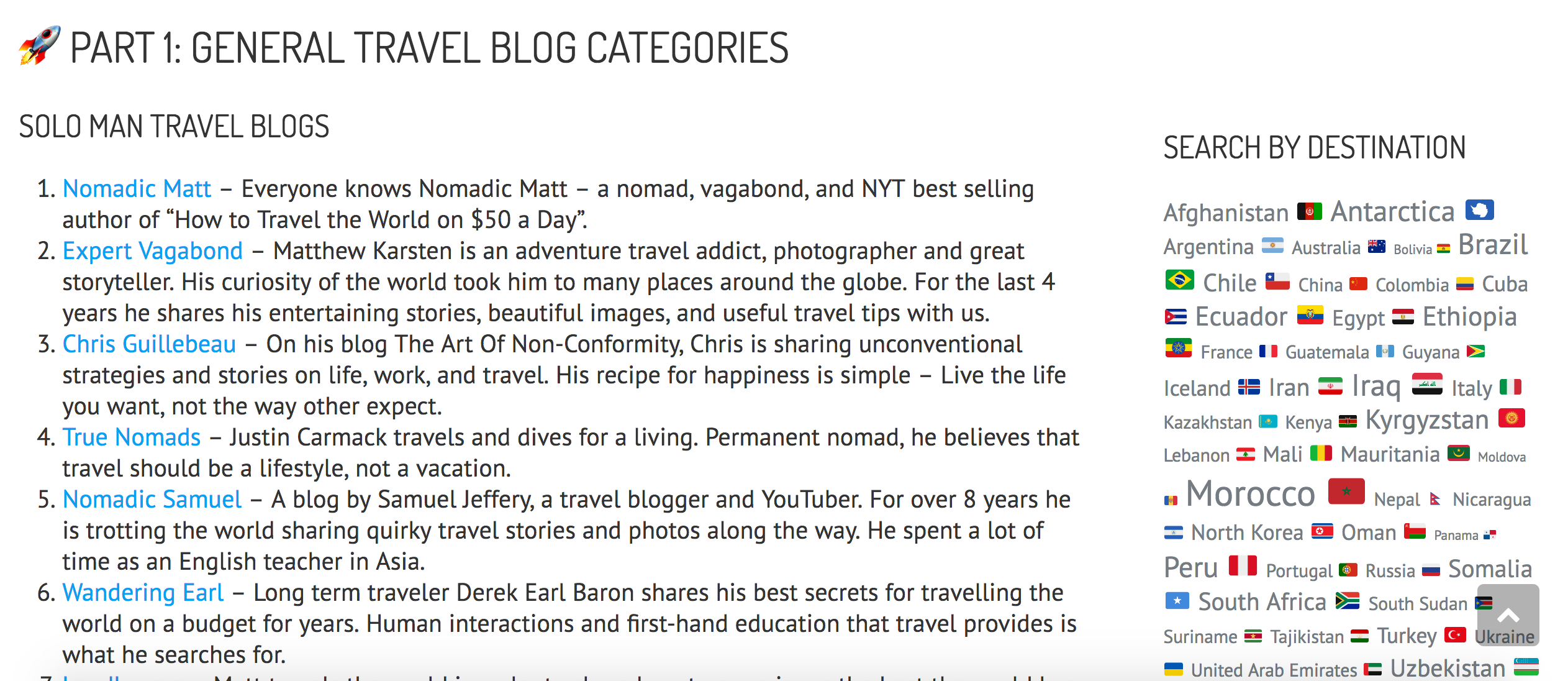 2. Ask your friends who have or knows somebody who has some good blog/reviewer website. Alternatively, spy on your competitors and contact who has reviewed their product by googling "your competitor's name + review".
3. Always start from the bottom: begin contacting the mid-low level reviewers/influencers/social media profiles and little by little escalate to the higher levels, as your product gets more popular and there has been already somebody writing about it.
How To Evaluate if a Media Partner is Good or Not for You?
There are various elements to consider in order to answer this question, many of them can be found via an amazing free tool available online:
similarweb.

com

.
The free version is not going to give you detailed information, but it is enough to just start up your work with the digital influencers world.
Let's start by looking at what information is available on Similarweb, about your potential partner. In this case, we will see the stats for
macitynet.it
, one of the top influencing websites for electronic products in Italy. I have personally cooperated with Macitynet for various projects.
1. General Overview
Here you will have a general overview of the website, you can see whether a potential partner is a good fit or not, and you can also pretty much imagine how expensive they will be.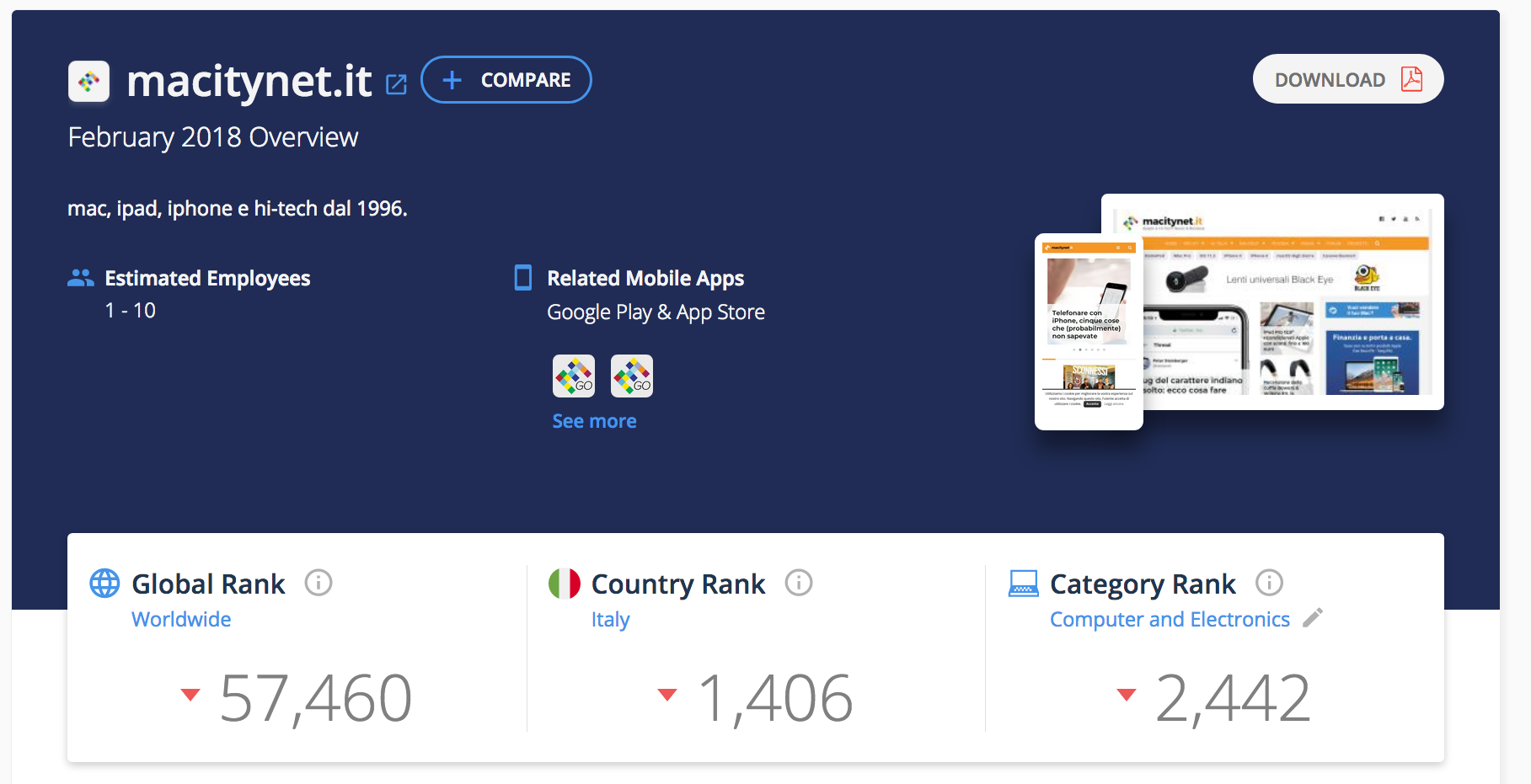 2. Traffic Overview
The traffic data is just an estimation. My suggestion is to combine different sources of data regarding this matter to have a better idea of the real stats.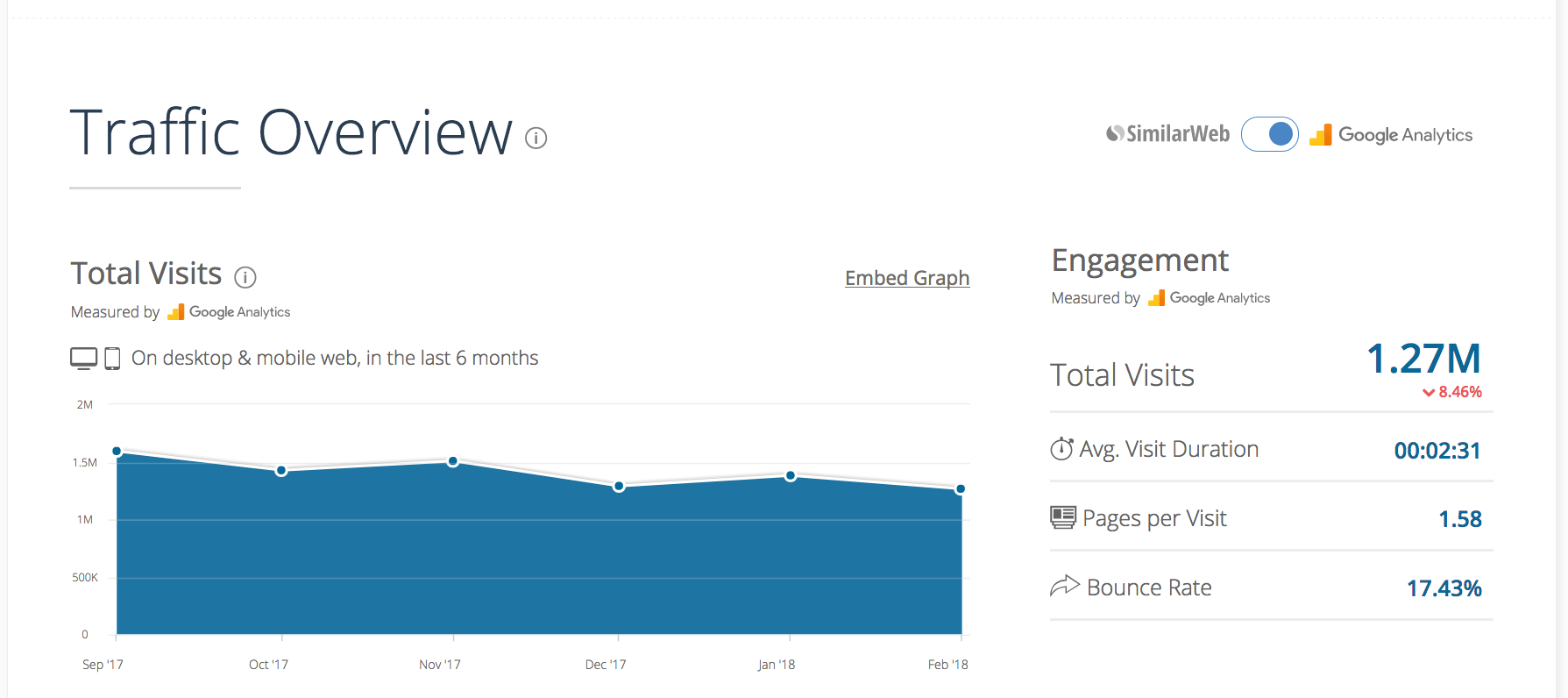 3. Referrals
Referrals are very important for your final purpose: if a website is sending a lot of links to Amazon, it is a great fit. This means that they are
redirecting their users to products on Amazon
and they are probably making use of Amazon Affiliation Marketing services. Take a look also at the incoming traffic (referring sites):
webmailtin
and
libero
are some of the main mail providers in Italy: this means that the website is
driving traffic to their pages via email marketing
. A great opportunity for you to explore more newsletter/email marketing campaigns with them.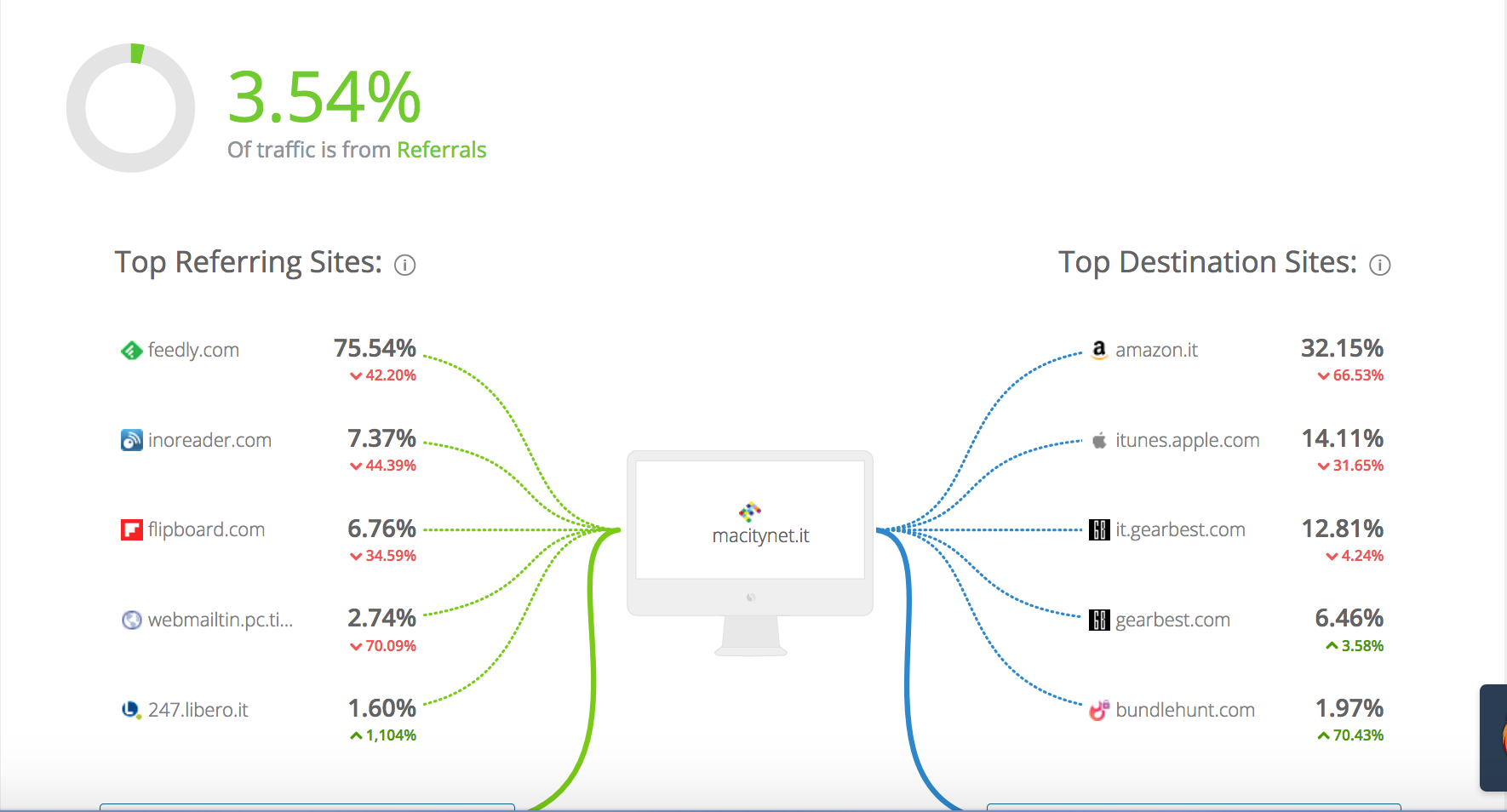 4. Audience Interests
This is quite straightforward: the main interests should be matching with your products, or your products will probably be not accepted for a review, or they might have low performance.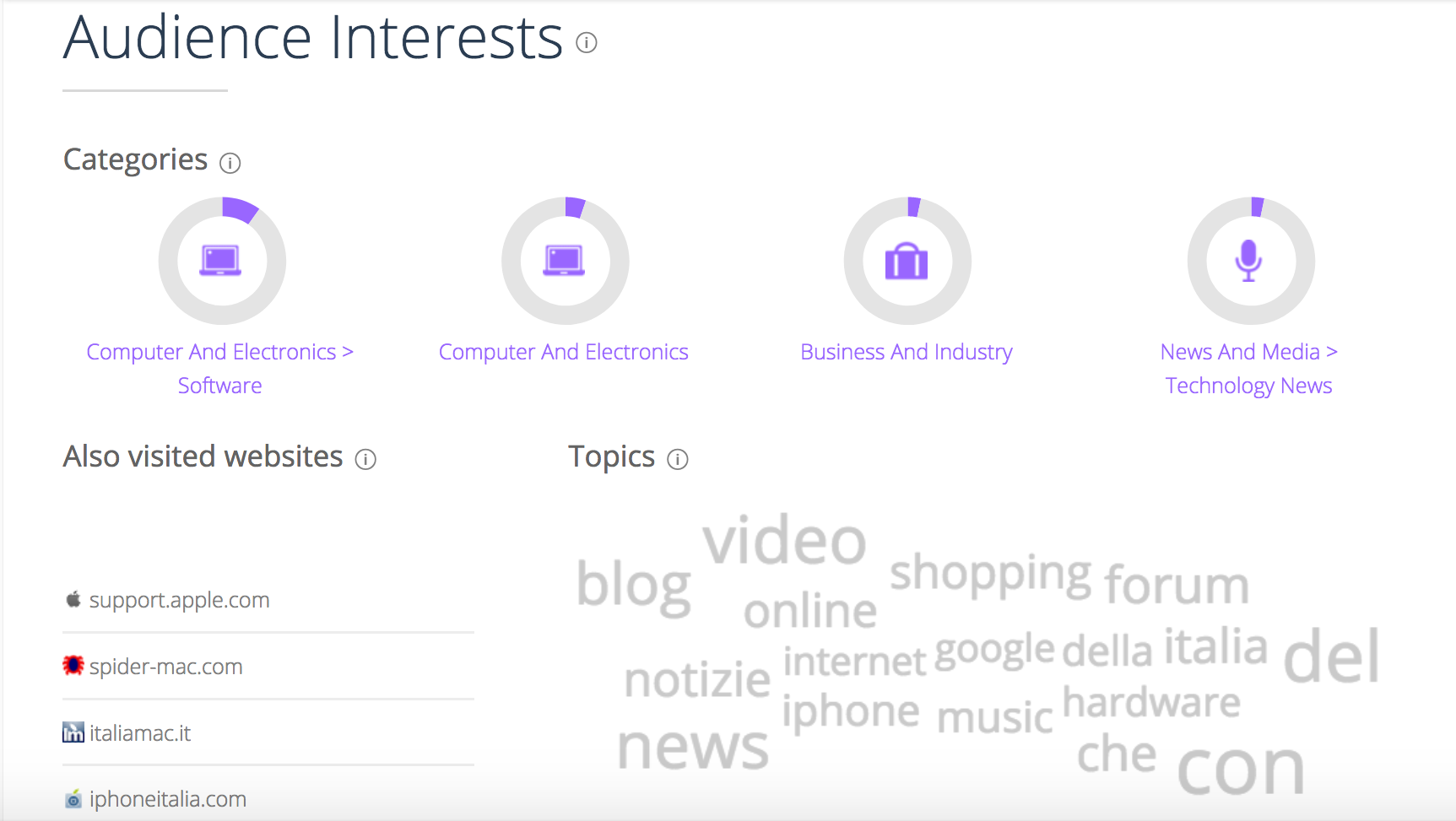 There's much more information to be discovered on
Similarweb.com
about your potential influencers, go and have a look!
Put It All Together
At this point, you have already spent a lot of time by searching for the perfect influencers and you possibly have already got a few results / positive answers. It is time to build your Media List / Media Performance Spreadsheet.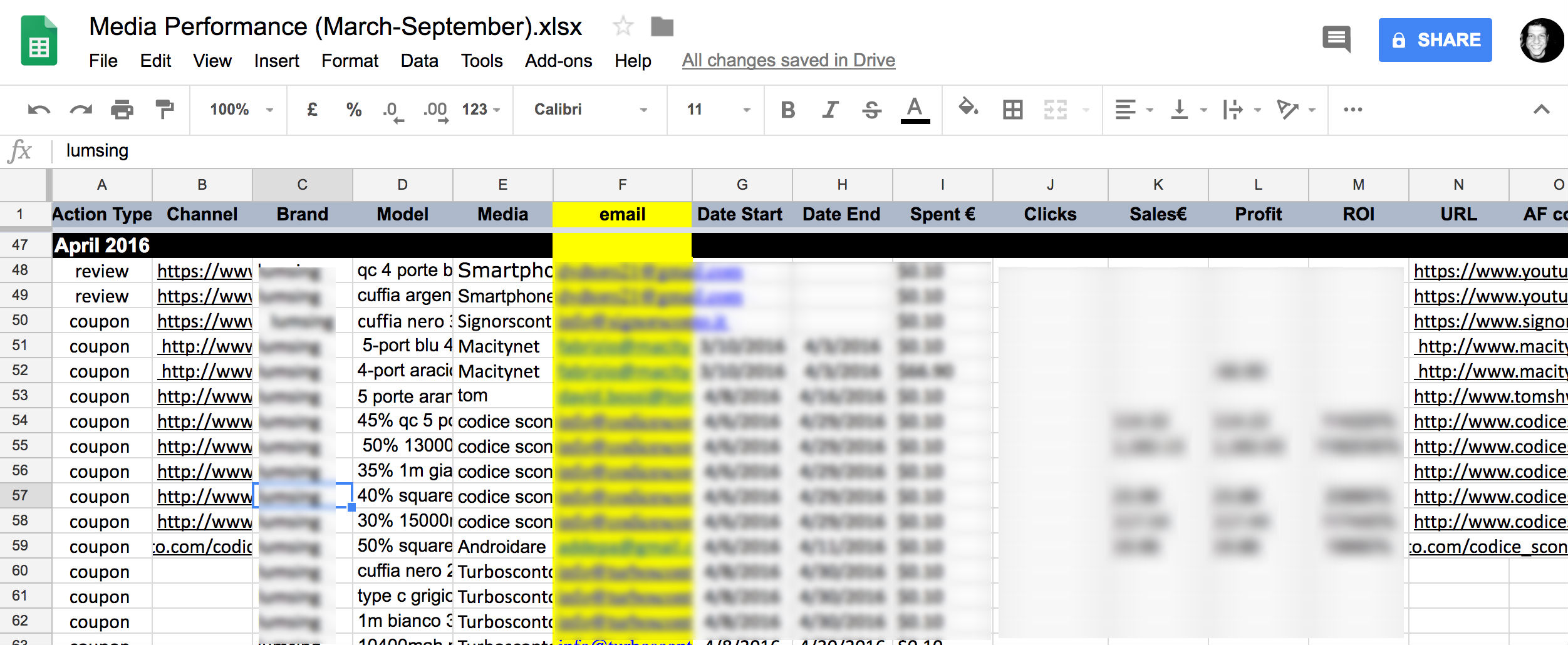 What you see above, is a good example of what a "Media Performance List" spreadsheet file should look like.
You will want to add several elements to it, to be able to track the actual performance of your partners including:
Action Type
Channel
Brand
Product Model sent for review
Media Name
Contact email
Date
Budget Spent
Review URL
ROI performance calculation.
Understand that a good influencer/blog/website is a channel where users go to find the information they are looking for. You want your brand and products to be there, when relevant to their searches and interests. Ultimately, the entire objective of your work will be to create and maintain a long term, profitable relationship for both parties. You want to do this because each influencer will work with you as a preferred sales channel and informational channel for your customers' niches. The more great relationships you will have with different influencers, the more target audiences you will be shown to. Easy as it sounds. But very hard to achieve.
READ MORE: 7 Key Points to a Successful Amazon & E-commerce Business
How to Achieve the Best Results
What you want to create is a
virtuous circle
of cooperation and interests between these 3 players:
The Media – Influencer
The Brand (You)
The Customers – Audience.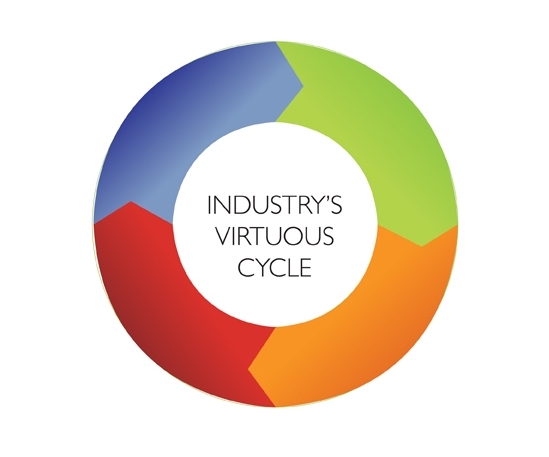 Every one of the 3 players is in a win-win situation:
1. The Media gets a lot of good content for his website and gets a commission from every piece he sells.
2. The Audience/Users get quality content and product reviews from their trusted Media Channel and often discount (remember to ALWAYS give some high discounts to your products, the conversion rate is very high if audience affinity and review are good).
3. The Brand gets awareness, interaction, sales, higher rank, etc…
Ask me any questions about this topic, or feel free to leave a comment below. Remember to like and share this post if you found it interesting!