We know how competitive today it is to sell on Amazon, with more than 1 Million new sellers every year, you are pretty much competing against the entire world to place your products on Amazon.com and Amazon EU.
Advertising is the fastest way to reach your customers, by placing your products right in front of them, before your competitors. We are able to provide PPC Campaigns Management for each and every marketplace on Amazon: America, Europe, Asia, Australia.
We have generated more than 5 Million US$ in the past 12 months in revenues for our clients, only in PPC Management!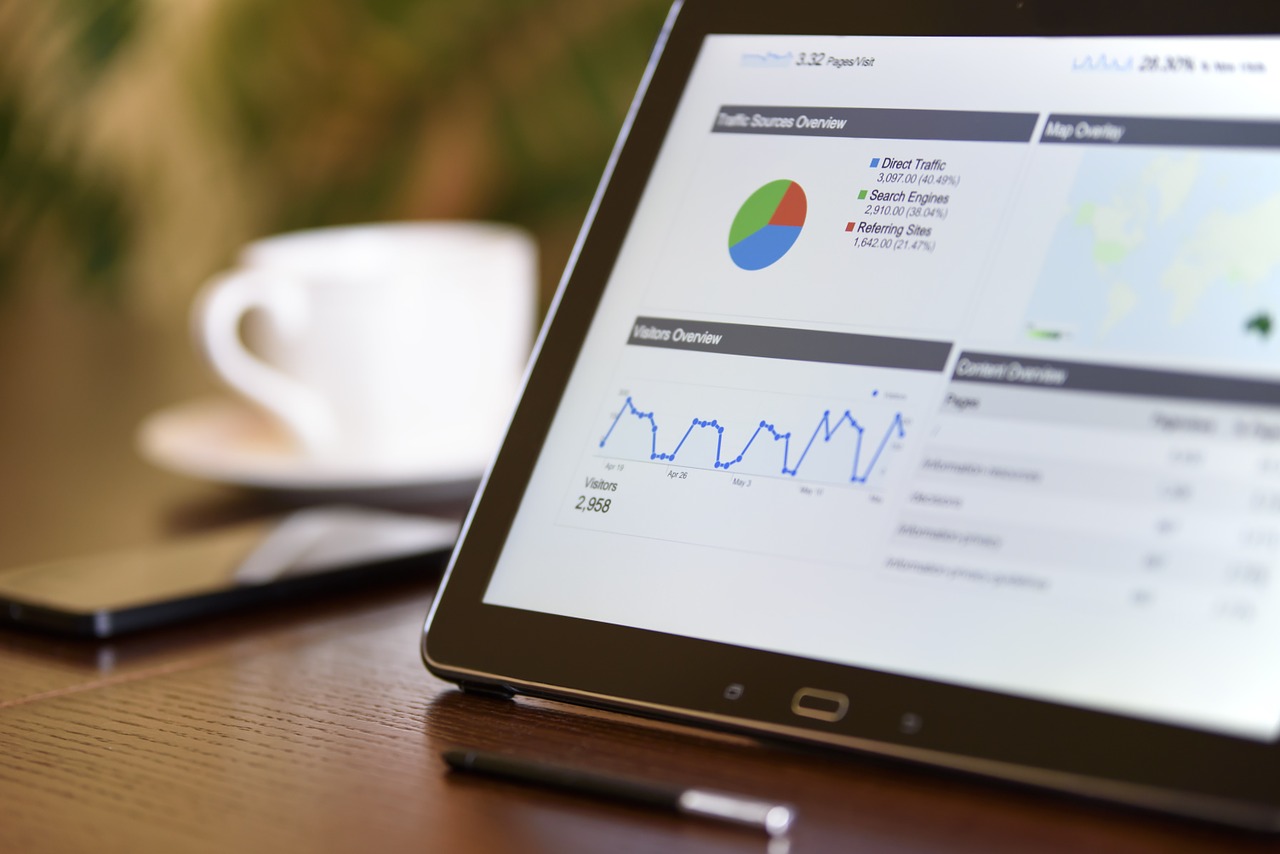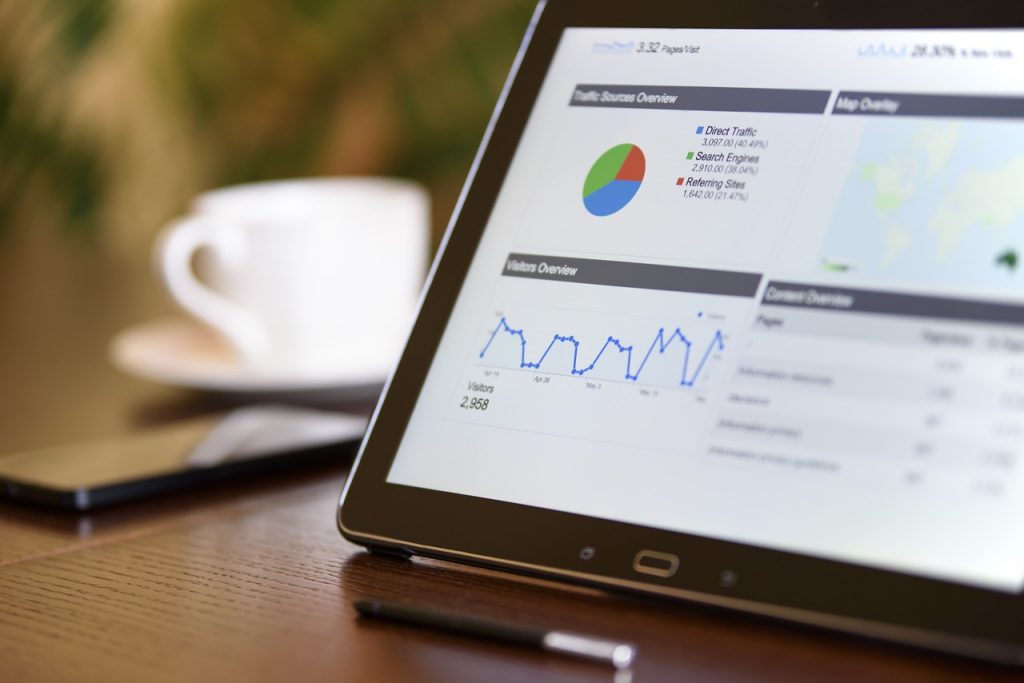 We follow a strategic research-plan-action strategy that has proven to be bullet-proof effective:
1. Budget Planning together with client
2. Strategy Planning
3. Product & Keywords Research operated by native speakers
4. Performance oriented approach
5. Constant evaluation
6. Constant AB test
7. Listing re-optimization / integration
8. Creation of new campaigns and groups
Advertising on Amazon is a hard job, especially if you are not so familiar with the language, or if you don't have enough time to spend on it. So let us handle it for you.
Below is another good example of the job we provide for another client: as you can notice the ACoS% goes up for a short time (that is needed to test different combination of keywords, groups and product selection). This allows to get more sales in the mid-term and to lower again the ACoS% after having found  top performing combination after running tests.
What else do we do for you?
We provide weekly report that include Adv budget spent, Gross Sales, ACoS%, and so more. We provide also top performing product keywords report for your analysis, research and product listing implementation.
And as if this is not enough, we can also manage your PPC Campaigns on Google Adwords!
If you are planning to hit the Google Rank with content marketing, or if you want to place your products on Google Shopping and other platforms, you should definitely consider to use the PPC platform Google AdWords.
We have several successful case studies of effective campaigns for our clients, and we make sure that your cost per click is always the lowest, take a look at this incredible 0.08$ per click. This means that for ever 10$ you spend, you would get 125 clicks! Take your business to the next level by starting advertising in the right way now, and make sure that your potential customers reach you quickly.
Get in touch with us by clicking the link below, or send us an email at [email protected]