It takes a village to raise a child. So we know how much effort you are constantly putting on developing your products and services. A successful strategy is not made in five minutes. Hiring us you will have access to a professional workflow and you will be in complete control of any of our projects.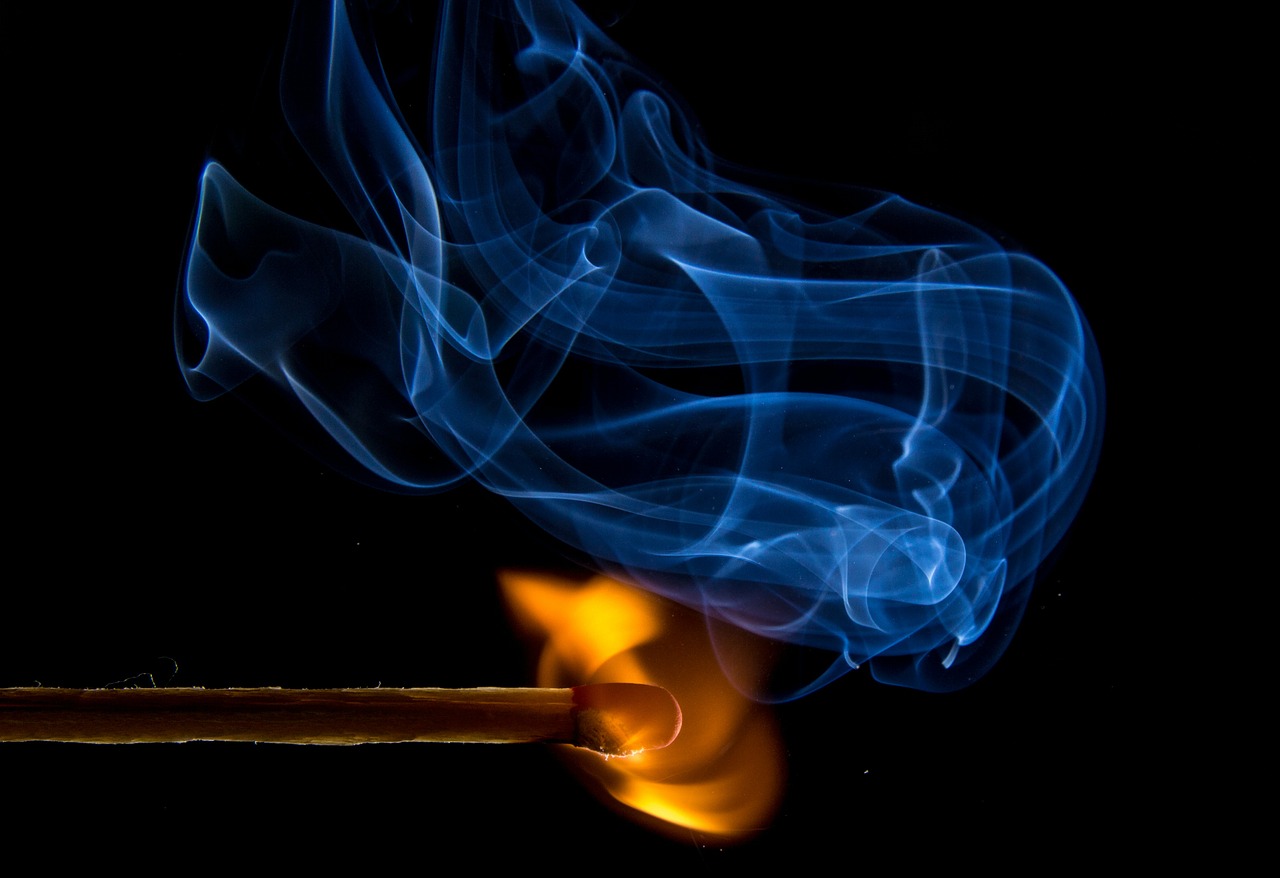 Set The Target
Let's Get it Started.
It all starts with a few simple questions: What is your Target? How can we reach it in the most efficient way? What are your metrics of success?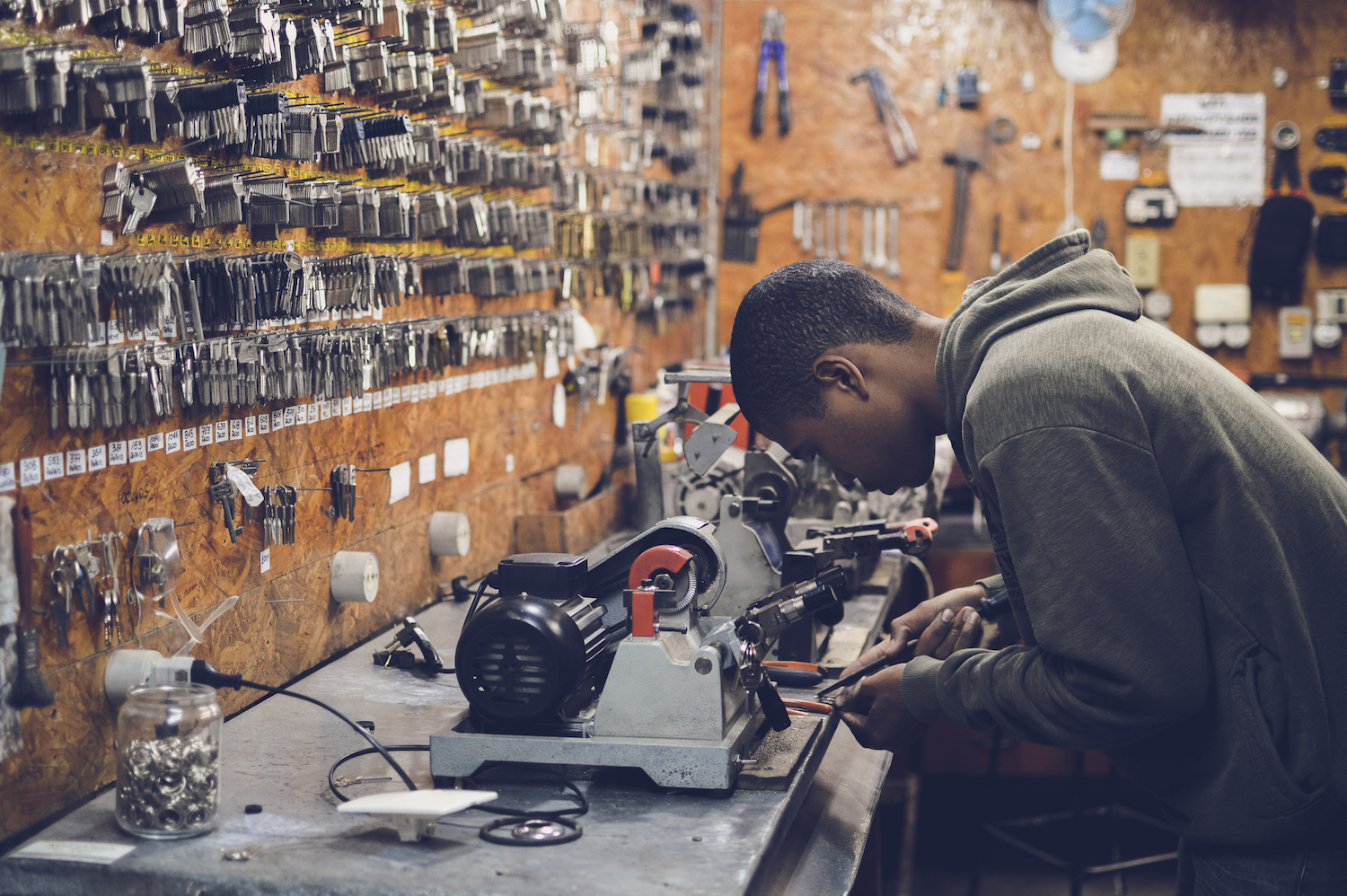 Creative process.
Brainstorm!
Time to activate the brainstorming sessions and put the strategy in words, or better in files.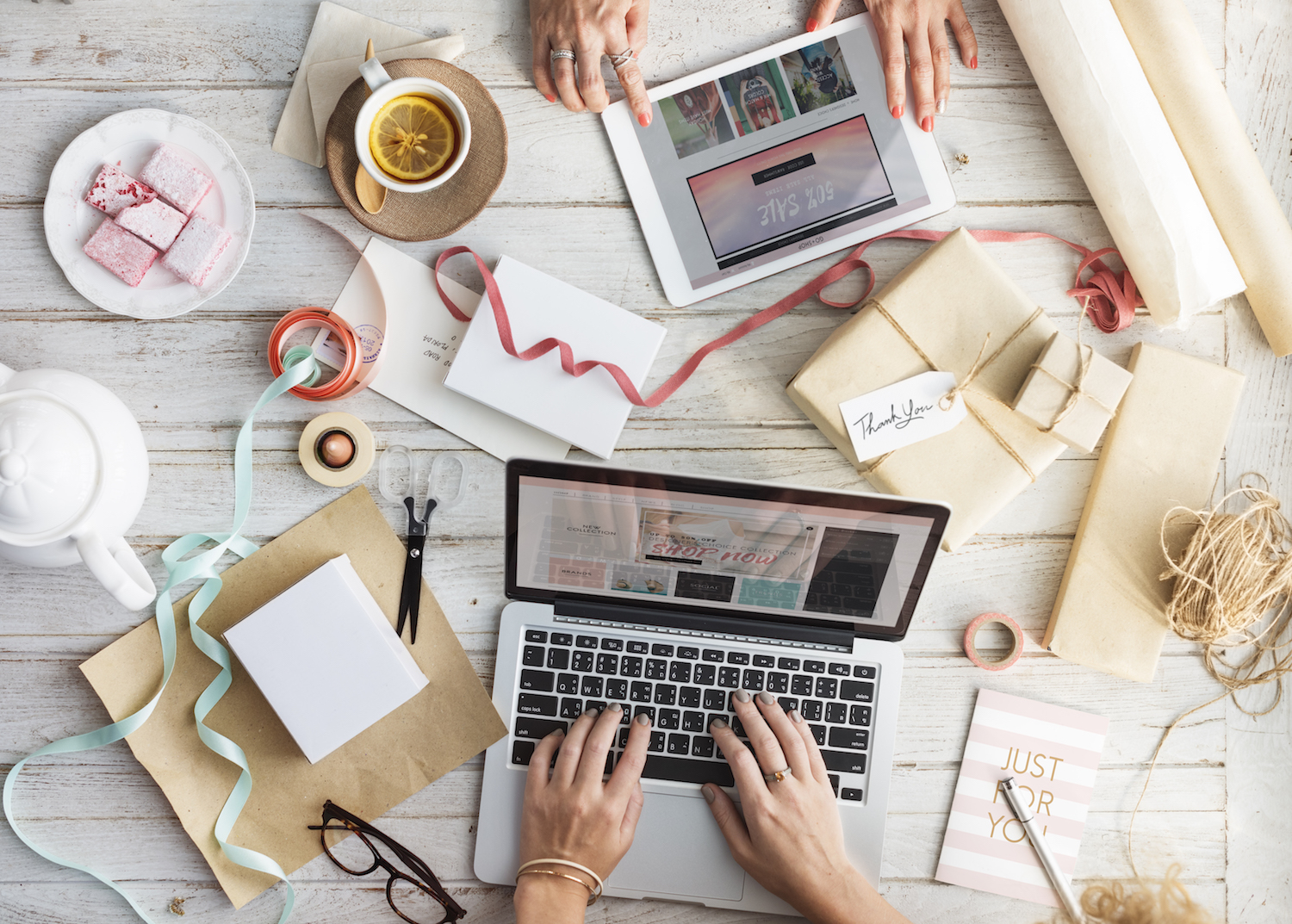 Development of the Projects
Get Sh*t Done!
Every project will be approved by the client. We provide clear prices based on tasks and objectives.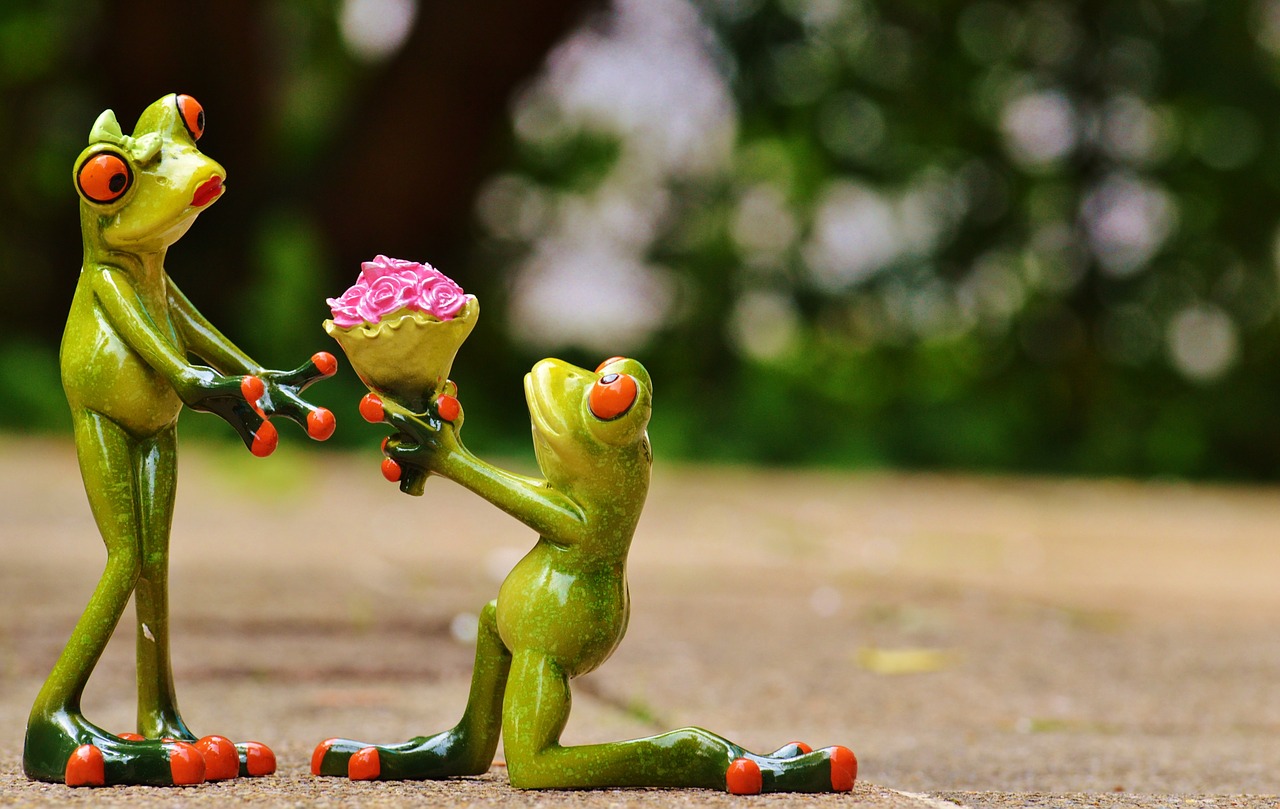 Final product
Performance & Results.
We deliver tasks following the deadlines and objectives agreed together. Our selected team members will be e-working directly with you.
Analysis
Ready to Start Again.
No action is complete without the right analysis. What was successful? What wasn't? What can be done even better on the next campaign?
Get in touch now to request a quotation, or simply to have a talk. We don't bite 😉
Contact Us